(VIDEO) Bobcat collaborates with Greenzie to develop new autonomous mower
Bobcat Company has introduced a new autonomous mowing system. The company is also advancing its autonomous technology and operations through a strategic investment in Greenzie, an autonomous software company for commercial lawn mowers and outdoor power equipment.
The collaboration supports Bobcat's introduction of its new autonomous, zero-turn mower, which offers ideal efficiency and productivity by completing repetitive mowing tasks without the need for an onboard operator.
Designed to operate with software developed by Greenzie, the Bobcat autonomous mower has a ride-and-repeat feature, where operators can plot a course and mark areas for the mower to avoid during autonomous operations. Able to detect objects, known or unknown, the zero-turn mower travels its prescribed path while the operator can take on other tasks and maximize job site efficiency. The machine utilizes mapping to execute an exact route that can be repeated; all of which can be managed or edited on a smartphone app.
Through this investment, Bobcat and Greenzie will accelerate Bobcat's development of autonomous capabilities and solutions across its product line-up.
The autonomous mower will make its North American debut at Equip Exposition in Louisville, Kentucky. Demos will be held in Bobcat's outdoor booth.
Related Articles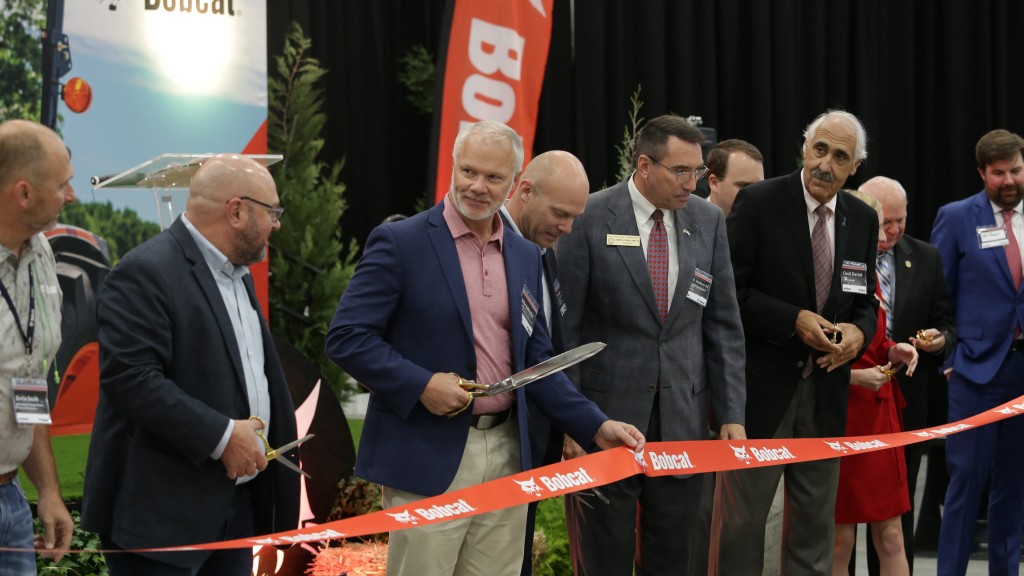 Bobcat completes $70 million Statesville, North Carolina, manufacturing facility expansion