Epiroc's new long-hole production drill rig automatically tracks and evaluates performance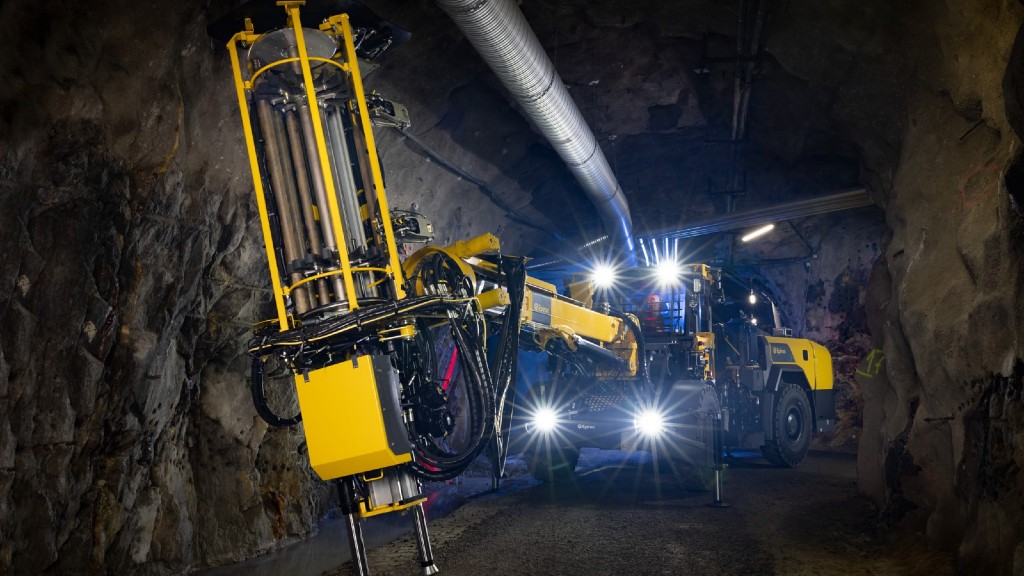 Epiroc's new long-hole production drill rig for medium to large-sized drifts, the Simba E70 S, offers automation features and ideal drilling quality. It also provides Epiroc's step-by-step program that continuously improves how the machine is utilized in the mining process.
The Simba E70 S can track and evaluate its performance, then optimize accordingly. This is made possible by production reporting, the first step in Epiroc's optimization program.
"Our new Simba E70 S delivers greater value to our customers' operations through improved productivity, with zero compromises on quality," says Sarah Hoffman, vice president of sales and marketing at Epiroc's underground division.
The Simba E70 S is part of Epiroc's Smart series and can also be delivered with the optional battery-electric driveline for reduced environmental impact and healthier underground conditions.
The real value is created while the machine is producing metres. That is why the ability to track effectiveness and utilization – if Simba E70 S drills and produces metres when active – is one of its main advantages.
"After tracking effectiveness and utilization, we compare the result to global benchmarks. In that way, we can easily analyze if the machine is being used in the most optimal way or if there is room for improvements," says Olav Kvist, global portfolio manager production drilling at Epiroc's underground division.
While the optimization journey progresses, the operator's role changes as well. "As the process becomes more automated, the operator goes from running the Simba E70 S to supporting it when running in automated mode, upskilling and making them more of a process operator," says Mikael Larslin.
Related Articles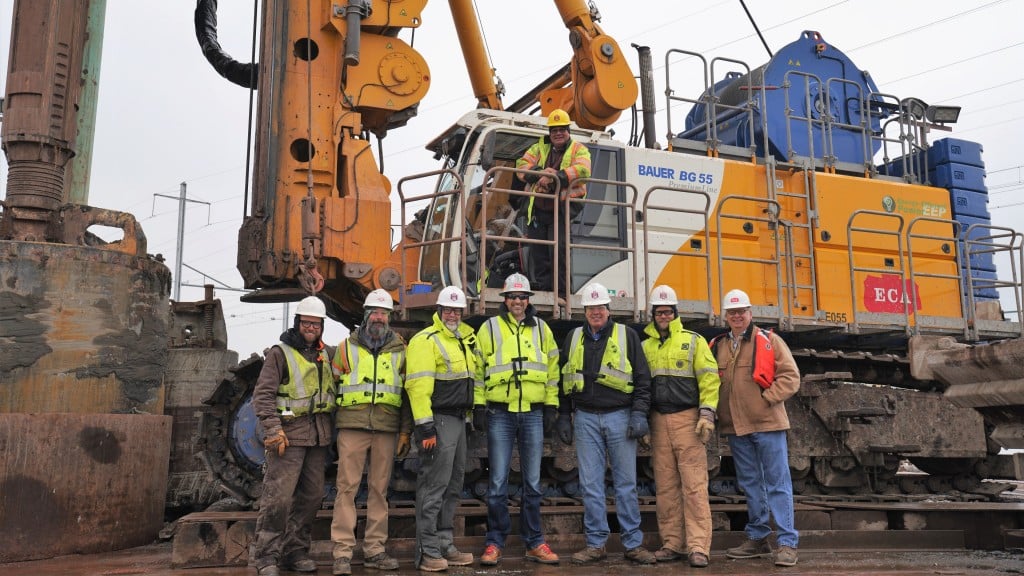 George Harms Construction installs 240-foot drilled shafts with barge-mounted drill rig