New go-to-market agency for construction, industrial, and agricultural equipment sectors launches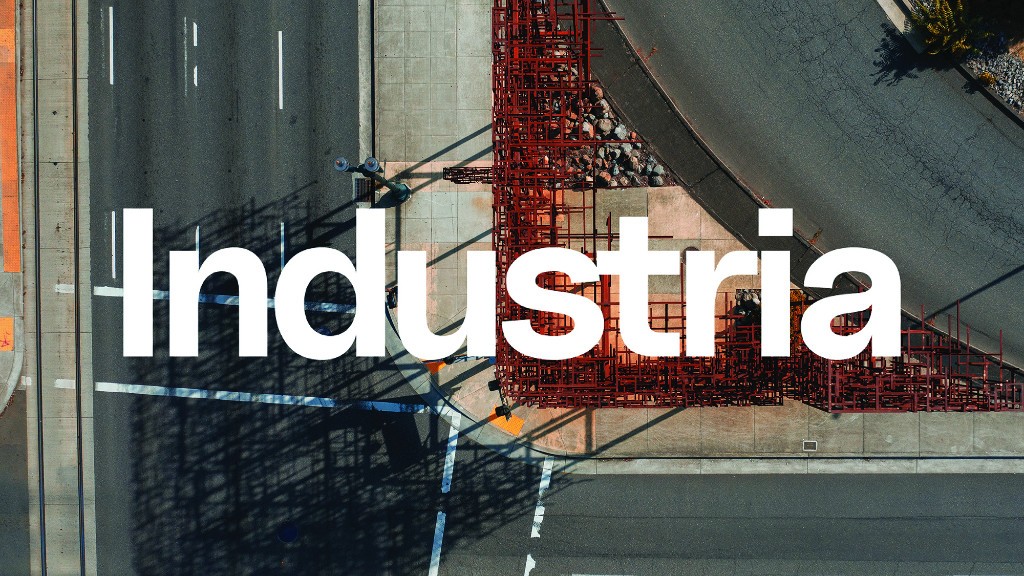 Industria, a new go-to-market agency for the construction, industrial, and agricultural equipment sectors, has officially launched.
Industria offers a range of marketing services and specializes in helping off-highway equipment companies expand. Based in the U.S., Industria works with both domestic and international clients.
"Our clients make, sell, or rent equipment for lifting, moving, and hauling, or are in businesses that support these activities," says Amelia Pearce, the founder and managing director of Industria. "Drawing on many years of experience, we bring together a unique mix of international marketing expertise in multiple industries, with the ability to think globally while delivering results locally."
Prior to founding Industria, Amelia spent 15 years in global marketing roles within the equipment industry. This included leading all marketing functions for three global equipment manufacturing brands, a major national U.S. rental company, and a rapidly expanding global construction and agricultural equipment dealership business with representation in more than 10 countries. Amelia was also responsible for marketing several support operations, including an equipment haulage company, an equipment finance provider, and a spare parts retailer.
Recognizing the challenges of entering new markets through personal experience, Amelia believes that one of Industria's key strengths is the ability to assist companies in gaining a thorough understanding of the opportunity and creation of a plan which navigates around the common pitfalls and maximizes return on investment.
"We are committed to partnering with our clients, whether that's with in-house marketing teams or external agencies, to thoroughly research the opportunity, then strategize and deliver the marketing actions needed to successfully enter or grow within a new market," she says.
Industria's services include new market analysis, competitor analysis, go-to-market planning, content creation, communications, branding, websites, and full-service trade show, conference, and product launch delivery.
Related Articles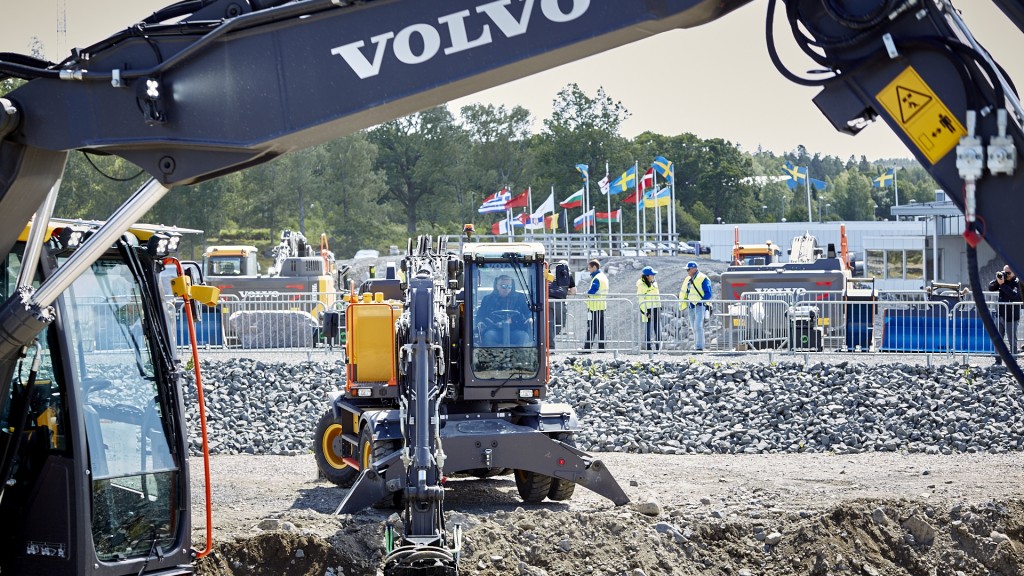 Volvo CE drops out of bauma 2022, announces new event marketing strategy