Bobcat opens first of two new parts distribution centres in Reno, Nevada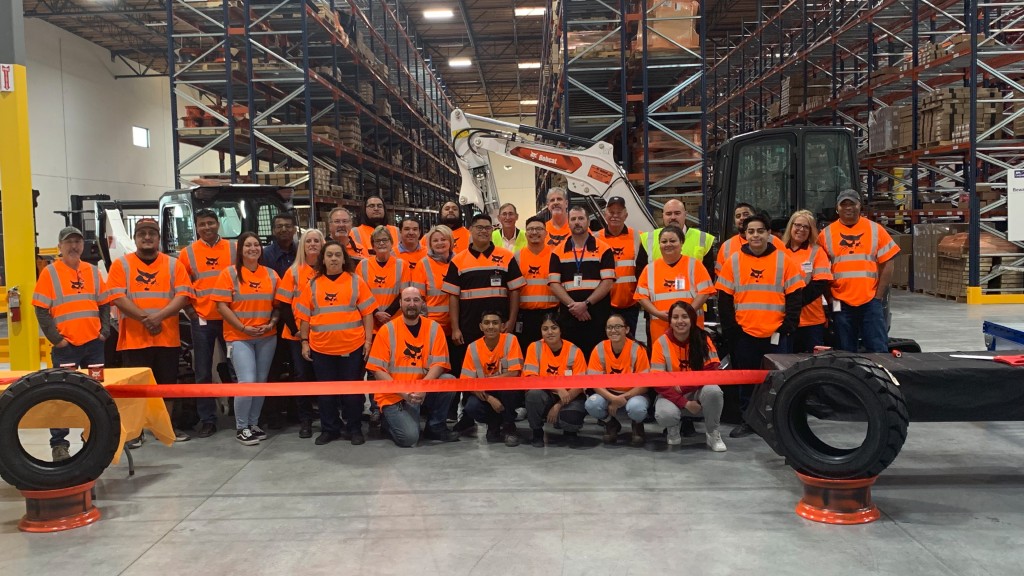 Bobcat Company has officially opened a new, 110,000-square-foot Bobcat aftermarket parts distribution centre (PDC) in Reno, Nevada, marking the first of two new Bobcat PDCs to open in the U.S. in 2022. Joining the company's existing Bobcat parts distribution centre near Chicago in Woodridge, Illinois, an additional regional location will open in Atlanta later this year.
"The opening of the Reno parts distribution centre reinforces Bobcat's commitment to providing industry-leading service, as this new facility supports the businesses of our customers and dealer partners by providing greater parts availability and faster deliveries," says Mike Ballweber, president of Bobcat Company North America.
With the planned opening of the additional PDC in Atlanta, these two new, regional facilities will roughly double the company's warehouse footprint, adding approximately 445,000 square feet of additional distribution and storage space to the existing 358,000-square-foot primary parts distribution centre in Chicago. All facilities are managed by APL Logistics.
Located in the western U.S., with accessibility to major airports and highways, the new parts distribution centre employs approximately 35 people and provides Bobcat dealers and users with enhanced service options, increased inventory, and faster parts delivery.
These new distribution facilities located throughout the U.S., along with expanded service teams, will enable quicker order-to-delivery times and the highest level of service for aftermarket parts, including same-day order processing and extended order hours; expanded dealer support programs and service hours; improved speed of delivery times and additional shipping carrier options.
Related Articles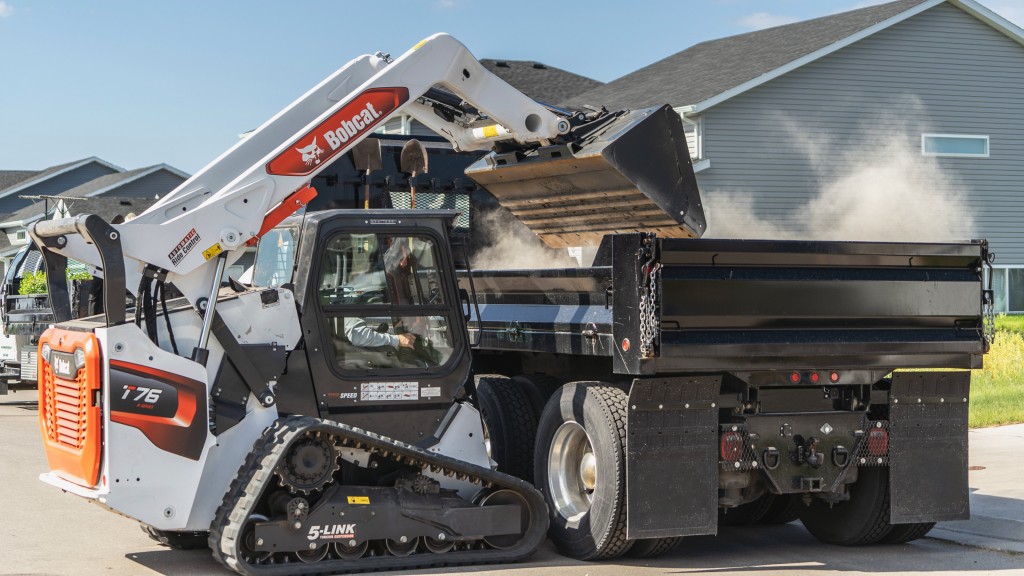 Bobcat to expand distribution centre network and decrease aftermarket part delivery time