Douglas Lake Equipment and Avenue Machinery complete merger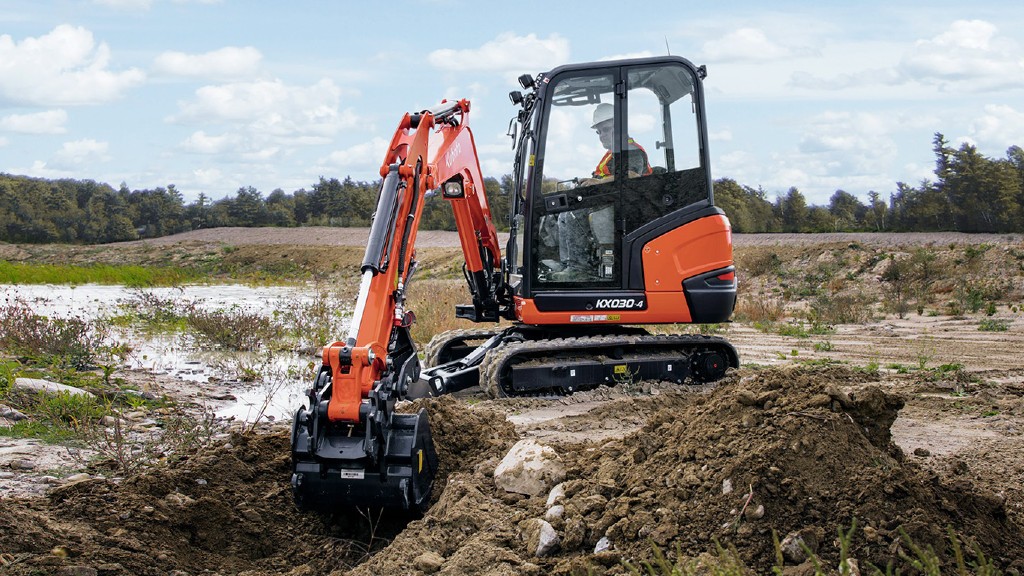 Douglas Lake Equipment (DLE) and Avenue Machinery Corp. (AMC) have completed a merger agreement.
Both AMC and DLE have built strong reputations in supporting farmers, contractors, homeowners, and other users throughout British Columbia and Alberta.
With the merger, this means the additional choice of service locations and an expanded selection of available machines at DLE locations. Further, DLE expects the merger to help increase the service available to contractors who buy their equipment through DLE.
Avenue Machinery and Douglas Lake Equipment will continue operations under their respective names. Additionally, to ensure continuity, all company locations will continue operations, and all user and vendor contacts will remain the same.
Related Articles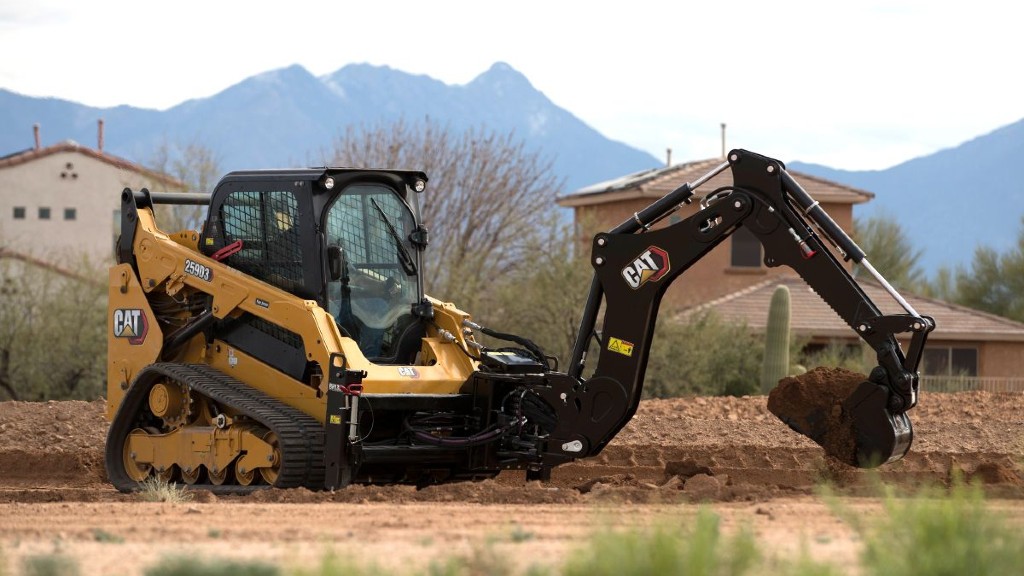 How a backhoe attachment can extend the capability of your skid-steer loader