Raken and EarthCam partner to deliver live visual data from job sites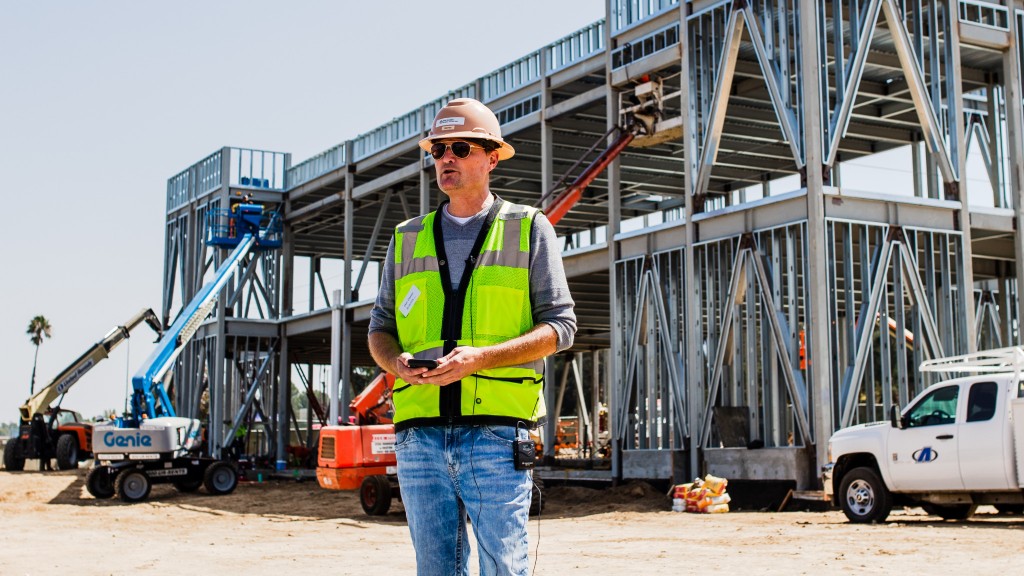 EarthCam, a provider of live camera technology, content and services, has announced a partnership with Raken to make high-resolution live streaming video available within Raken's construction management platform.
Raken has more than 39,000 contractors using its tools to streamline project management and communication. This new collaboration provides live video data from EarthCam cameras for 24/7 insight on construction projects for safety, security and progress reporting.
"Partnering with EarthCam was an easy choice for Raken - we're excited about the benefits our mutual customers will see with this new integration," said Ty Kalklosh, CEO at Raken. "By integrating EarthCam's live feed of project sites with Raken's dynamic field reporting, customers can minimize travel to job sites, significantly enhance their ability to recall historical project data, and have a more complete understanding of all job site activities."
"Raken and EarthCam are aligned in their strategy to deliver unique, actionable visual data to benefit the construction industry," said Brian Cury, CEO and Founder of EarthCam. "With our easy-to-use embeddable app, back-office Raken users can now gain valuable insight to validate information from field reports in real-time."
In addition to featuring live-streaming video, users can quickly switch between historical timelines, highly-detailed gigapixel panoramas and continuous security recordings without leaving the Raken platform. The EarthCam-infused Raken experience extends the capabilities for sharing job site camera content, 360-degree site tours, and AI-edited time-lapse videos. The integration is now available free of charge for EarthCam enterprise clients.
EarthCam's Control Center offers smart project documentation, promotion, safety and security. EarthCam provides camera rentals, professional installation and reality capture services to make construction project management more efficient with powerful visual data.