Canadian construction professional Taylor White hosts return of CONEXPO-CON/AGG podcast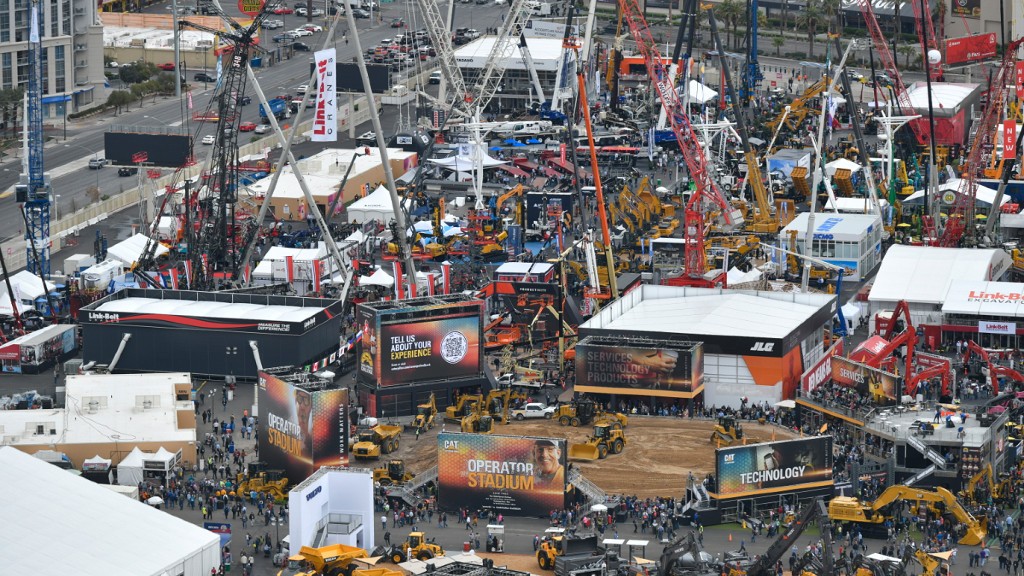 The CONEXPO-CON/AGG Podcast has launched its new series with new host Taylor White from Ontario's Ken White Construction.
"As a third-generation construction business owner, I look forward to having in-depth conversations with some of the major influencers and leaders in our industry," says White. "I think my experience, and my being around this business since I was born, gives me a great vantage point to take on the issues affecting construction professionals all over North America."
New podcast episodes will come out one to two times each month via the major podcast services, including iTunes, iHeartRadio, Stitcher, Spotify, and Google Play.
"Taylor is such a fantastic voice for the construction industry," says Dana Wuesthoff, show director for CONEXPO-CON/AGG. "CONEXPO-CON/AGG Podcast has always been a staple on my listening rotation, and I can't wait to see where he takes it."
The first episode features Scott Colclough, the owner of Pushysix Media Group, and a conversation with him about the importance of being authentic both on and off the job site, and his tips and strategies for evolving businesses to stay on top.
Taylor White is also no stranger to using social media to build a business in a tight job market. Ken White Construction has gathered a large audience of social media followers who routinely watch videos on YouTube, TikTok, and Instagram. You can learn more about Ken White Construction's social media strategy in this article.
To stay on top of the latest episodes and more on construction equipment news and trends, CONEXPO-CON/AGG and Taylor White fans should sign up for CONEXPO-CON/AGG 365, the weekly e-newsletter where more than forty thousand construction professionals already get their news and insights.
Construction pros ready to register for their badge for CONEXPO-CON/AGG, running March 14 to 18, 2023, at the Las Vegas Convention Center, can save 40 percent through October 28 by using discount code MEDIA40.
Related Articles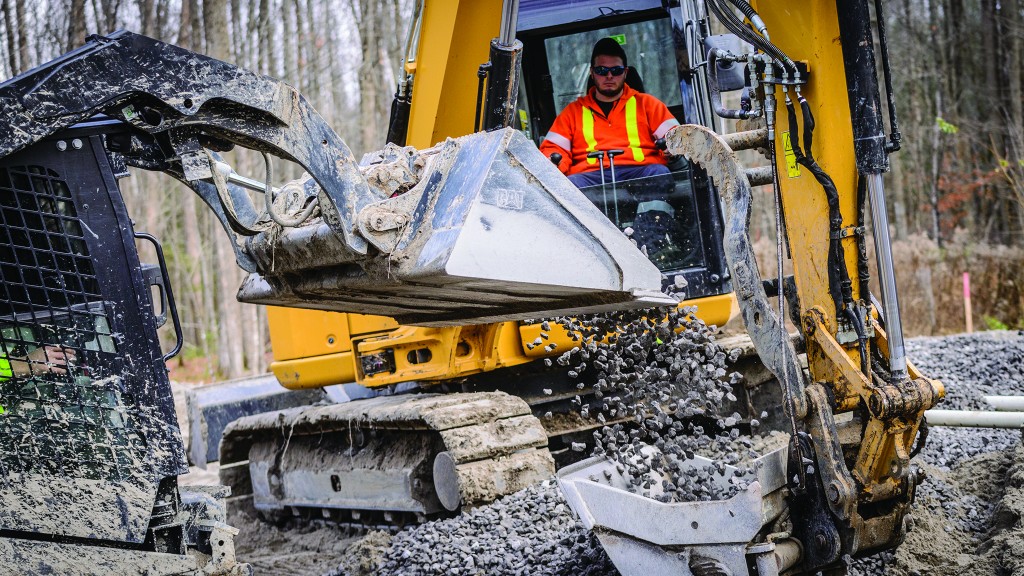 How one Ontario construction company is using social media to recruit in a tight job market