Finlay awards JY Voghel with additional dealership territory in Ontario, Canada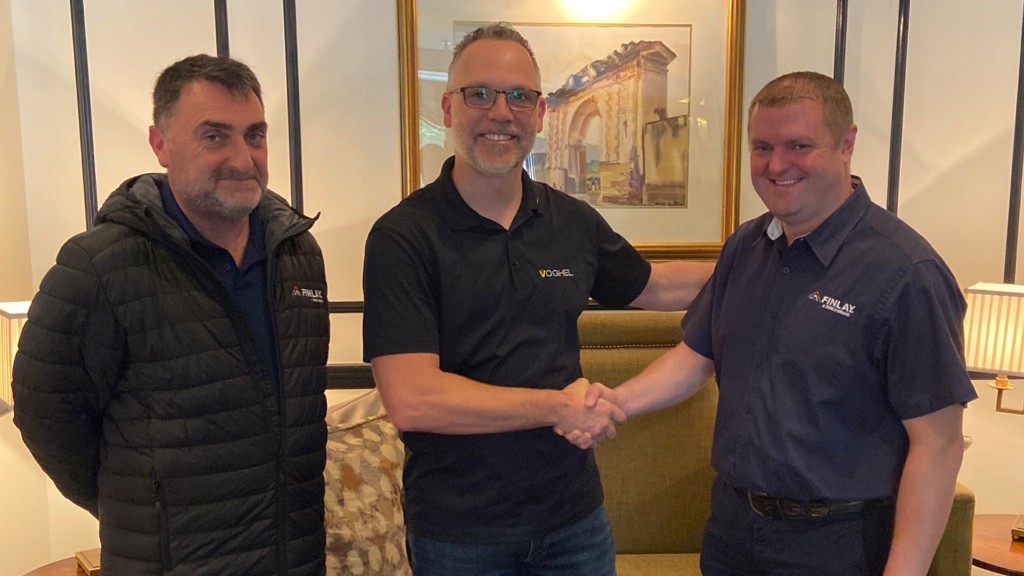 Long-standing Finlay dealer JY Voghel will be expanding its territory to include the Province of Ontario, Canada.
With over 25 years of experience in the aggregates, mining, and recycling industries, Voghel has represented Finlay in Quebec since March 2010. They have been awarded the additional territory based on their proven track record of providing excellent service and support. Voghel will be increasing its staff and service support to cover the new territory.
"The territory expansion allows us to serve customers in the quarrying, mining, sand and gravel, construction, demolition, and recycling industries across Ontario with parts, service, rental, and sales of Finlay equipment for customers in the mining and recycling industries," said Pascal Gosselin, vice president of business development. "We can assure customers across Ontario of the highest levels of service at all times, we stock the parts they need and offer the full line of new equipment models for sale or rental. Our company culture thrives on putting the needs of our customers and team members first. We're committed to bringing the very best in material processing equipment and solutions to the region and look forward to developing long-term relationships in the community".
"Voghel are a well-established Finlay dealer and have an outstanding reputation. As a company, their standards of quality and business integrity aligns well with those of Finlay. They consistently stock an average of 20 to 40 Finlay machines with a substantial forward order bank to maintain this machine park. With an impressive workshop with repair and preparation bays, Voghel pride themselves on the pace that their service department prepare sales and rental machines configured to the customer needs. They consistently exceed the industry requirement for fast delivery and commissioning of machines on site. Our customers will be in the hands of established experts who really know the market and the challenges that customers deal with daily in their operations." said Philip Berresford, Finlay regional sales manager.
Related Articles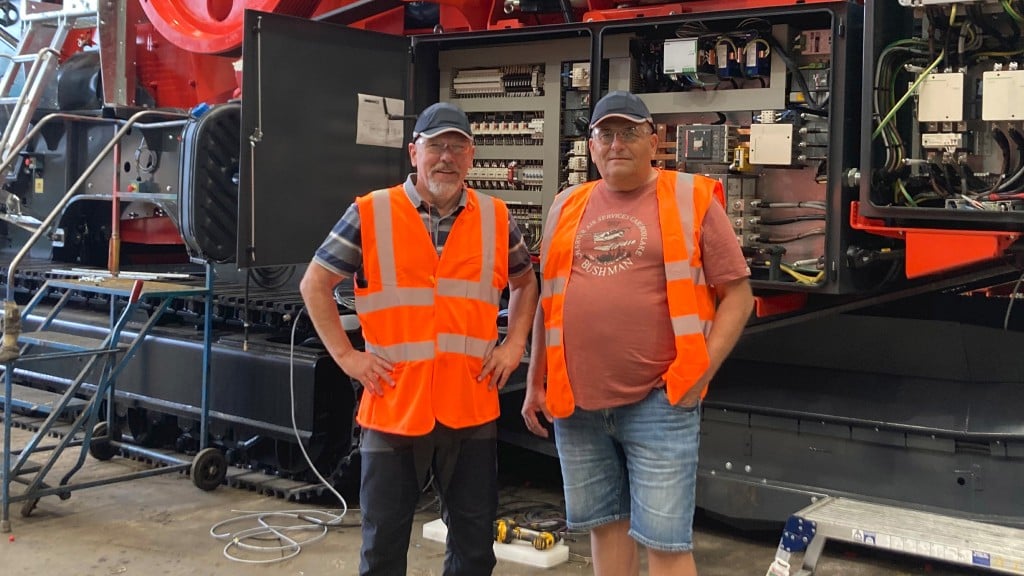 Finlay hybrid jaw crusher rolls off production line at Omagh manufacturing facility