Trial claims that Enezol diesel fuel reduces fuel consumption by 50.45 percent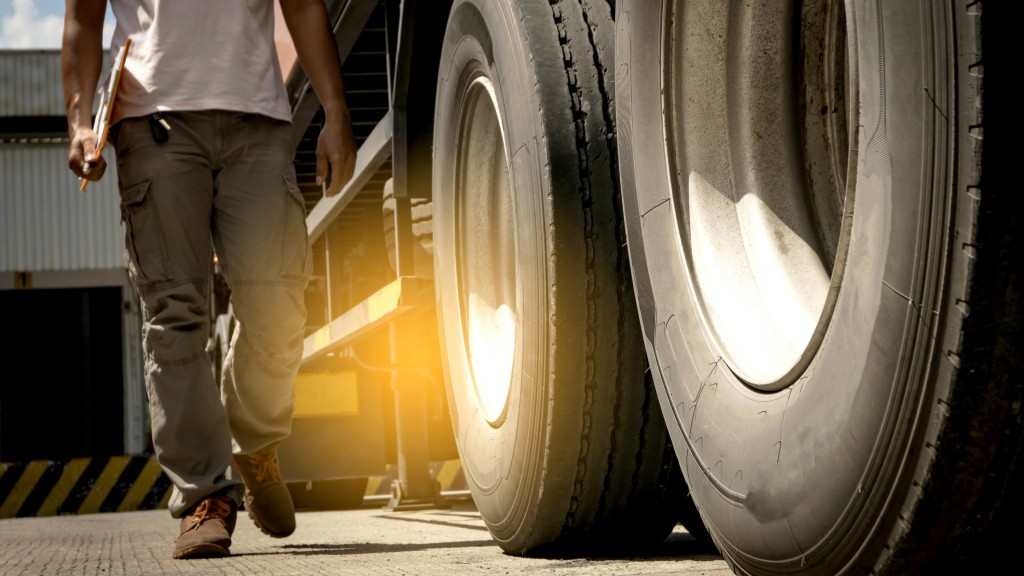 The Enezol Company, a Canadian cleantech energy company, has released results from an in-depth independent fuel efficiency trial, revealing that Enezol Energize diesel fuel achieves fuel savings of up to 50.45 percent compared to standard diesel fuel.
The comprehensive fuel trial was conducted by Australia's top-rated independent transport and emissions testing consultancy ABMARC, in conjunction with Enezol's Australian fuel distributor, Refuelling Solutions.
The corresponding test data uncovered multiple fuel efficiency improvements across a range of operating conditions including engine idling, city driving, and highway driving. Most notably, a 50.45 percent reduction in engine idle fuel consumption was observed when Enezol Energize diesel fuel was used. This is a key performance figure, considering that engine idle fuel consumption has a sizeable impact on total vehicle fuel consumption and carbon emissions.
The U.S. Department of Energy estimates close to 1 billion gallons of diesel fuel is burned by long-haul trucks alone in the U.S. each year, simply from idling. This results in the emission of approximately 11 million tons of CO2, 55,000 tons of nitrogen oxides, and 400 tons of particulate matter, annually in the U.S.
Furthermore, the U.S National Renewable Energy Laboratory estimates that a broad range of commercial diesel vehicles, transit buses, refuse trucks, short-haul trucks, etc., spend upwards of 40 percent or more of their daily operating time, engine idling.
"It's shocking how much negative impact engine idling has on overall fuel consumption and the environment. The data clearly shows that reducing engine idle fuel consumption using Energize diesel fuel can significantly reduce carbon emissions and provide much-needed fuel savings for vehicle operators," says Enezol Company Executive, David Massey,
The key to Enezol Energize's diesel fuel-savings performance resides in the company's proprietary refinery technology, the Energizing Particle Stack. This advanced process involves bombarding the diesel distillate with specialized catalyst particles, that improves the resulting fuel's combustion efficiency. Additionally, the process aids in providing critical protection to the diesel and gasoline distillates from oxidation, moisture-uptake, and other impurities adhering to it – preventing fuel deterioration and poor combustion.
Enezol Energize diesel fuel requires no changes to vehicle or engine equipment and is 100 percent compatible with all diesel engine applications and fuel distribution infrastructure.
Related Articles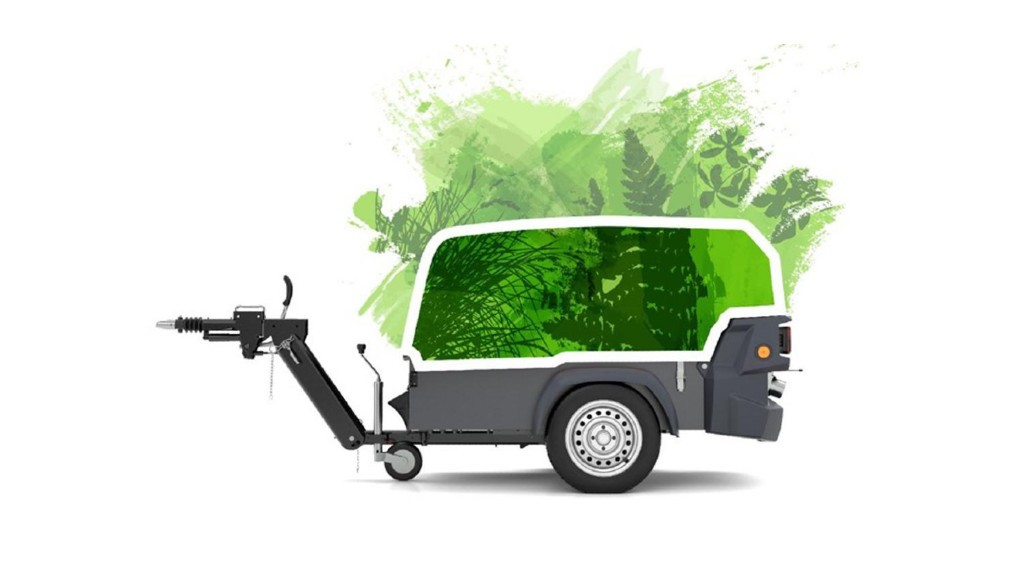 Why you should switch from diesel portable compressors to zero-emission electric