Net sales boosted for Deere in third quarter thanks to higher production rates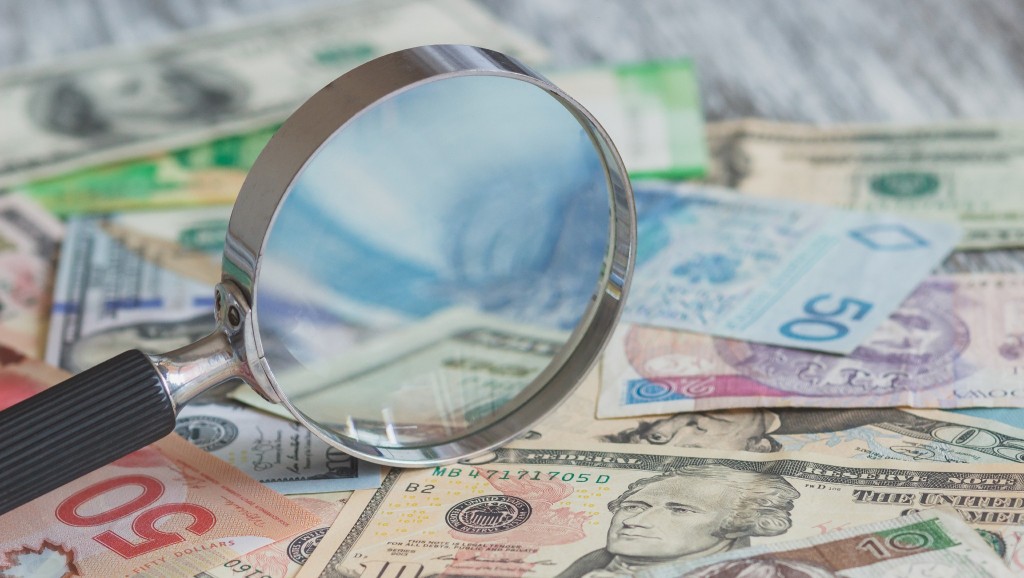 Deere & Company reported a jump in its net income through the third quarter of its 2022 fiscal year, taking advantage of higher production to offset other challenges through the period.
The company reported a net income of $1.884 billion through the three months ending July 31, 2022, compared to $1.667 billion in the same period from 2021. Net sales in the quarter were boosted by 25 percent to $13 billion, up from $10.413 billion the previous year, while net sales and revenues were boosted by 22 percent, up to $14.102 billion for the quarter.
"We're proud of the extraordinary efforts by our employees to increase factory output and get products to customers under challenging circumstances," said John C. May, chairman and chief executive officer. "At the same time, our results reflected higher costs and production inefficiencies driven by the difficult supply-chain situation."
Higher production rates did contribute to higher operating costs that held some segments down, but overall the net results were positive. Through nine months of fiscal 2022, Deere says its net income is $4.885 billion, up from $4.680 billion in 2021.
The Construction & Forestry segment of Deere's business saw sales increase by 8 percent, to $3.269 billion, primarily due to price realizations, while operating profit was partially offset by higher production costs.
Net income attributable to Deere & Company for fiscal 2022 is forecast to be in a range of $7.0 billion to $7.2 billion.
"Looking ahead, we believe favorable conditions will continue into 2023 based on the strong response we have experienced to early-order programs," said May. "We are working closely with our factories and suppliers to meet higher levels of customer demand next year. Additionally, we are confident the company's smart industrial strategy and leap ambitions will continue unlocking new value for customers through Deere's advanced technologies and solutions."
Related Articles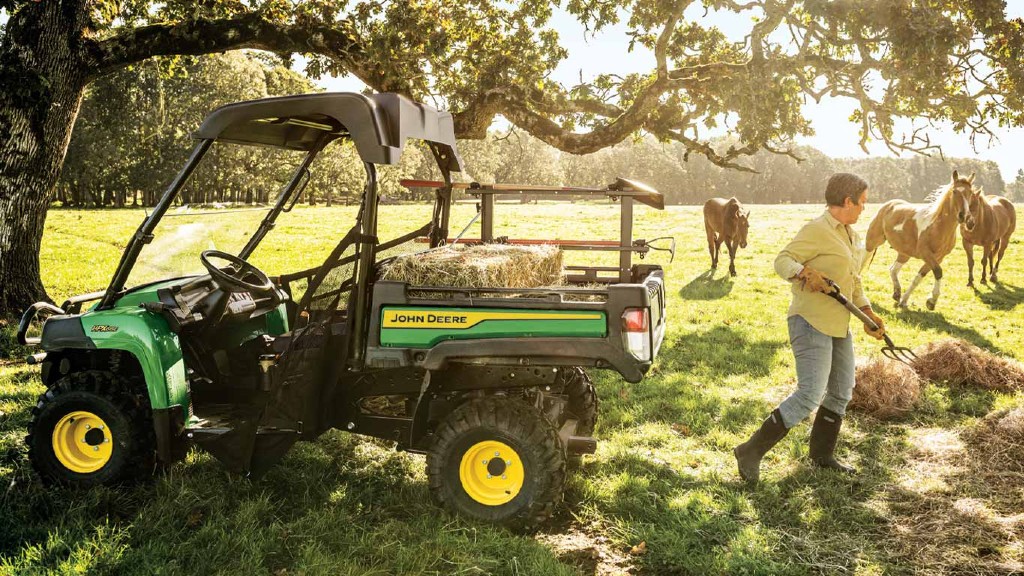 John Deere and Ford collaborate to create concept Gator made of recycled material