Doosan delivers first crawler dozer to Best Line Equipment in Pennsylvania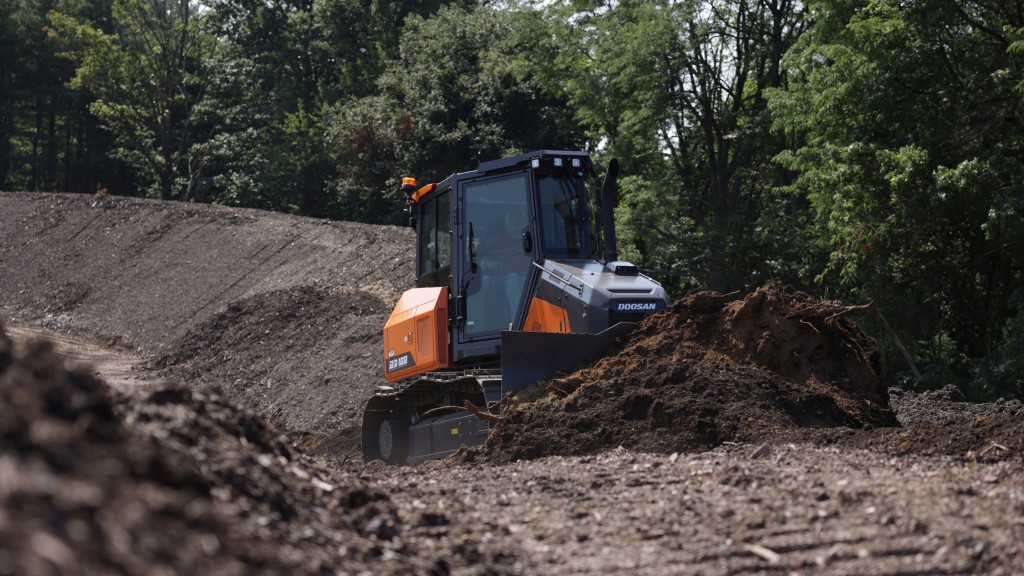 Doosan Infracore North America has delivered the first Doosan crawler dozer, a DD100, to equipment dealer Best Line Equipment in Pennsylvania.
The nine-metric-ton machine is among the first Doosan dozers to arrive in North America, and it's the first DD100 to be delivered to a contractor: Ratoskey and Trainor Inc. Owners Ray Trainor and Rob Ratoskey operate a grinding and mulching business in East Norriton near Philadelphia. The company sells topsoil, mulch, and other products in Southeastern Pennsylvania.
Best Line Equipment transported the first Doosan DD100 dozer from its Allentown, Pennsylvania, location to Ratoskey and Trainor on August 4. Upon arrival, the machine quickly went to work on a large pile of dirt that will be turned into topsoil.
"Best Line Equipment is honoured to receive the first Doosan DD100 dozer," says Armand Cencetti, sales manager at Best Line Equipment. "After hearing so much about the Doosan dozer, we're excited to finally see the machine up close and deliver a new model to one of our best customers."
Best Line Equipment is a North American Doosan dealer and has nearly a dozen authorized Doosan dealerships in Pennsylvania and New Jersey. The company was founded in 1985 by Mike Houseknecht in Muncy, Pennsylvania, and today is guided by his sons, Adam and Ryan Houseknecht.
"We are thrilled that the first Doosan dozer has successfully been delivered to a customer," says Todd Roecker, vice president of growth initiatives for Doosan Infracore North America. "There was tremendous interest from our dealers last fall at our 2021 dealer meeting. We demonstrated a pre-prototype Doosan dozer to our dealers at our training and testing facility in Arizona. They were immediately impressed with the machine's abilities.
"Adding the dozer signals our continued focus in North America and our commitment to offering a complete lineup of Doosan construction equipment," adds Roecker.
Related Articles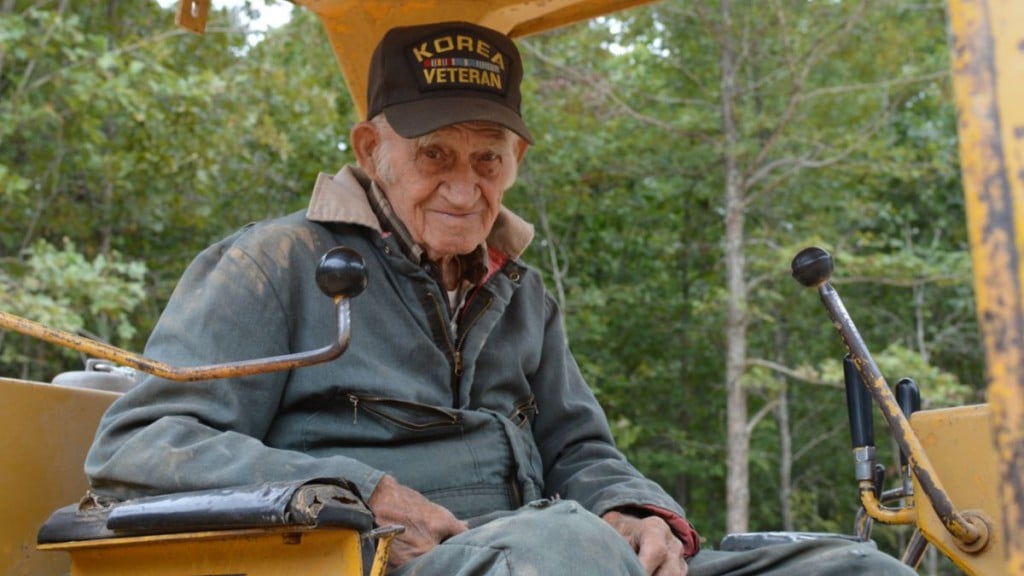 Meet the most experienced Cat dozer operator who logged over 110,000 hours in 84 years