How to improve your heavy equipment fleet maintenance programs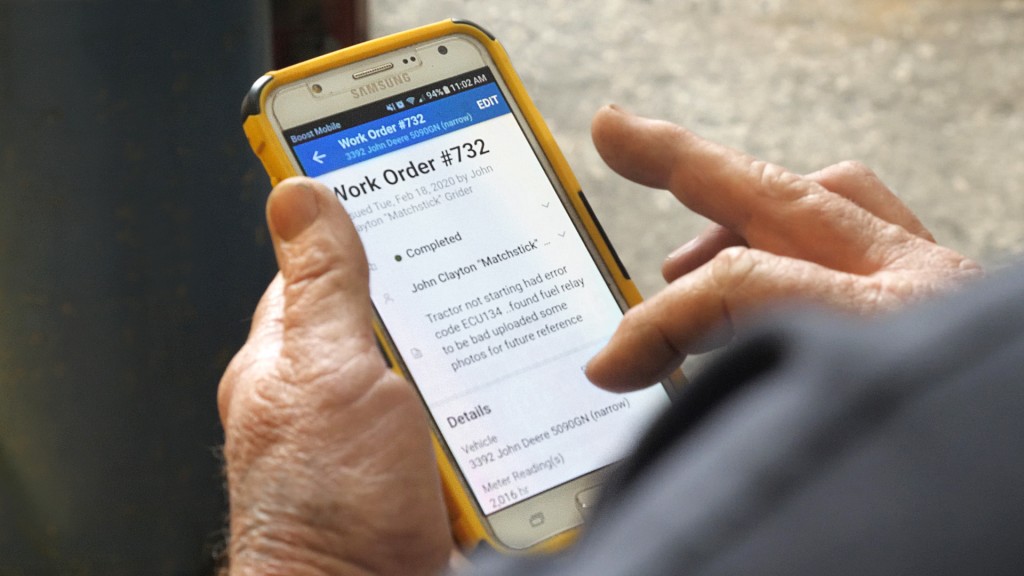 Whether you own or lease your heavy equipment, it's important to maximize the lifespan of your investment. Taking a proactive stance on maintenance ensures you get the maximum return on your investment (ROI) and minimizes downtime to keep your team on schedule. Creating a strong preventive maintenance schedule based on asset usage gives you visibility into any potential issues regarding your equipment and allows you to take action immediately.
Additional ways to improve your heavy equipment maintenance strategy are through leveraging data from other aspects of your fleet, like inspection results and telematics data. Every bit of data you can garner from your fleet will help you improve your operations, maximize asset lifespan, and reduce the risk of injury.
Scheduling and automating preventative maintenance
Creating a comprehensive preventative maintenance schedule allows you to stay proactive and keeps you apprised of potential issues. Heavy equipment preventative maintenance scheduling can be as simple as following OEM specifications, mileage, or service hour intervals, or it can be tailored to specific equipment based on insights uncovered through service histories. While the latter may be more difficult if you're using paper and spreadsheets to track data, it is one of the most efficient and precise ways to ensure you maximize the lifecycle of your equipment.
Preventative maintenance schedules can also be built out and workflows automated through fleet management software (FMS). Send notifications directly to your inbox for regular service items using FMS. Notifications help you keep tabs on the health of your assets to maximize safety and uptime on the job site. Additionally, FMS stores all your fleet assets' service histories for you, making it easy to track down recurring issues.
Tracking meter and hour readings with telematics
Knowing what's going on with the mechanics of your heavy equipment can give you a better understanding of the health of your assets. Telematics provides visibility into your equipment by automatically capturing data from meters. Without telematics, operators must manually record odometer readings, delaying communication between the operator and manager. Worse still, critical issues with your equipment aren't identified immediately, which could cause unplanned downtime and expenses.
Integrating a telematics device into your FMS provides you with real-time data including odometer readings and diagnostic trouble code (DTC) alerts. This extra data layer can help you better plan future maintenance and alert you to immediate issues.
Expediting repairs with inspection results
Heavy equipment inspections have a wealth of benefits. Not only do they keep you compliant, but they also help your operators communicate any asset issues with you. Daily vehicle inspection reports (DVIRs) help many fleet managers stay compliant and aware of issues, but due to paper-based systems, information from the job site isn't received quickly. Electronic DVIRs (eDVIRs) gives operators a fast, easy way to complete inspections and communicate issues to their managers. Unlike paper inspections, eDVIR results are uploaded instantly, allowing you to receive inspection results in real-time and stay ahead of issues. eDVIR is also customizable, so you can create different types of inspections for all of your asset types.
FMS gives you the ability to customize notifications so that you are alerted when certain inspection items fail. Managers are promptly alerted to issues so maintenance can begin quickly, leading to reduced downtime and risks on the job site. When developing a heavy equipment maintenance schedule, routine inspections ensure you are aware of any potential issues so you can get assets in the shop quickly for repairs.
Determining the total cost of ownership
To get the best understanding of your fleet operations, it's important to determine your fleet's true total cost of ownership (TCO). Controlling fleet expenses, including heavy equipment, is a never-ending task for managers and administrators. Sorting through multiple spreadsheets of data to calculate TCO is nearly impossible and can result in flawed numbers.
FMS takes the guesswork out of data analysis by automatically calculating your fleet's TCO. Because your heavy equipment is expensive, it's vital to manage costs, risks, and depreciation to maximize asset lifespan and overall profitability. By having your fleet's total cost of ownership immediately accessible, you can make informed, data-driven decisions about your fleet.
Rachael Plant is a content marketing specialist for Fleetio, a fleet management software company that helps organizations track, analyze and improve their fleet operations.
Related Articles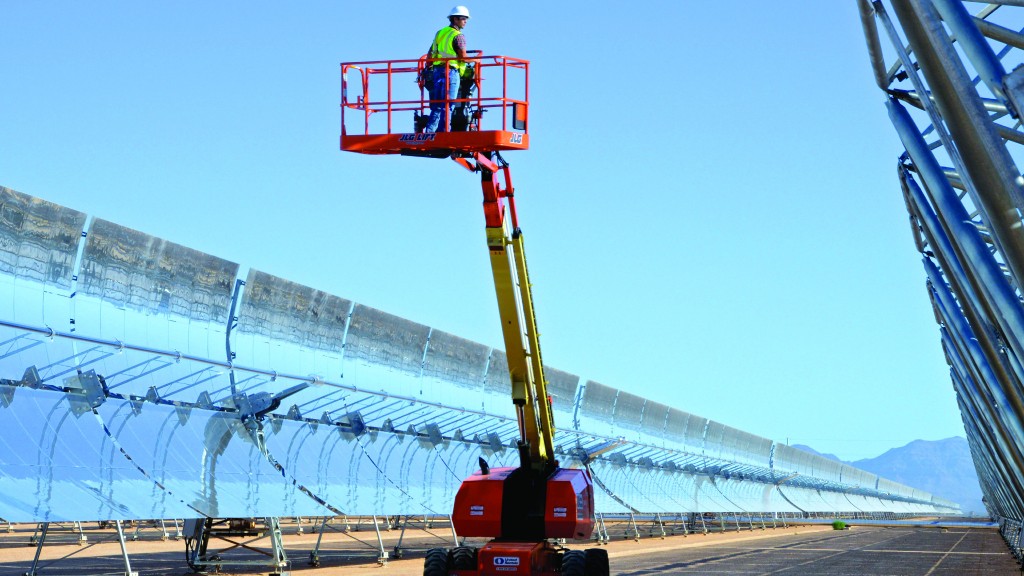 Heavy equipment maintenance tips to keep your fleet running smoothly during the summer