Momentum carries Ritchie Bros. to continued growth in Q2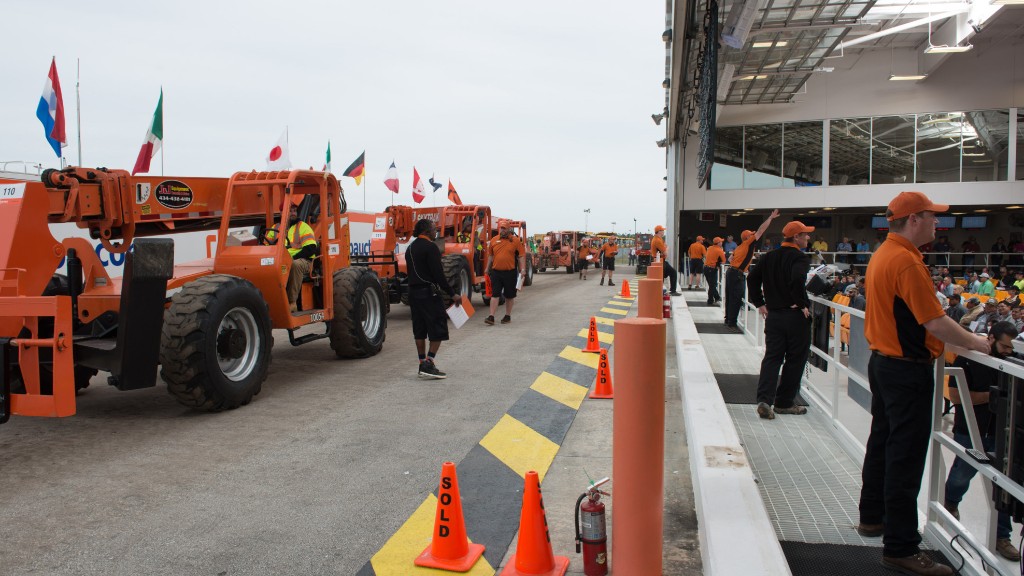 Steady sales growth has carried Ritchie Bros. to a solid second quarter of 2022, with the company reporting increases across its businesses, including the Auctions & Marketplaces segment.
Ritchie Bros reported a 10 percent increase in Gross Transaction Value (GTV) through the three months ending June 30, 2022. Total revenue increased by 22 percent to $484.5 million, with service revenue up 13 percent to $286.5 million and inventory sales revenue up 38 percent, to $198.0 million.
Operating income was up 3 percent to $91.9 million, while net income slipped by 12 percent, to $53.4 million.
Under the Auctions & Marketplaces segment, GTV was up 10 percent to $1.7 billion, and increased 13 percent when excluding the impact of foreign exchange. Total revenue for the Auctions & Marketplaces segment was $433.0 million, up 22 percent.
In the Other Services segment, total revenue was up 29 percent to $51.5 million. Ritchie Bros. Financial Services revenue increased 69 percent, to $19.9 milion.
"As our marketplace vision takes shape, Ritchie Bros. momentum continues with 10 percent GTV growth in the quarter despite a persistently tight supply environment. We are learning and gaining confidence from our growth initiatives and will continue to prudently invest in local yards, sales coverage and services to accelerate our topline while we advance our marketplace technology," said Ann Fandozzi, CEO of Ritchie Bros.
"We are pleased with our continued strong financial performance in the quarter with service revenue growth significantly outpacing our double digit GTV growth. For example, Ritchie Bros. Financial Services revenue grew 69 percent as our investments in this area continue to bear fruit," said Eric Jacobs, CFO of Ritchie Bros.