Growth drives strong financials for Finning in second quarter of 2022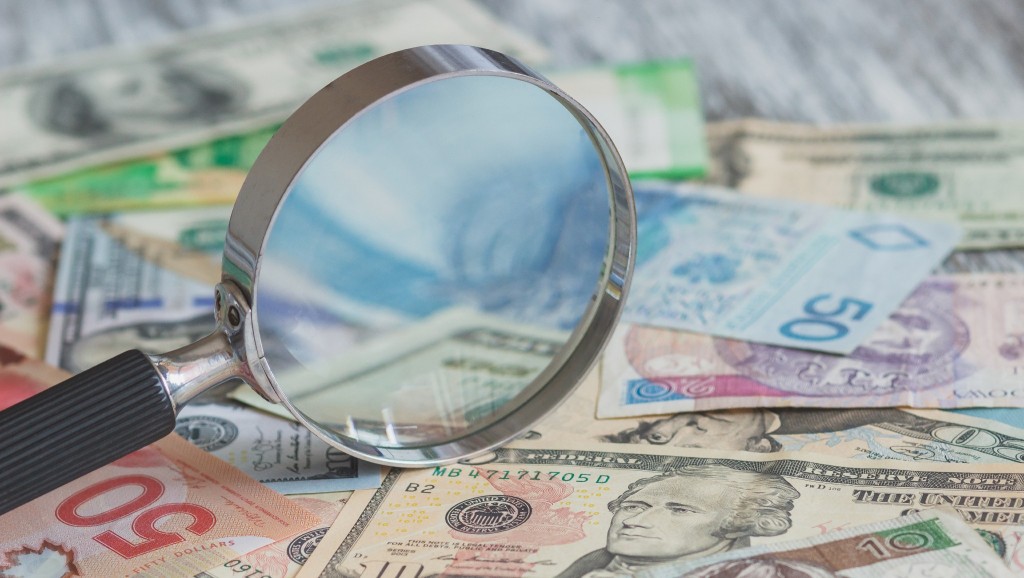 Solid growth, especially in the product support sector, has propelled Finning to a positive second quarter of 2022, with a healthy backlog suggesting that financial strength will continue through the coming months.
Finning reported revenue in the three months ending June 30, 2022 of $2.3 billion, and a net revenue of $2.0 billion, increases of 24 and 18 percent compared to the same period in 2021. The increases are attributed to strong market conditions in all regions, backlog deliveries, and continued execution of Finning's product support growth strategy, according to the company.
"We are pleased with our strong execution and performance in the second quarter, which demonstrates our significantly improved earnings capacity. One year on from our June 2021 investor day, we are very proud to have exceeded targets we set out through focused execution of our simple plan to drive product support, reduce costs, and reinvest to compound our EPS," said Scott Thomson, president and CEO of Finning International. "Over the last four quarters we have grown our product support business by 14 percent compared to the four quarters ended Q2 2021, delivered 17 percent SG&A this quarter, and reinvested $341 million in strategic acquisitions and share repurchases resulting in EPS of $2.66."
Finning's Canada operations saw a net revenue increase of 15 percent from the second quarter of 2021, driven by product support, new equipment and rental revenues. Product support revenue was up 23 percent, thanks to growth in mining customers as well as strong volume among construction clients reflecting high equipment utilization and Finning's own strategic growth. New equipment sales saw a 3 percent increase year-over-year, driven by the mining sector. Construction sales was down due to supply constraints and delivery delays. Rental revenue saw an increase of 32 percent thanks to strong demand.
The company projects that Canada will remain strong thanks to higher energy prices, project backlogs, customer demand and other conditions. The mining sector is expected to continue powering improvements as equipment fleets are updated and other needs arise.
Company info
16901 - 109 Avenue
Edmonton, AB
CA, T5P 4P6

Website:
finning.com
Phone number:
888-346-6464
Read more