Ditch Witch acquires HydraWheel line of rock saw attachments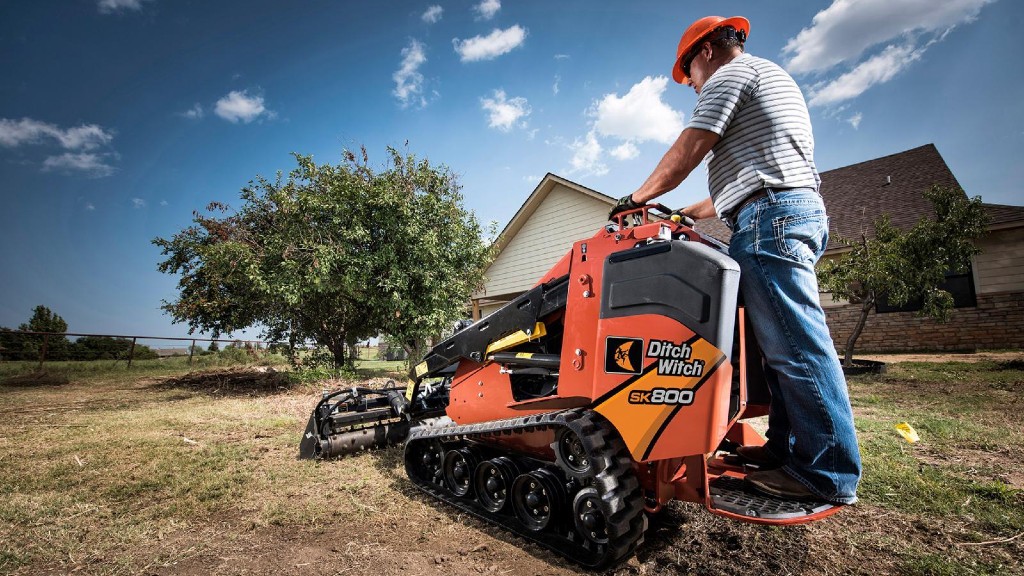 Ditch Witch has acquired assets from River City Manufacturing, Inc., including the HydraWheel design of rock saws. Based out of Bertram, Texas, the company has designed and manufactured rock saws since 1982.
The acquired product line features saws, ranging in depth from nine to 46 inches, and can be paired with both stand-on skid-steer loaders and heavy-duty tractors. As the fibre market continues to drive demand, Ditch Witch is positioned to meet the needs of contractors.
The rock saws will be manufactured, branded, and sold under the Ditch Witch name and are available through the global Ditch Witch dealer network.
Related Articles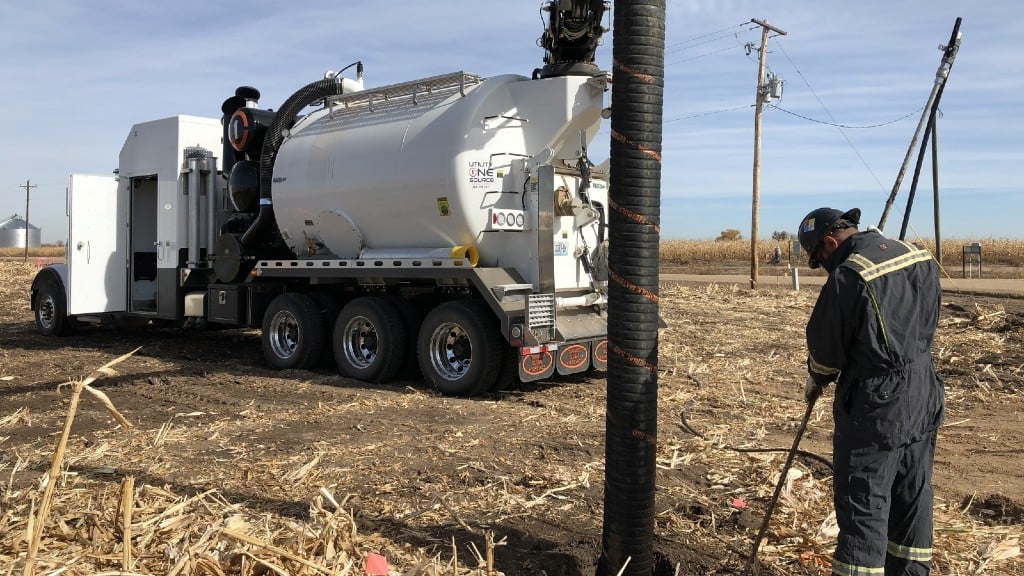 Tornado Global Hydrovacs and Ditch Witch begin hydrovac truck strategic supply agreement