Briggs & Stratton scalable commercial lithium-ion battery expands electrification options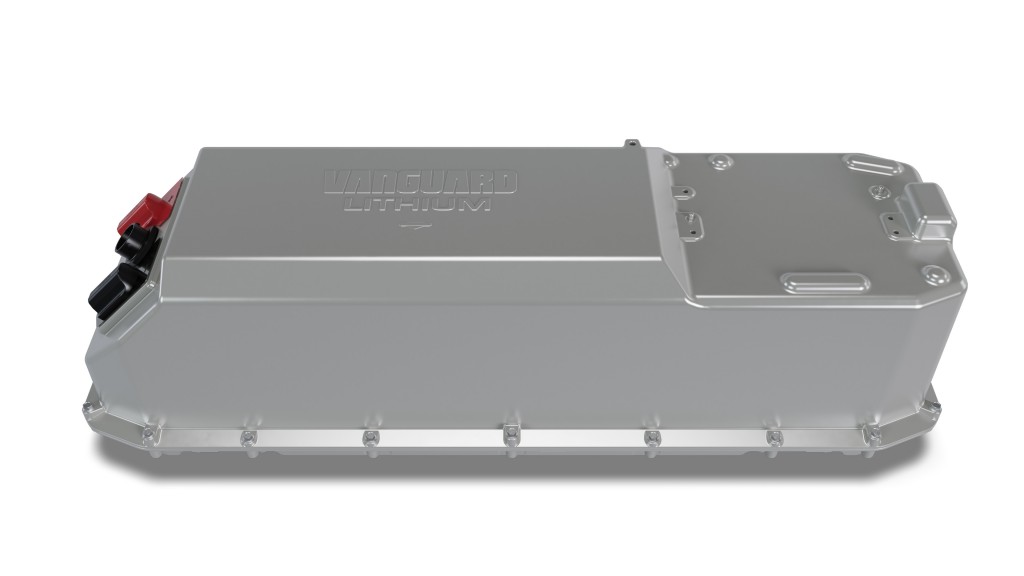 Offering more power and more choices than before, Briggs & Stratton has launched the new Vanguard 7kWh diecast commercial battery. The 7kWh pack comes as an answer to requests for a flexible battery solution that can be utilized in a wider variety of applications including turf, golf, and recreation. With this latest addition, Vanguard now offers a range of battery power solutions including 1.5kWh, 3.8kWh, 5kWh, and 10kWh options.
Building on the design of the 3.8kWh commercial battery, the pack's cellular module assembly (CMA) units are packed and protected in a diecast aluminum casing to provide ultimate durability and maximum protection against extreme temperatures, impact, vibration, moisture, and dirt. The battery utilizes advanced lithium-ion chemistry and technology to ensure reliable performance and features a battery management system that monitors voltage and temperature for safe and efficient operations.
The 7kWh battery can be scaled in parallel with additional Vanguard battery packs to meet larger equipment power needs. The battery can be fully charged in less than eight hours and has a charging temperature range of -10°C to 50°C.
Because it includes the battery, charger, and BMS all in one complete solution, the 7kWh Commercial Battery is easily integrated into OEM equipment. The battery also features a dual CANbus communication protocol that allows OEMs to communicate with the battery's J1939 (automotive standard) CANbus and uses the second CANbus to communicate with any existing communication network without having to reprogram a legacy system.
Designed for a life of up to 2,000 cycles with almost no scheduled maintenance needs and backed by a three-year commercial limited warranty, the 7kWh commercial battery enables ideal performance.
Company info
Related Articles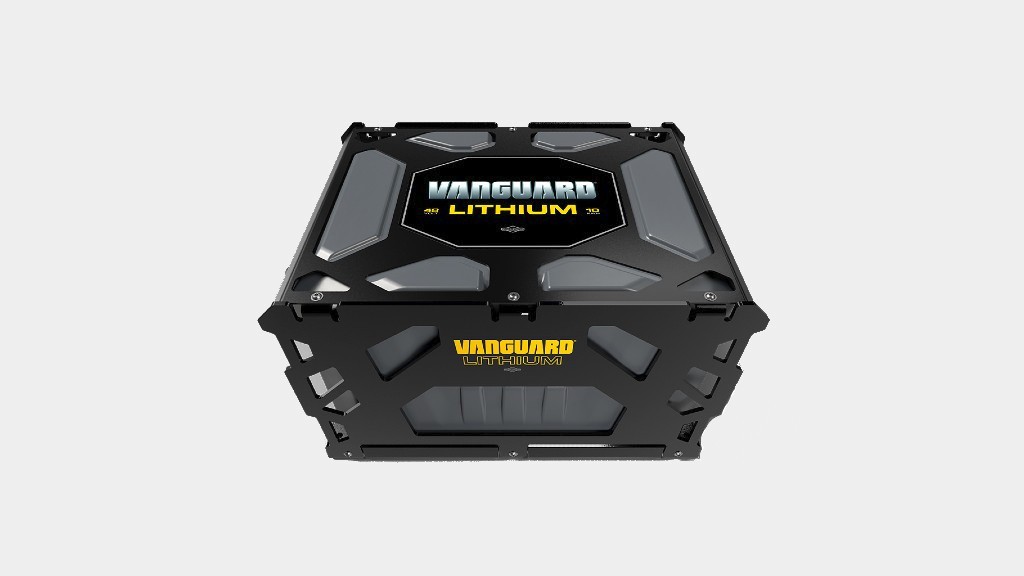 Briggs & Stratton launch largest commercial lithium-ion battery pack in Vanguard lineup