SafeAI and Obayashi operate autonomous articulated dump truck on construction site in Japan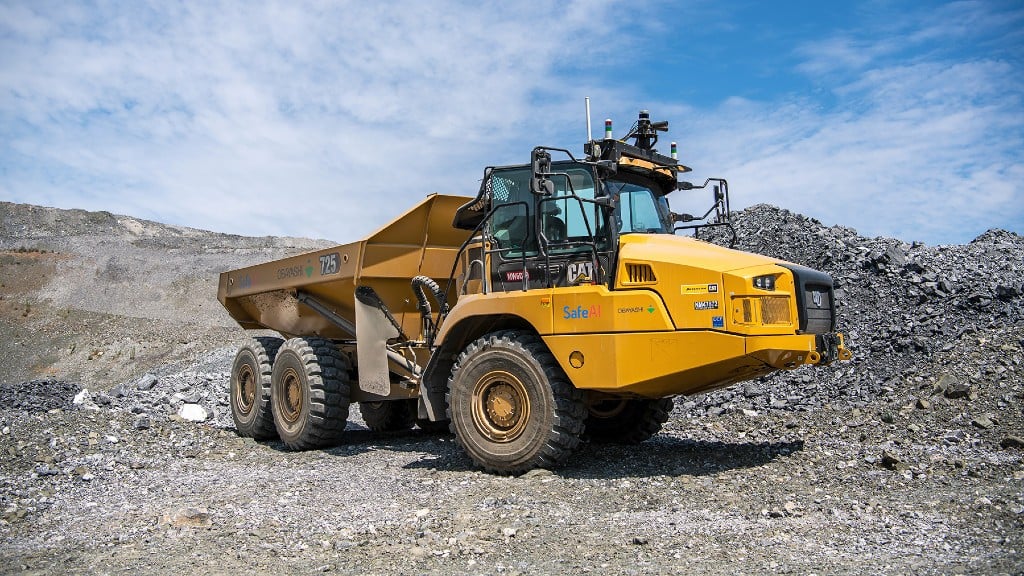 SafeAI in partnership with Obayashi Corporation hosted nearly 150 visitors to view its retrofitted autonomous Caterpillar 725, operating on a construction site in Japan for the first time ever. The demos, which took place over a two-week period, brought together delegates from nearly 50 organizations across the construction industry, including general contractors, technology companies, universities, research groups, and Japanese government entities responsible for regulation. In addition to winning buy-in from key stakeholders, the demos mark a first step toward securing approval from the government and industry organizations to bring autonomous construction to Japan.
Prior to the public demo, SafeAI and Obayashi spent six weeks testing to confirm all the features previously developed in the U.S.-based proof of concept (POC), which was completed in California in November of 2021.
Japanese regulations were not originally designed to support the use of autonomous vehicles for off-road construction. Yet, this technology is poised to unlock smarter, safer, more sustainable and productive construction sites. Self-driving assets enable companies to add thousands of hours of productivity annually, completing major projects 20 percent faster and at a 25 percent lower cost.
"At SafeAI, we're committed to making heavy industry safer and more productive for companies around the world. In partnership with Obayashi, and through the joint demonstration of an autonomous construction vehicle in Japan, we are making major strides towards achieving that goal," says Bibhrajit Halder, founder and CEO of SafeAI. "From here, we are focused on securing autonomous vehicle buy-in from the government/industry organizations and executing a ramp up plan for the construction industry that starts in Japan and expands globally from there."
Following the successful completion of the demos, SafeAI will continue to work with the government and industry groups to review findings and evaluate regulatory changes around autonomous construction.
"We firmly believe the future of the construction industry is dependent on off-road autonomy and we're committed to bringing this technology to Japan where it will have a massive impact on safety, sustainability, and productivity by partnering with SafeAI," says Mr. Shinya Sugiura at Obayashi.
Company info
Related products
Related Articles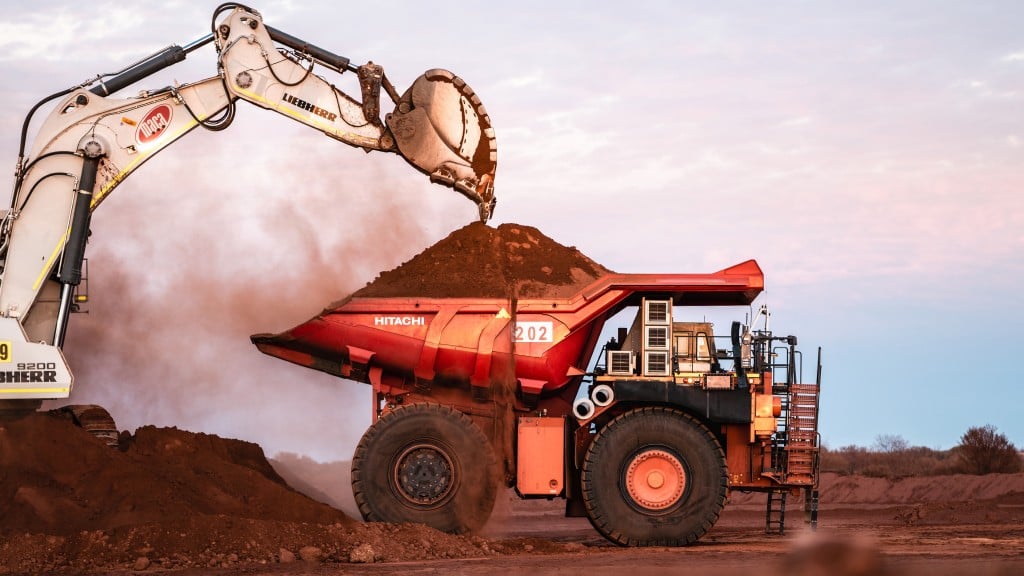 SafeAI and MACA to retrofit a fleet of 100 mixed vehicles with autonomous technology