Tesab Engineering appoints Lee Johns as sales director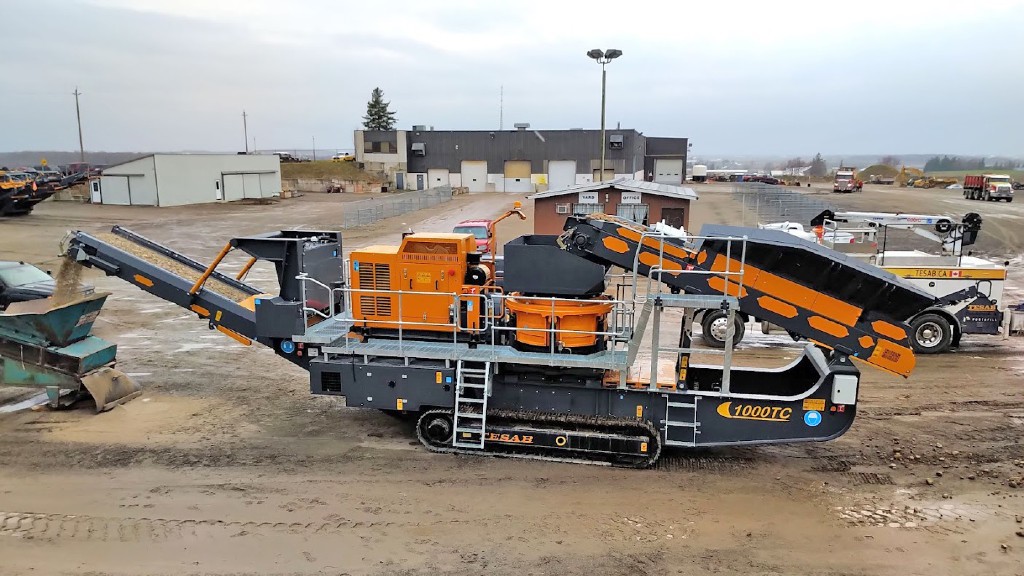 Tesab Engineering has appointed Lee Johns as Sales Director.
Johns joins the Tesab team with over a decade invested in the heavy equipment industry, most recently as general manager of JCB Financial Solutions. Dedicating most of his time at JCB developing dealer, distributor, and finance partner relationships, he has developed insights through roles in sales, commercial, and financial solutions. Lee Johns brings this experience to Tesab to accelerate the company's growth aspirations in the short, medium, and long term.
"Working previously for a global organization such as JCB allows me to quickly implement the structures and processes needed to move Tesab into a new era of growth," says Johns. "There are tremendous opportunities in the crushing and screening sectors for new distributors, partners, and customers and I can't wait to get started on what will be an exciting journey."
Johns will lead the sales organization within Tesab and will work closely with the current distribution network as well as identifying and recruiting new dealers in his new role.
"Lee's experience within the heavy equipment industry will allow him easily integrate into our existing dealer network while creating new relationships and distribution channels to keep pace with rising demand for our equipment worldwide," says Ben Frettsome, vice president of Tesab.
Lee Johns will be based out of the United Kingdom.
Related Articles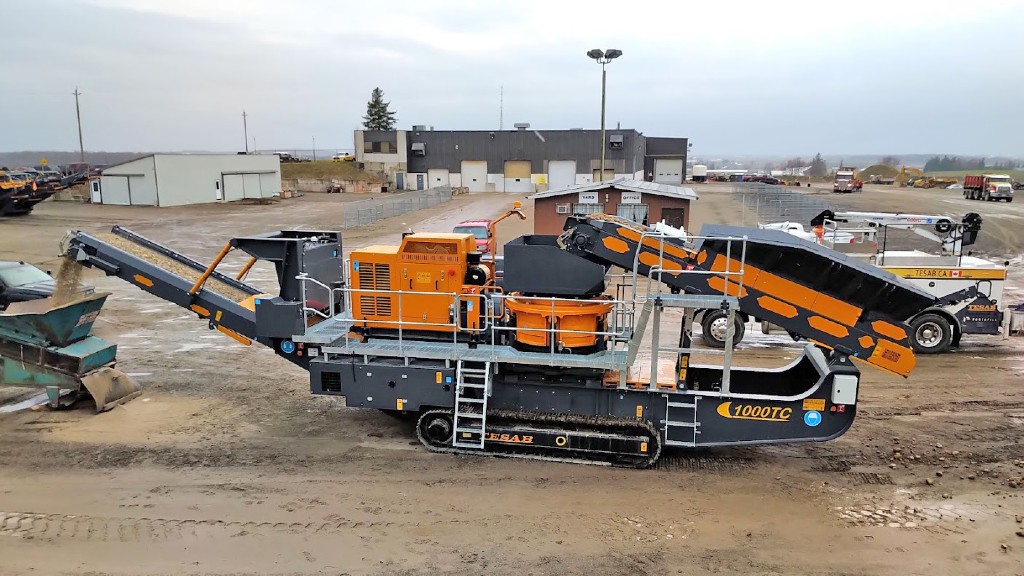 Metso Outotec acquires mobile crushing equipment manufacturer Tesab Engineering