Morrow equipment adds 27 Liebherr tower cranes to growing fleet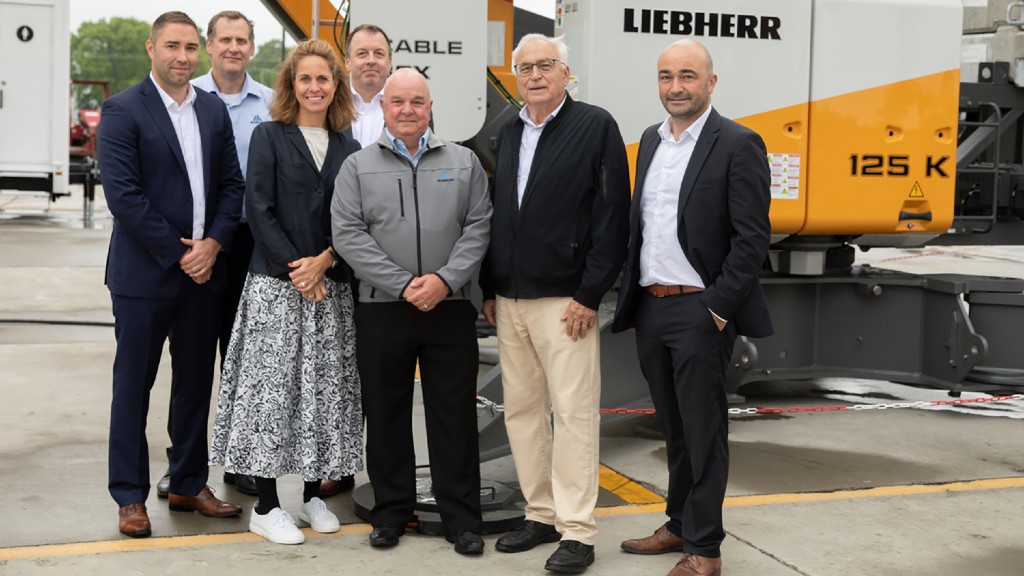 Morrow Equipment Company has purchased 27 tower cranes to add to the company's fleet from Liebherr USA. Morrow has been using Liebherr products for over 40 years and serves as an exclusive distributor with a network of locations and over 320 employees across the U.S., Canada, and Mexico.
Morrow's fleet is already equipped with over 560 cranes. Their most recent acquisition included multiple 340 EC-B flat tops, 470 EC-B flat tops, 357 Luffing HCLs, and 125 K fast-erecting cranes to be used for lifting materials such as concrete, steel, and lumber at various project sites. The cranes Morrow purchased were built to allow multiple cranes to work in tight spaces on industrial, commercial, and residential construction sites.
Liebherr cranes are designed for lifting and precise positioning of heavy loads. Each crane enables ideal handling, high hook heights, and efficient operation.
The EC-B series flat-top cranes are characterized by simple assembly and flexible usage. The 470 EC-B 20 provides a lifting capacity of up to 20 tons (22 USt).
Liebherr's HC-L series cranes are generally used in the construction of skyscrapers. An advantage of the luffing jib crane is that several cranes can be easily erected in a small space. These cranes also offer a horizontal load path function, allowing crane operators to concentrate on positioning loads without the need to manually readjust the height of the load when the system is activated.
The Liebherr 125 K combines a top-slewing crane with a fast-erecting crane. It is currently, according to Liebherr, the largest fast-erecting crane on the market, and it was developed for civil engineering needs such as housing developments as well as commercial and industrial building construction.
The partnership between Morrow Equipment Company and Liebherr
Having 50 years of experience, Morrow specializes in tower crane leasing and sales, as well as support services including engineering, parts distribution, and servicing.
"As part of our continued commitment to provide the best quality equipment available in the North American tower crane market, along with our long-term growth strategy, we are pleased to have worked with Liebherr to put this order together," says Peter Juhren, president and COO of Morrow. "Liebherr has been a great partner for over four decades, and we continue to reinforce that relationship. We share the same passion for the best equipment, backed by Morrow's local network of service locations, technicians, and over $23 million dollars in spare parts stocked locally. Our customers have to come to expect the same quality and service wherever their project may be."
Related Articles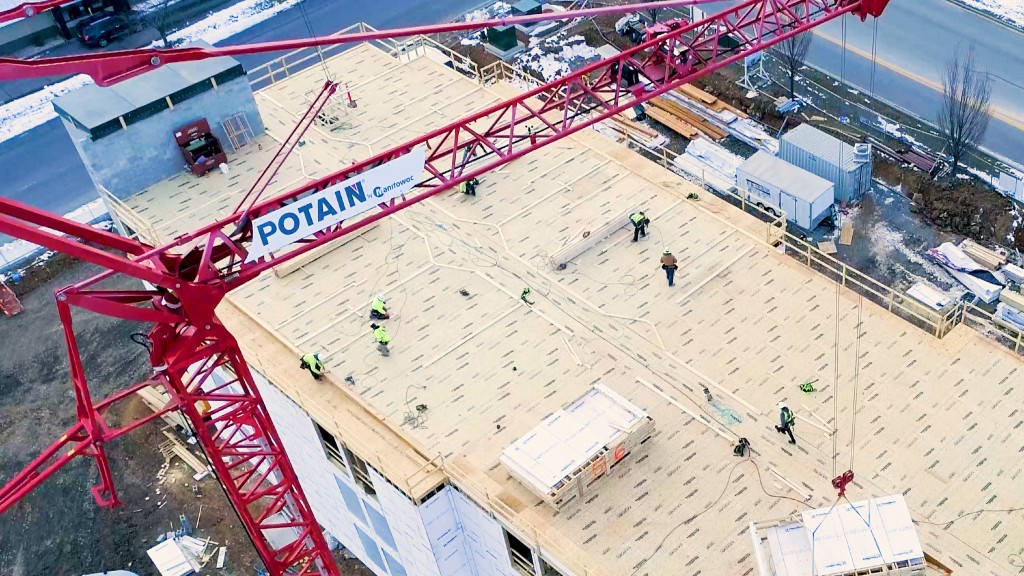 (VIDEO) Manitowoc self-erecting tower crane streamlines Cedar Run Construction project