New incentives for medium- and heavy-duty zero-emission vehicles; check out the whole list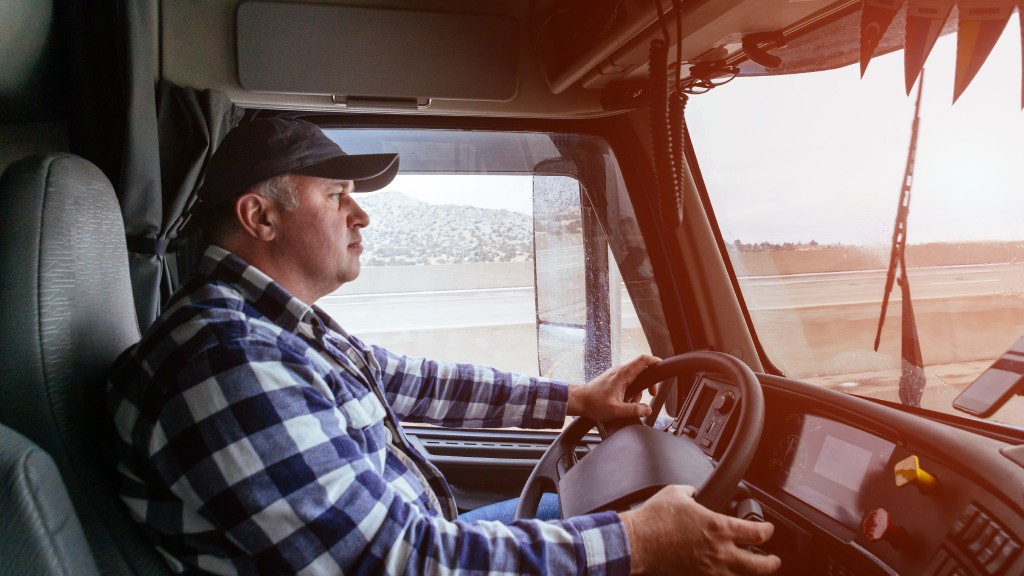 The Government of Canada will be introducing a medium-and heavy-duty zero-emission vehicles (iMHZEV) incentive program, which will provide approximately 50 percent of the cost difference between traditional diesel vehicles and a zero-emission alternative to assist trucking fleets in reducing their carbon footprint.
A searchable list of eligible vehicles for the program is available.
The program introduction follows through on the commitment by the federal government to provide $547.5 million over four years to launch the new purchase incentive program for zero-emission vehicles.
Businesses will have the option to purchase or lease new vehicles under the iMHZEV program, with a maximum of 10 incentives or $1,000,000 available per calendar year. The incentive will be applied at the point-of-sale by the dealership or other authorized sellers such as original equipment manufacturers (OEMs) and/or vehicle finishers/distributors.
A recent survey conducted by Canadian Trucking Alliance (CTA) in partnership with Nanos Research indicated that trucking executives believed the reduction of fossil fuel use and carbon emissions, including the electrification of the sector, is the top change coming to trucking over the next 10 years.
CTA also continues to discuss with federal officials the development of programs delivering more immediate benefits to the industry to reduce GHGs and fuel consumption at a time of increasing inflationary pressures and rising fuel costs, including technologies used to reduce idling and emissions from refrigerated trailers, and working with bulk carriers to make these deliveries more environmentally efficient.
Company info
Related Articles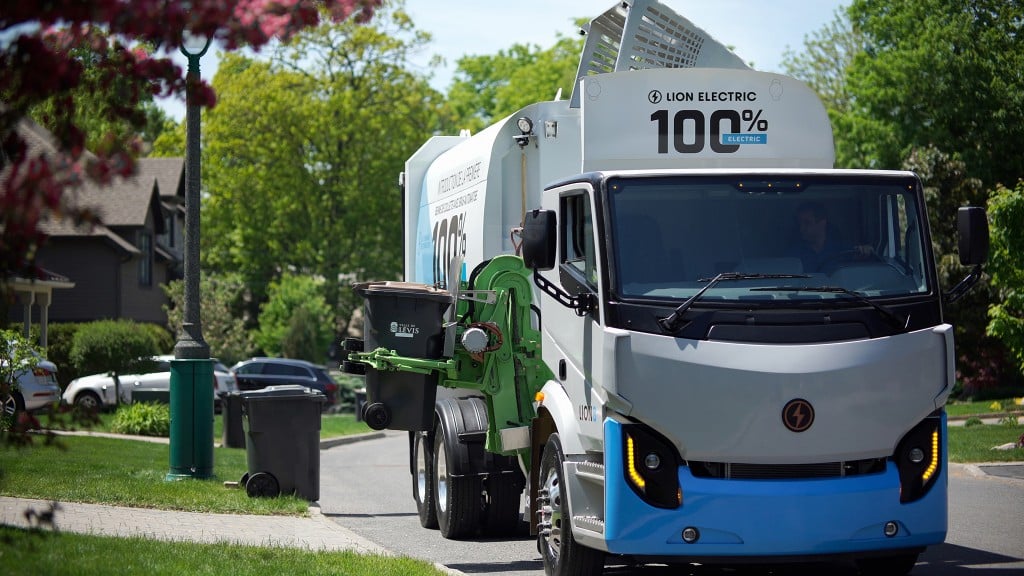 Lion Electric highlights benefits of zero-emission vehicles at flagship experience centre