(VIDEO) Priestly Demolition takes down four-span bridge in two days
Priestly Demolition took the challenge of demolishing a four-span, 350-foot, post and tension bridge that spanned above an Ottawa highway.
The two-day time frame wasn't the only challenge of this demolition project. In order to complete the project, both sides had to be demolished equally and at the same pace. Priestly used a team of excavators equipped with grapple and breaker attachments and two wheel loaders to get the project finished on time. Watch the full demolition process in the video above.
Related Articles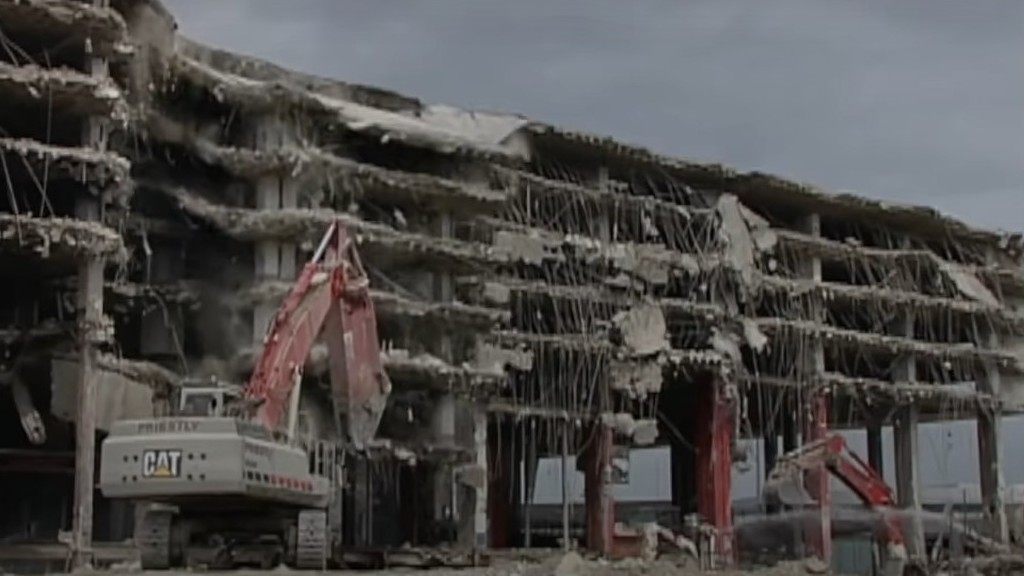 Watch: Early video of Priestly Demolition tearing down Terminal 1 at Pearson International