Caterpillar and NHL agree to multi-year global sponsorship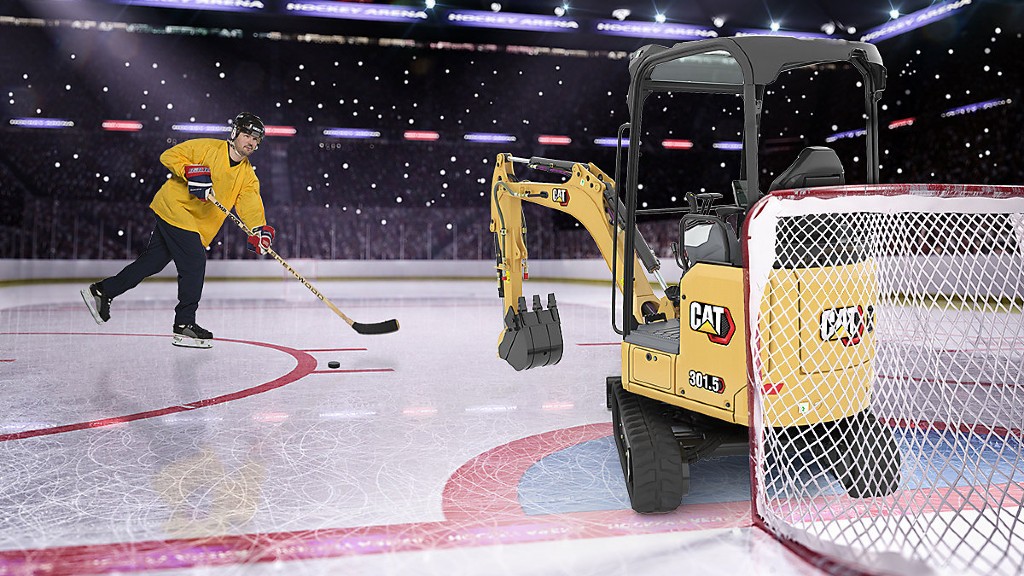 Caterpillar Inc. and the National Hockey League (NHL) have agreed to a multi-year global sponsorship naming Caterpillar the official heavy equipment and industrial power sponsor of the NHL. Launching this fall at the start of the 2022-23 NHL regular season, the sponsorship will focus on recognizing those who manufacture, sell, and operate Cat products and services.
"Caterpillar and the National Hockey League both represent committed and passionate doers who work hard as part of a team to accomplish a goal," said Yvette Morrison, global head of marketing and brand for Caterpillar. "We will use this sponsorship to engage with customers and employees providing them with an enjoyable experience."
Caterpillar and its dealers may identify opportunities to assist the NHL by providing behind-the-scenes products and services to support NHL games and special events.
"We are excited to welcome Caterpillar to the NHL family to engage our passionate fans and Caterpillar's customers around the globe," said Max Paulsen, NHL Senior Director, Business Development. "Caterpillar is one of the top brands in the world and aligns with the many attributes our great sport embodies. We look forward to creating compelling and unique initiatives that will delight new and existing fans while providing Caterpillar extensive brand visibility at our tentpole events and across NHL media platforms."
The NHL will incorporate Cat products into NHL events by highlighting the company's heavy equipment machines and industrial power generators with TV-visible signage and in-arena branding at the events including NHL All-Star Weekend, NHL Stadium Series, and NHL Winter Classic. The NHL will also promote hockey in local communities through Caterpillar's dealers.