BKT launches new tire for trailers being used in transport applications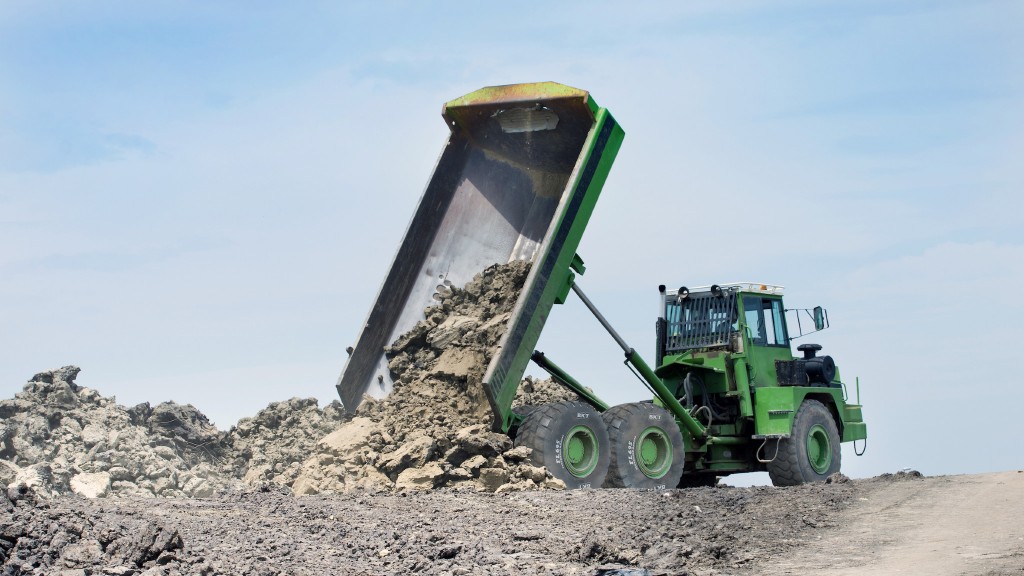 Within a company's fleet, trailers play an essential role. The task of a trailer is to carry heavier and heavier loads on different terrains – on or off the road. They are definitely not to be considered "second-rate" compared to a tractor since a great deal of productivity depends on them. Choosing the specific tires to fit trailers in a way that enhances the latter's performance increasing production efficiency is a crucial factor.
BKT has provided a new product for trailers employed in transport applications.
The FL 695 is an agro-industrial product designed for trailers in construction and farming transport applications. This radial tire is resistant and durable due to its casing with multi-ply steel layers which provides protection against punctures. In addition, it is made of a special compound that contributes to increased cut resistance.
FL 695 can be distinguished by its tread design with a centre-block pattern that has stability and resistance in conditions, even with heavy loads. Besides, its deep tread ensures ideal self-cleaning during on-and-off-the-road usage in addition to a long product life-cycle.
The tire is currently available in size 650/55 R 26.5.
Related Articles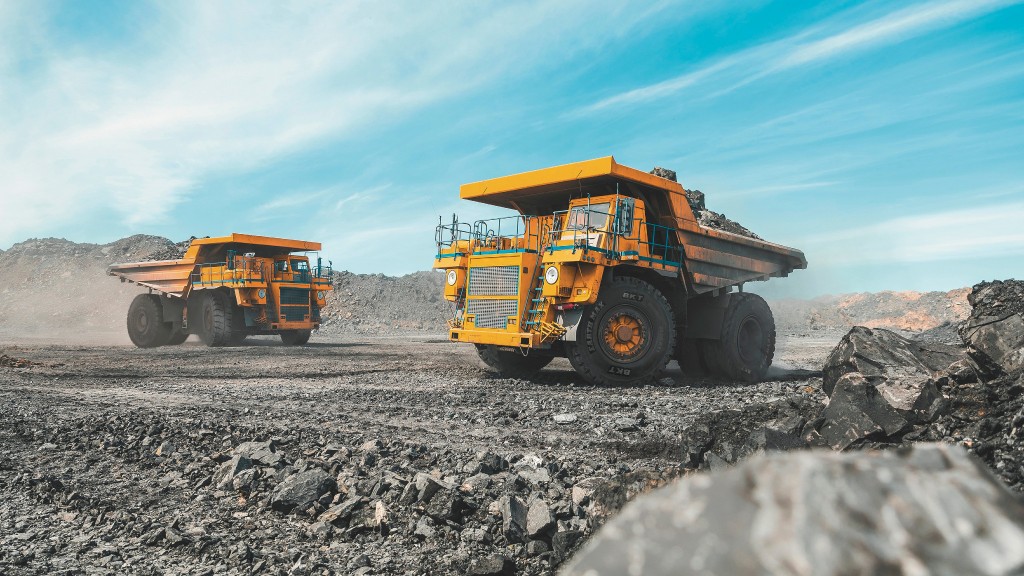 BKT launches giant version of EARTHMAX tires for rigid dump trucks