Terex Washing Systems to unveil two new machines at Hillhead 2022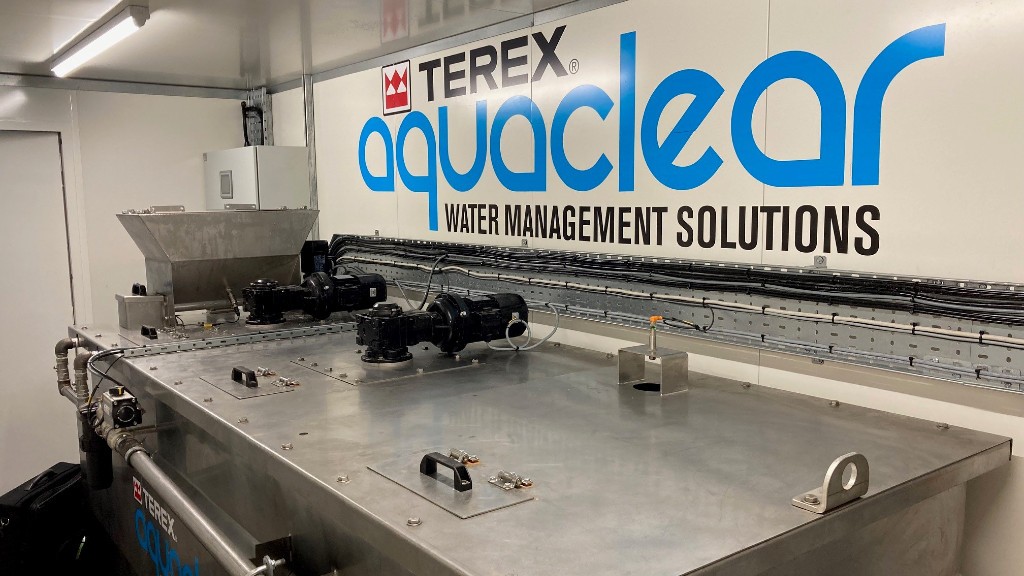 Terex Washing Systems (TWS) will unveil two new machines and further details on the direct selling approach in the U.K. and Ireland at Hillhead 2022. Hillhead celebrates 40 years this year and has over 600 exhibitors and thousands of products on display. Terex Washing is excited to meet with existing and prospective new customers, as well as distributors.
Terex Washing Systems production
Pit and quarry operators can look forward to more ways to wash sand, gravel, aggregates, and C&D waste thanks to two new solutions. These new wash solutions will help to enhance operational safety.
Local sales, service, and support in the U.K. and Ireland
Investment in Terex Washing's U.K. and Ireland sales and support teams will enable customers to directly engage with TWS experts and benefit from the company's product support. A genuine product support infrastructure helps maximize return on investment.
At Hillhead 2022 Terex Washing will also showcase the Terex AquaClear, offering to include the flocculent dosing system and a Filterpress demo unit. The full range also includes clarifying and thickener tanks and all associated equipment enabling TWS to offer an end-to-end solution for washing and water management. TWS has a dedicated technical team to support Terex AquaClear, consisting of a product manager, engineers, and applications specialists. This ensures ideal equipment selection and specification for our customers.
New financial offer at Hillhead 2022
TWS will also offer an "Inflation Buster" finance offer will be available at the show. The offer, solely for their valued customers, is available through Terex Financial Services (TFS).
Barry McMenamin, TWS director, says that the "Inflation Buster" financial offer will help customers with zero payments for up to six months. The offer will help finance the equipment needed so that customers can purchase equipment that enables ideal production.