SANY reports rapid growth in 2022 for international business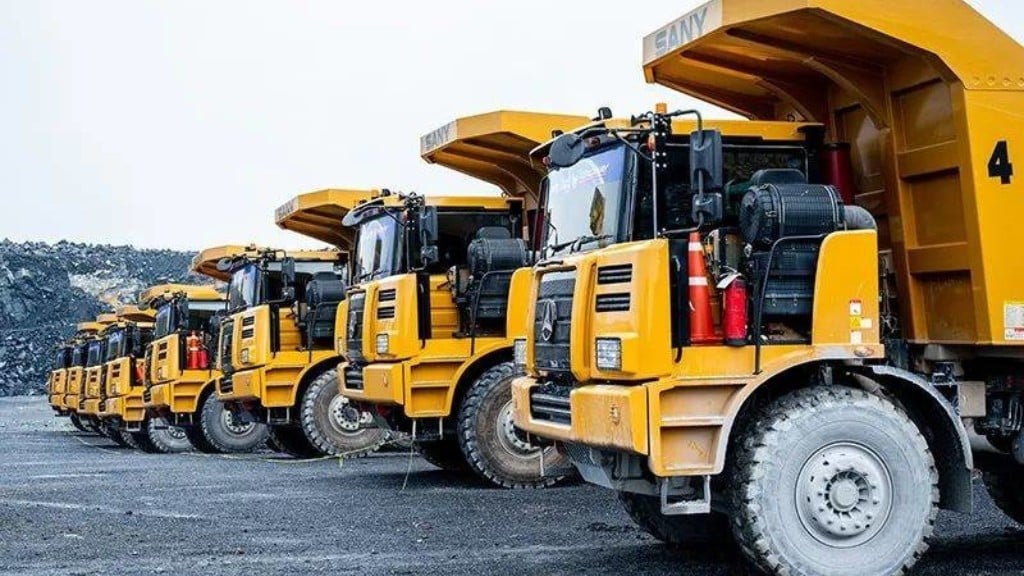 While pandemic slowdowns and cutbacks may have affected many companies in the heavy equipment sector, Chinese manufacturer SANY says its international efforts actually experienced a boost in market coverage and product share.
Through 2021, SANY reported overseas revenue of US$314.5 million, a year-over-year increase of 54 percent, making for a compound growth rate of 301 percent over the past three years.
Mining equipment is one area that experienced significant growth for the company in overseas markets; SANY's sales revenue for mining equipment was US$133.6 million in 2021, a 101.1-percent increase year over year. Logistics equipment was also a big part of the company's success, with a US$180 million revenue figure. Europe, Southeast Asia and the United States showed the biggest growth rates, at 95.7, 48.1 and 42.1 percent respectively.
The first quarter of 2022 showed even more growth, SANY reported, with a 161 percent increase, a result attributable to steady improvements in management, digitization, electrification and internationalization. International sales of mining machinery saw a growth rate of 255 percent.
SANY stated that its sales channels have expanded through robust dealer systems that are generating stable sales volumes. The company's international service strategy is a key focus. Localization and online transformation for spare parts distribution and service provision are a work in progress, SANY described.