2022 first quarter numbers jump for Ritchie Bros.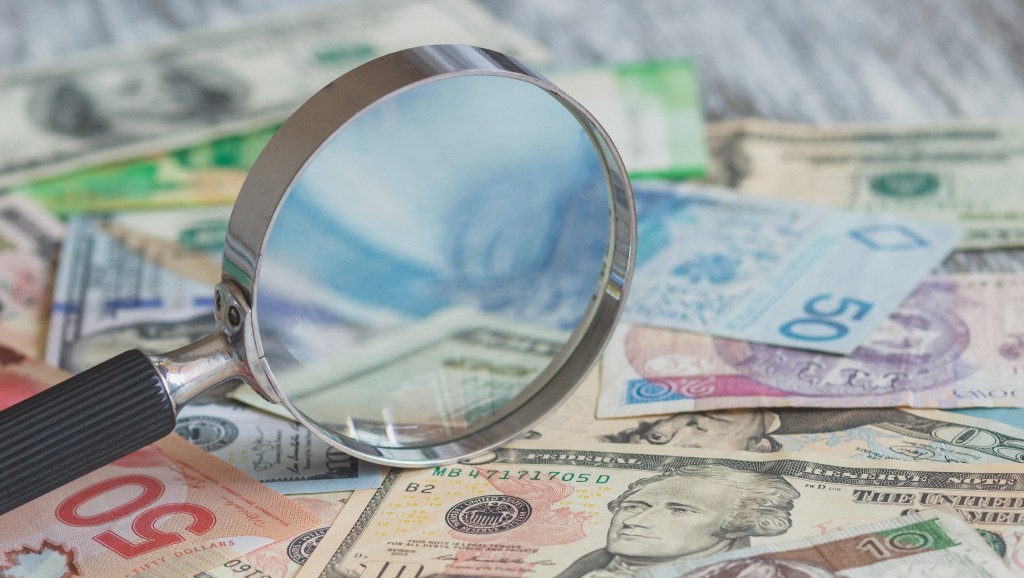 The start of 2022 has proven a good one for Ritchie Bros., which reported big increases in revenue and even bigger numbers in net income and other aspects of its financial statements for the first quarter.
The auction and asset management services company reported a total revenue increase in the first quarter ending March 31, 2022 of $393.9 million, an increase of 19 percent over the first quarter of 2021. Inventory sales revenue in the first quarter was up by 19 percent to $149.1 million.
A $169.1 million gain on property, plant and equipment for the sale of a property located in Bolton, Ontario raised Ritchie Bros.' net income attributable to stockholders by a whopping 532 percent, to $178.1 million, compared to $28.2 million the previous first quarter. Diluted earnings per share (EPS) attributable to stockholders jumped 540 percent, to $1.60 per share, while non-GAAP diluted adjusted EPS attributable to stockholders was up 44 percent, to $0.46 per share, through the quarter.
The Auctions & Marketplaces segment saw a total revenue increase of 18 percent, to $350.1 million. In the Other Services segment, total revenue was up 29 percent to $43.9 million. The company reported that the total number of organizations on Ritchie Bros.' Business Inventory Management System (IMS), which functions as a gateway into the marketplace, increased by 103 percent as compared to the fourth quarter of 2021.
"As we continue to operate in this unprecedented tight supply environment, our strong growth in GTV and service revenue is a testament to the tenacity of our organization and early signs of our strategic growth initiatives bearing fruit. We also activated more organizations in the first quarter of 2022 than all of last year combined with 103 percent quarter-over-quarter growth, helping us lay the foundation to our marketplace and create deeper and stronger relationships with our customers," said Ann Fandozzi, CEO of Ritchie Bros.