North America drives increased revenues for Cummins in Q1 of 2022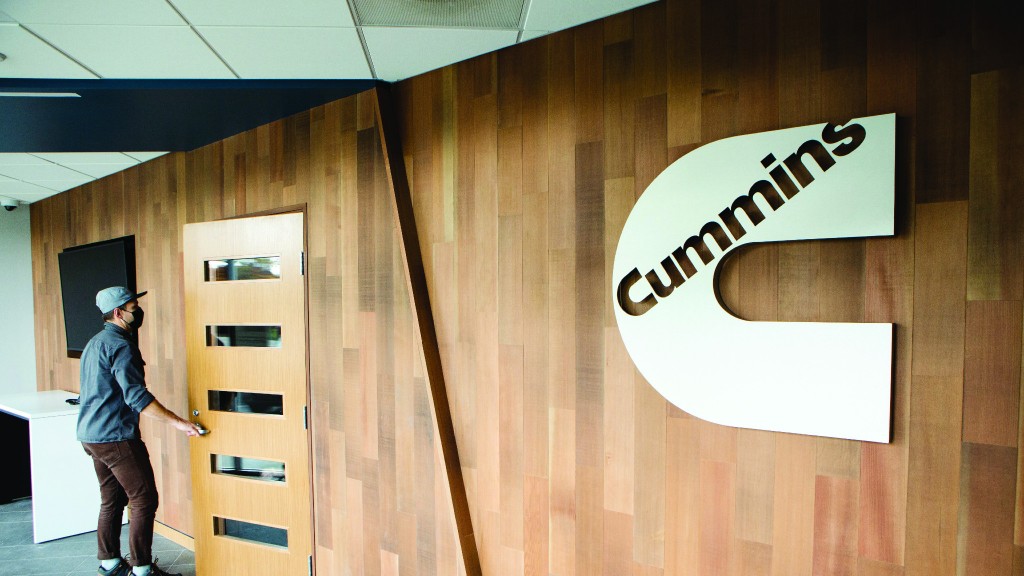 Strength in the North American market was offset by a slowdown in China but still produced a solid first quarter of 2022 for Cummins Inc., which reported good demand and increased revenues.
The company reported first quarter revenues of $6.4 billion, an increase of five percent from the same quarter in 2021. North American sales were up by 12 percent, while the Chinese market drove international revenues down by 3 percent. Engine, Distribution, Components and Power Systems areas were all affected by costs associated with the indefinite suspension of Cummins operations in Russia.
"Demand for our products remains strong across many of our key markets and regions, resulting in record revenues in the first quarter of 2022," said Chairman and CEO Tom Linebarger. "We have implemented pricing actions to counter rising input costs, which contributed to solid profitability in the first quarter. Supply chain constraints continue to be a challenge and are limiting growth in our industry."
Under its current forecast, Cummins has raised its revenue guidance for 2022 to up 8 percent, an increase from up 6 percent due to stronger demand in North America and elsewhere.
"We delivered solid financial performance in the first quarter in the face of many challenges in our global supply chain. The ongoing impact of COVID-19, especially in China, and the effect of the conflict in Ukraine continue to present challenges to our global operations. I am impressed with the resiliency of our employees to navigate through these difficulties and deliver for our customers. Cummins is in a strong position to keep investing in future growth, bringing new technologies to customers and returning cash to shareholders." said President and COO Jennifer Rumsey.
Related Articles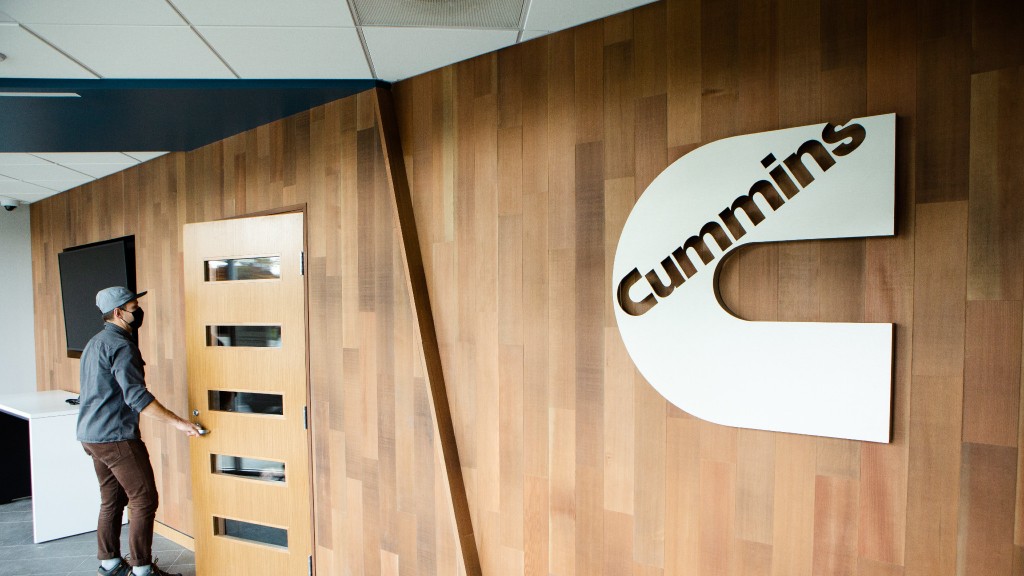 Cummins drives low-carbon efforts with new approach to powertrain options