Caterpillar reports 14 percent jump in sales and revenues for first quarter of 2022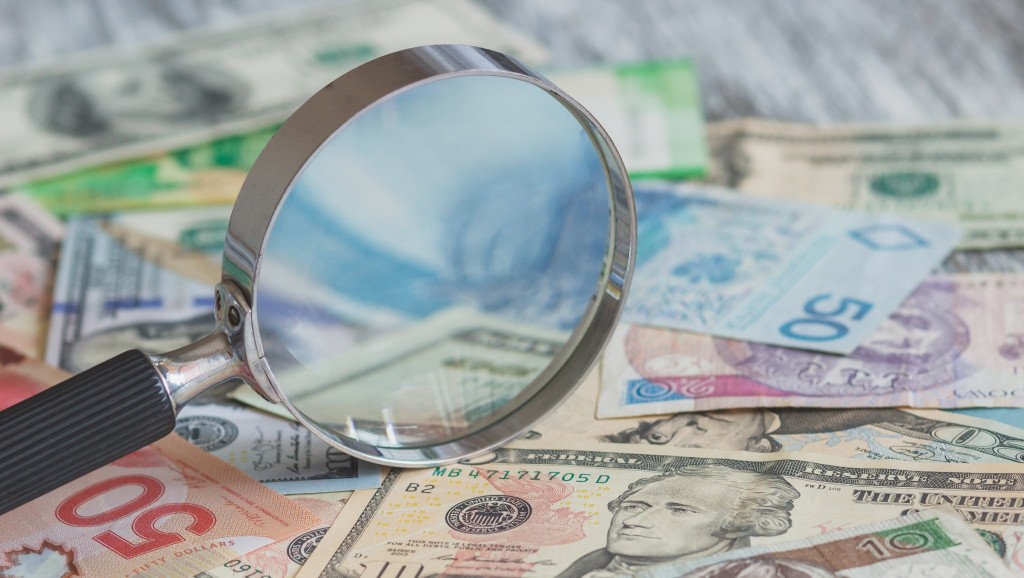 2022 has started strong for Caterpillar, with a significant increase in sales and revenue reported through the first three months, along with significant return to investors in the quarter.
Cat saw first-quarter 2022 sales and revenue of $13.6 billion, an increase of 14 percent over the $11.9 billion that was reported through the first three months of 2021. A combination of higher sales volume, driven by higher end-user demand for equipment and services and impact from changes in dealer inventories, and favorable price realizations created the increase, Caterpillar reported. In addition, the company said that dealers increased inventories more during the first quarter of 2022 than in the first quarter of 2021.
Operating profit margin was down to 13.7 percent from 15.3 percent year to year, while profit per share was up to $2.86 from $2.77 in the first quarter of 2021.
For the three months ended March 31, 2022, enterprise operating cash flow was $0.3 billion and the company ended the first quarter with $6.5 billion of enterprise cash. The company paid about $1.3 billion of short-term incentive compensation in the quarter, which was reinstated in 2021. In the quarter, the company repurchased $0.8 billion of Caterpillar common stock and paid dividends of $0.6 billion.
"I'm proud of our global team's performance as they achieved double-digit sales growth despite ongoing supply chain challenges. We remain focused on supporting our customers and executing our strategy for long-term profitable growth," said Chairman and CEO Jim Umpleby. "Our strong balance sheet allowed us to repurchase shares and pay dividends totaling $1.4 billion in the quarter."
Related Articles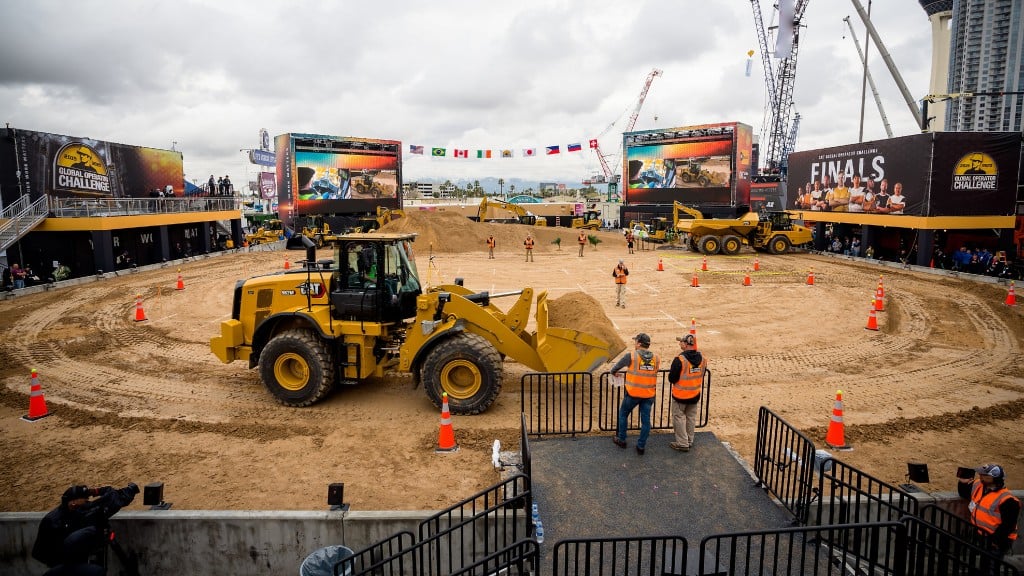 Caterpillar's 2022/23 Global Operator Challenge to be biggest Cat construction competition yet