Priestly Demolition completes majority acquisition of Jones Group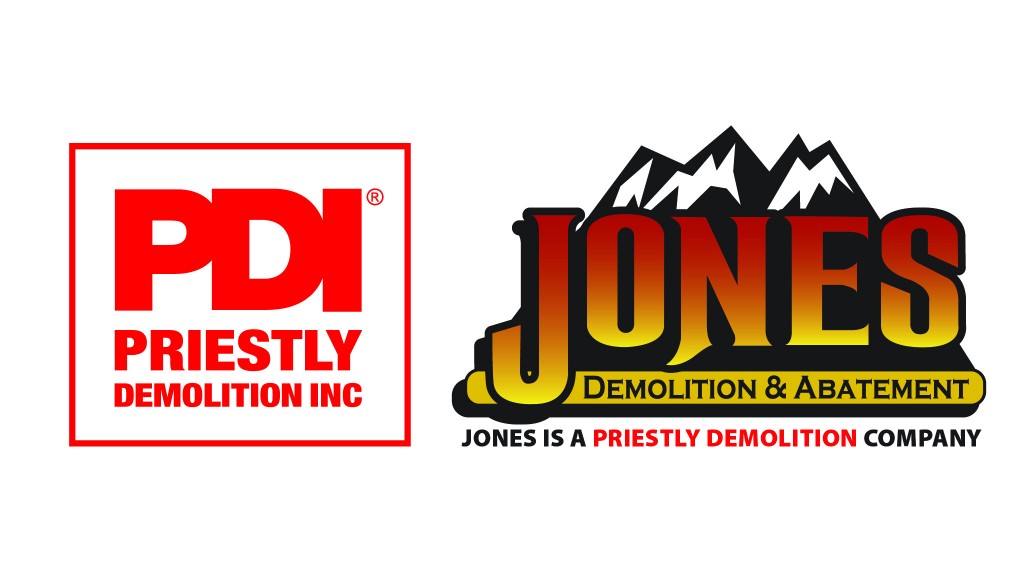 Priestly Demolition Inc. has completed a majority acquisition of Jones Group Ltd. (Windsor, Ontario), facilitating the expansion of two well-established companies. This acquisition will allow PDI and Jones Group to work together on larger projects, across Canada and the United States.
"We look forward to close cooperation with Terry and his team as we expand our operations to facilitate bigger demolition, abatement and remediation projects than we've ever done before," said Ryan Priestly, President of Priestly Demolition.
"Ryan and I work very well together. I admire his integrity and drive and can't wait to be working with the Priestly family to grow and diversify. As a team, we will bring the very best of everything to the demolition industry," said Terry Jones, President of Jones Group Ltd.