Liebherr Group reports significant improvement in turnover through 2021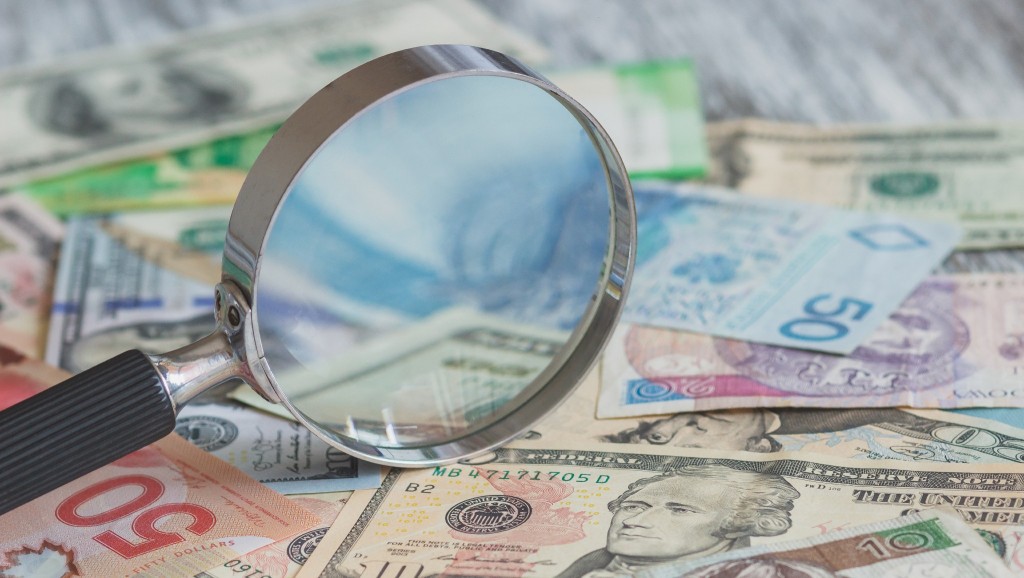 2021 was a strong, and almost record, year for the Liebherr Group, which despite supply challenges reported a significant increase in revenues that nearly matched its previous record from 2019.
The Liebherr group reported a turnover of 11,639 million Euros, an increase from 2020 of 1,298 million Euros, or 12.6 percent. The improvement came during a year in which procurement was a significant challenge; Liebherr noted that from the second quarter of 2021 sourcing raw materials, components and electronic parts proved challenging, leading to bottlenecks in supply lines.
Even with those issues, 11 of Liebherr's 13 product segments grew through 2021, and in almost all of its sales regions. Revenues in the earthmoving, material handling technology, deep foundation machines, mobile and crawler cranes, tower cranes, concrete technology and mining product segments were 17 percent higher than in the previous year at 8,009 million Euros, while the company's remaining groups showed a 3.9 percent increase through tye year.
The European Union remained Liebherr's strongest growth area, though improvement was also seen in the Americas.
Net profit for the year was 545 million Euros, higher than before the pandemic. Also growing in 2021 was the number of employees in the Liebherr Group; the company added 1,686 to its staff, and now employes 49,611 people worldwide.
Liebherr invested 559 million Euros into research and development in 2021, with alternative drive technology being a focal point for its work. Hydrogen-powered combustion engines and injection technologies, as well as electric drives, were worked on through the past year. Digitalization is another area of research and development focus.
2022 is starting strong for Liebherr Group, which reports a good order situation thus far. However, it expressed concerns surrounding continued pandemic-related restrictions, shortages and the war in Ukraine as potential impacts moving forward.
Related Articles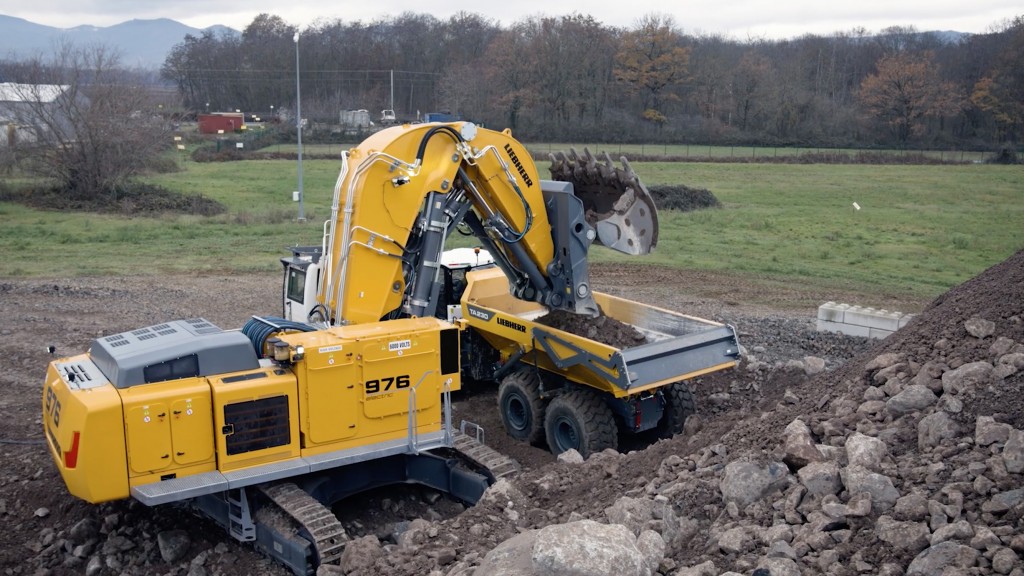 Liebherr releases two new electric crawler excavators for mine and quarry extraction