Frontier Power Products expands into Ontario with M-K Power Products acquisition
Frontier Power Products ULC has acquired full ownership of M-K Power Products Corp and has begun new license agreements.
With the completion of this acquisition, Frontier Power Products will add Ontario into the company's current coverage areas which include Yukon, Northwest Territory, Nunavut, British Columbia, Alberta, Saskatchewan, and Manitoba.
Both Frontier and M-K have served customers for a long time and created relationships with their vendors. Frontier is looking forward to continuing this advancement in the pursuit of broader solutions, not just in engine technology, but in hybridization and fully electric powertrains.
Company info
3500 Laird Road, Unit 2
Mississauga, ON
CA, L5L 5Y4

Website:
m-k.com
Phone number:
(905) 890-5323
Read more
Related Articles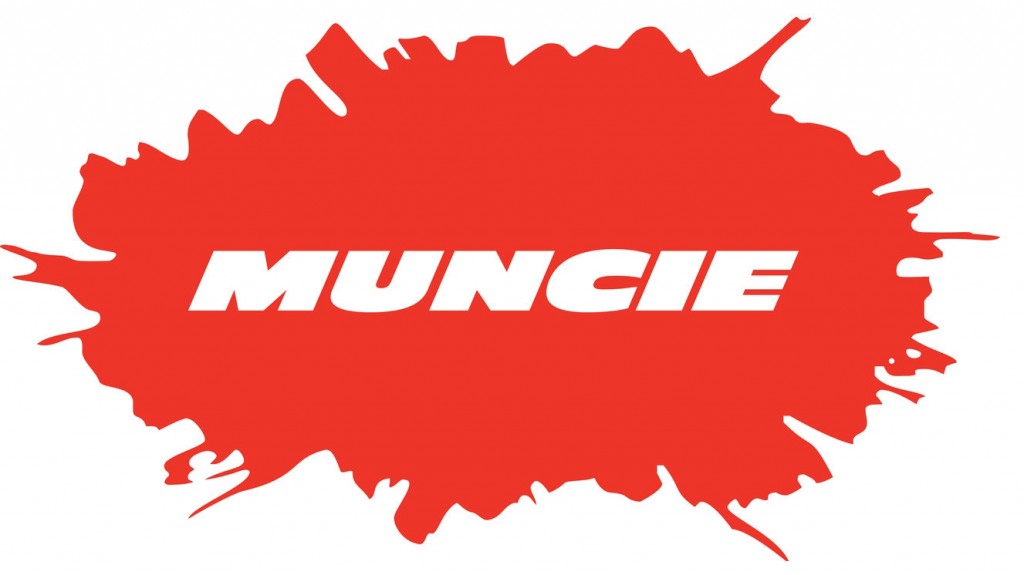 Muncie Power Products' power take-off reduces gear noise