Sandvik launches short-term mining and construction equipment rental service in U.S.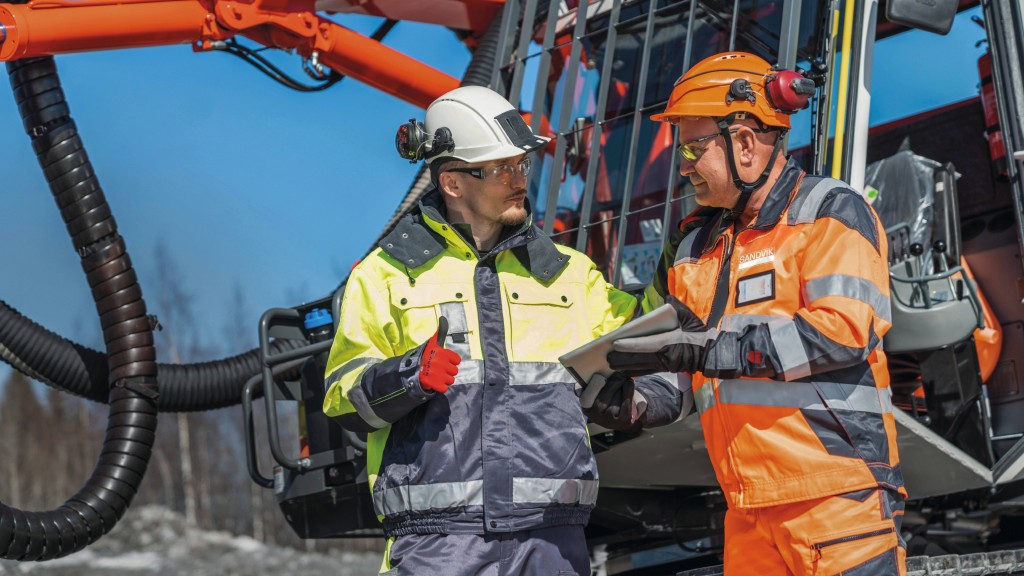 Launching in five states, Sandvik's new U.S. rental service offers a range of mining and construction machines – with rental periods from as short as one month.
Sandvik Mining and Rock Solutions will enter the U.S. rental market with an offering that meets the needs of customers that are looking for short-term off-balance sheet solutions to fill production gaps or expand their operations at minimal risk. Building on the success and learnings of its short-term rental service in Europe, Sandvik's new U.S. offering sees machines rented for as little as just one month.
Launching in the East Coast of the U.S.
Working in partnership with its dealer network – who tend to favour longer-term rentals – Sandvik is bringing its financial strength and ambition to be a significant player in the U.S. rental sector. As part of a long-term expansion plan for the service, the company is starting by offering Sandvik DX700 tracked drills that are commonly used in quarrying and highway projects. The company is initially launching its service in five states, with Tennessee, Kentucky, Georgia, and North and South Carolina selected on the basis that the rental concept is already most established on the East Coast of the country.
"Construction, quarrying, and mining customers in the U.S. are increasingly looking for off-balance sheet solutions when acquiring equipment," says Olli Karlsson, business unit manager for rental and used at Sandvik. "With the industry booming across the country, this is an exciting time to be launching a rental service in the U.S. The ability to free up capital that rental and lease-based structures offer – not to mention the ability to tender for a wider range of work beyond the capability of small and mid-sized contractors' current equipment fleets – is driving the market for flexible short term rental offerings."
Sandvik's rental service expanding across the U.S.
"This is just the start," continues Karlsson. "Over time we will expand across the U.S., and introduce other short-term rental equipment for construction, tunnelling, quarrying, and mining."
Sandvik's fleet of all-new machines are supported by manufacturer service contracts and genuine parts for the duration of the rental agreement, with Sandvik rock tools also available.