OilQuick launches company's smallest tiltrotator yet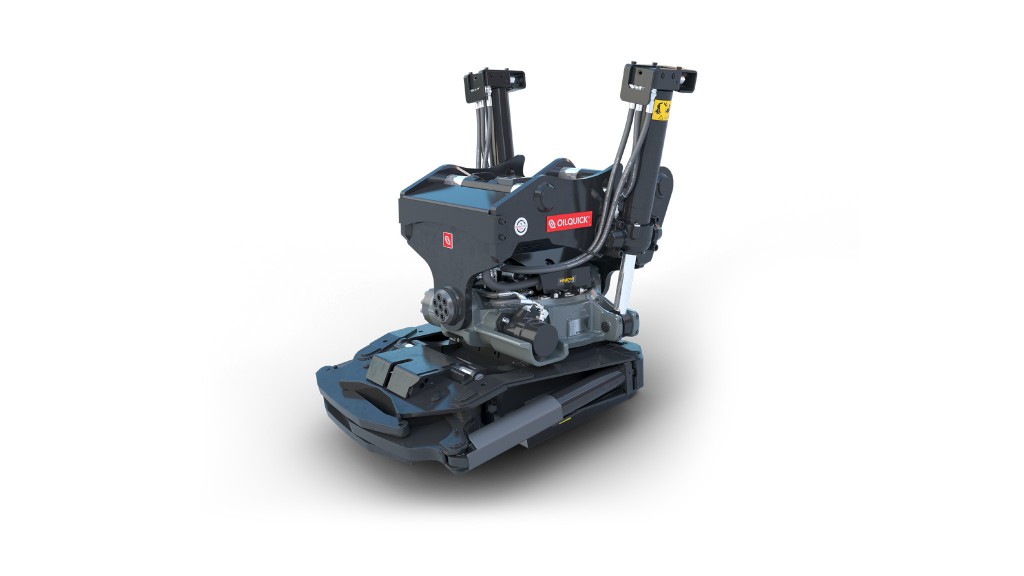 OilQuick has launched the smallest tiltrotator in the company's range, the OQTR-E09. OilQuick's series now covers tiltrotators for excavators in the 6- to 33-tonne size classes. The OQTR-E09 is compatible with excavators between the 6- to 9-tonne size classes.
With the OilQuick OQTR-E09 tiltrotator and OilQuick sandwich solution, the operator can tilt, rotate, and change the tiltrotator to a bucket or other hydraulic, electrical, or mechanical attachments. This means operators can use ideal digging capacity and breaking force and that the right attachment is used on the job site.
The new tiltrotator can be used with an OilQuick OQ45 quick coupler system. The new attachment is ideal for smaller excavation and planning work with smaller machines.
Related Articles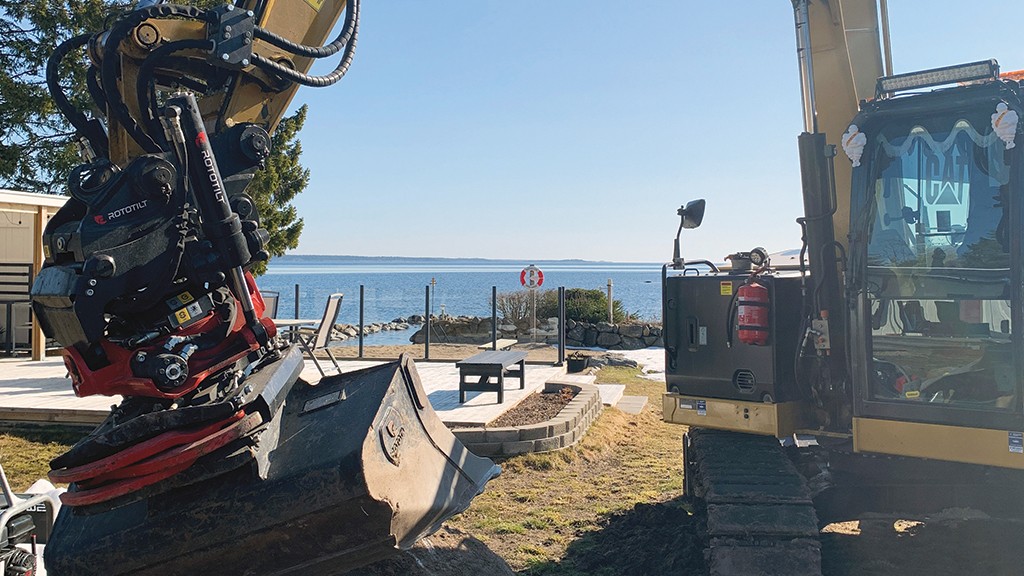 How tiltrotator-equipped excavators make efficient work of landscaping tasks