MDS International rebrands as MDS – A Terex Brand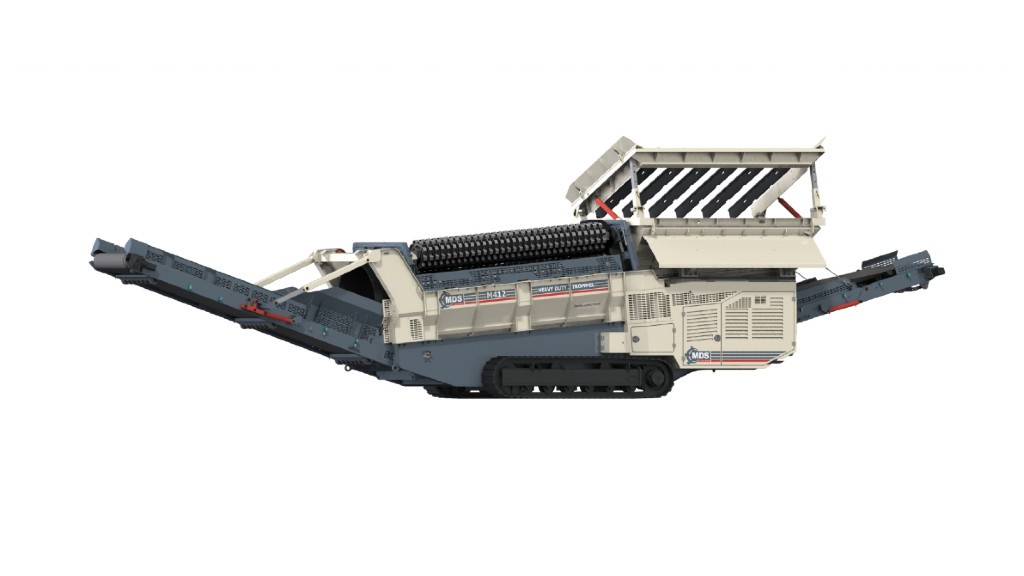 Following Terex's acquisition of MDS International, the Ireland-based company has rebranded to MDS – A Terex Brand. A new logo will accompany the brand's update.
MDS is making a significant investment in the company's facilities and has added more employees to the company in an effort to meet production growth goals. Alongside this, MDS has been expanding its distribution footprint to help with long-term growth.
With the positive changes to MDS ongoing, the company decided to launch the rebrand. Since the first mobile MDS model was launched in 2015, the branding and livery have remained the same. The new livery will retain the old MDS colour while introducing a Terex grey, giving a modern, two-tone effect as well as a consistent look across all models.
As part of this rebrand, a new website has also been launched, available here. The website will give users a smoother browsing experience and is consistent with other Terex platforms.