CDE to host sustainable aggregate production session and show dewatering screen at AGG1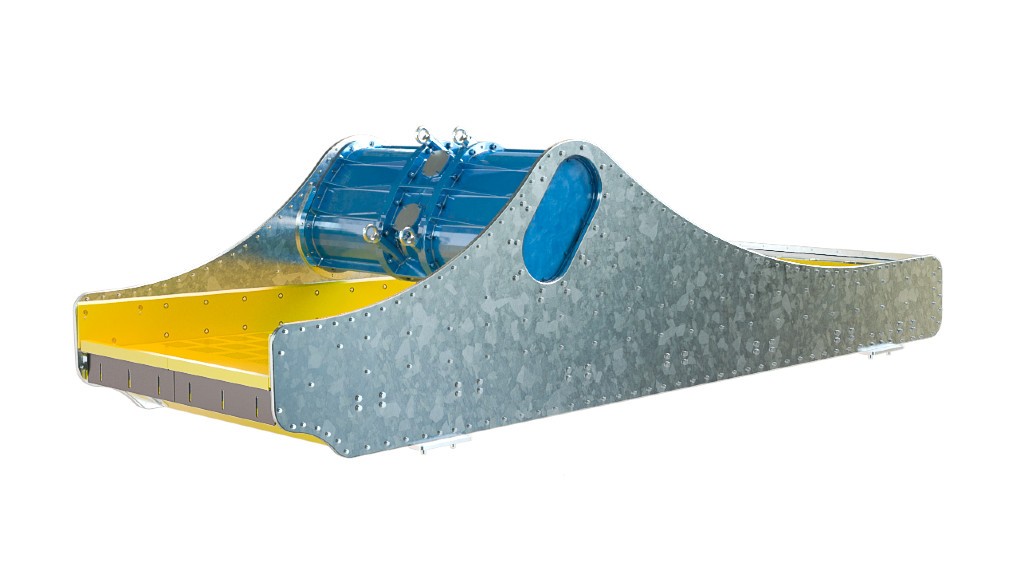 CDE has revealed its AGG1 product lineup and details of an upcoming talk on the topic of sustainable aggregates production.
Alongside its product showcase, CDE business development director Darren Eastwood will host a session on the topic of sustainable aggregate production at the AGG1 show venue.
In this session, Darren will outline how construction materials recovered from waste can meet the market requirements when supported with the appropriate processing practices and advanced wet processing technology.
With examples of customers utilizing CDE technology, he will demonstrate how recycled sand and aggregates recovered from construction, demolition, and excavation waste are suitable for high-value construction and infrastructure projects.
"Through our on-display equipment and upcoming talk we hope to showcase the economic and environmental benefits of CDE technology and how these innovations are being applied by sand and aggregates producers around the world to maximize their resources," said Eastwood. "We will be presenting two cutting-edge pieces of CDE technology that are fundamental to ensuring our plants deliver superior performance for our customers and demonstrate our commitment to engineering excellence."
Equipment on display will include CDE's Infinity Screen dewatering screen and the hard-wearing paddles from its AggMax, offering visitors the opportunity to see the inner workings of the plant up close.
CDE's AggMax technology is engineered to operate in the toughest of conditions to maximize product yield from the most abrasive of feedstocks. Combining feeding, scrubbing, screening, and sizing on one chassis, the AggMax is ideal for a variety of material streams.
Visitors will observe the spiral alignment of the AggMax's paddles, which reduces the shock of intermitting loads on the gearbox, motor, and bearings. The design ensures consistent material loading and the paddle shape ensures ideal attrition with even the heaviest clay-bound feed material. Engineered to maximize the operational life of the plant, each paddle is durable and incorporates integrated wear protection plates to protect fixings.
Also on display will be CDE's D1-63 Infinity Screen dewatering screen. The bolted design of the D1-63 dewatering screen includes zero welds and is galvanized as standard, resulting in a stronger but lighter screen. These features make the range different from others available on the market and serve to maximize plant life and plant availability while minimizing the time required for maintenance.
Related Articles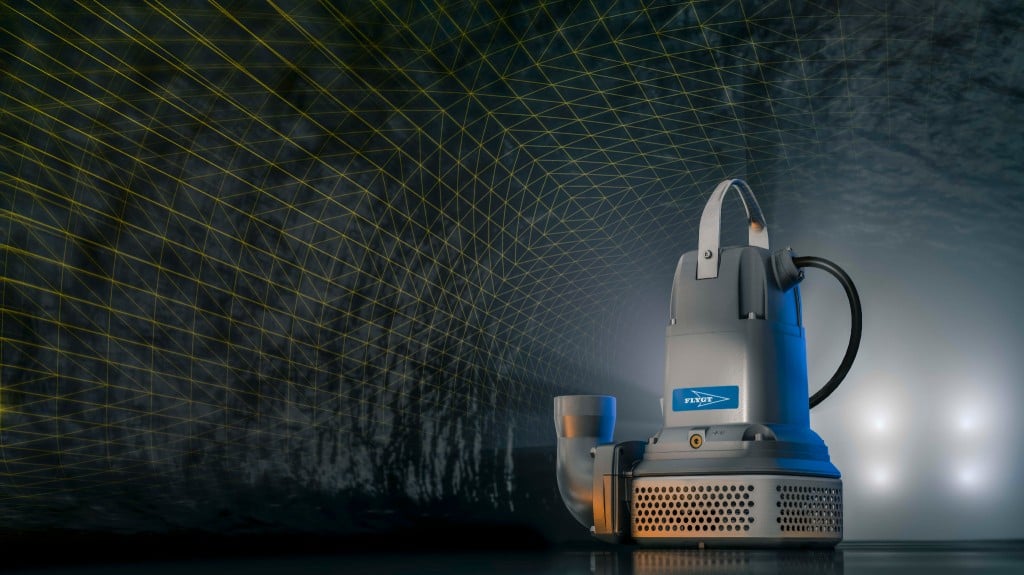 Intelligent Xylem dewatering pump delivers 60 percent energy savings