Meta-aramid fibre shortage puts strain on asphalt producers to meet environmental compliances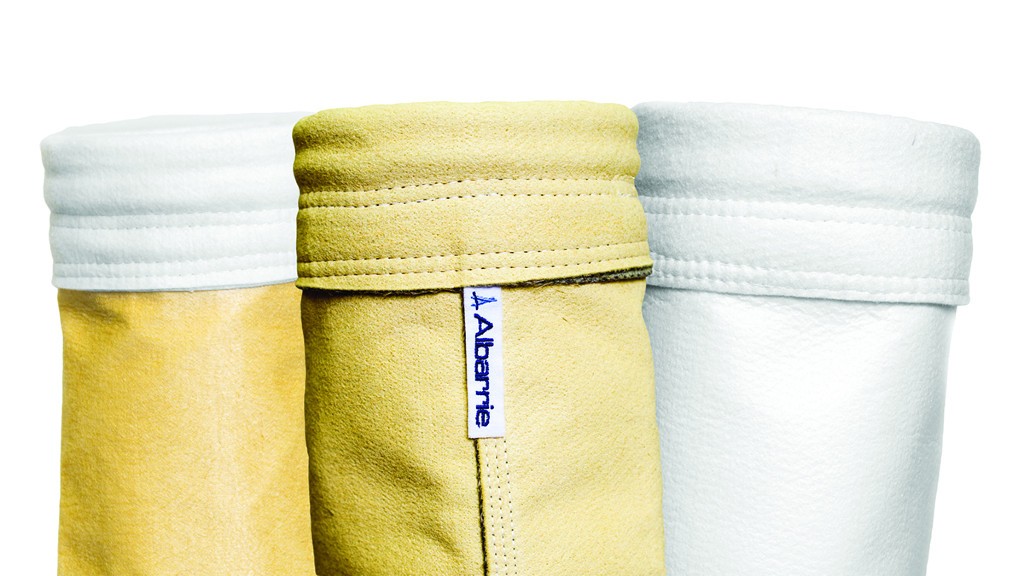 Asphalt producers and baghouse manufacturers are forced to seek out alternative high-heat fabrics for particulate dust filtration amidst the global Nomex/meta-aramid shortage. There are a few factors at play when it comes to the supply shortage which makes it harder for OEMs to see an end to shortages
Factories belonging to two of the four major fiber suppliers in Zheng Zhou, China, have been part of the city-wide lockdown since 2021. The city-wide lockdown took effect months before the new Omicron variant became widespread, adding to the strain on supply in September/October 2021. The shutdowns are responsible for the raw material shortage of polymers and finishing agents for coating fibers.
"The merger of Dow and Dupont and America's 5G wireless expansion plan have significantly contributed to the shortage of fibers we're seeing today," said Chris Plotz, director of education and technical affairs at the International Nonwovens and Disposables Associations (INDA).
Plotz also says that the Dow Dupont merger has been slow to advance due to COVID-related issues. Dupont's only significant expansion has been in Japan, but the move or expansion hasn't helped the supply chain issues in North America.
The ongoing shortage is creating problems for the asphalt industry, which relies heavily on Nomex/meta-aramid filter bags to meet their environmental compliance mandates in their baghouse operations at their plants.
Asphalt plant managers can look into a few alternative solutions if they need their meta-aramid filter bags replaced this year. According to Richard Watson, Purchasing Manager at Albarrie Canada, plant managers could seek polyphenylene sulfide (PPS) or polyimide (P84) fabrics, depending on the plant's environmental conditions and materials processing.
Alternatively, plant managers can prolong their existing baghouse filter bag life with high-efficiency cleaning (HEC) by Albarrie. The cleaning service uses a pressurized air impulse to release filter bag dust-cake buildup to clean existing baghouse filter bags while they remain in place. High-efficiency cleaning can help double the lifespan of filter bags by up to one year.
"Supply chain is a huge problem with meta-aramid and many other fibers; there doesn't seem to be any changes in that issue until the end of 2022," says Plotz.
Albarrie will be at World of Asphalt 2022.
Related Articles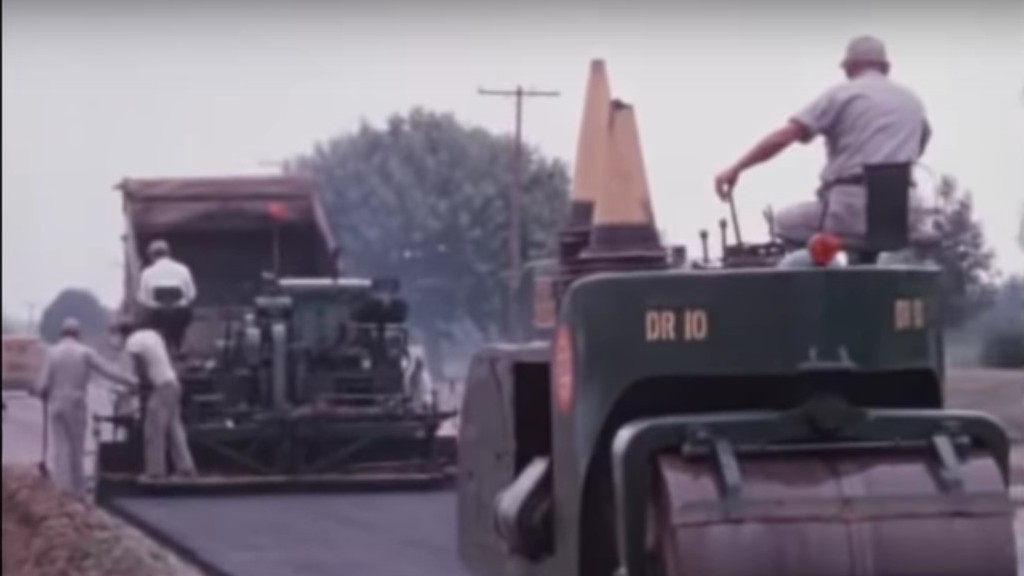 Watch: "Modern" paving techniques of the 1960s with a secret ingredient - asbestos