Brandt to create over 1,500 new jobs in 2022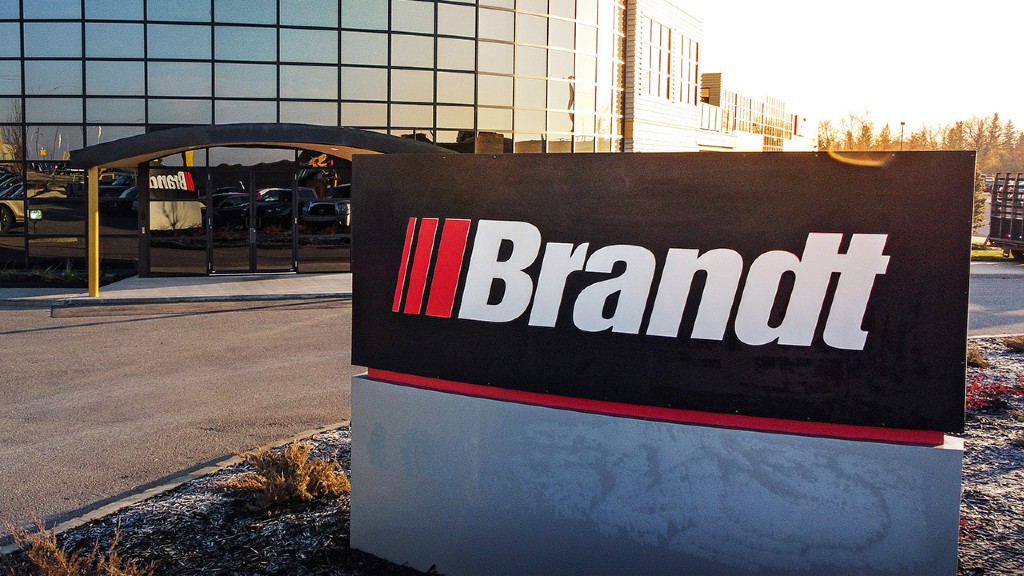 Following a year where the company added almost 2,000 people to its workforce, Brandt Group of Companies plans to create a further 1,500 new positions in 2022.
"2021 was a record year for Brandt. We saw many market challenges, but our employees rose to the occasion and drove our company to new heights," says Brandt CEO, Shaun Semple. "This success has created many more opportunities, resulting in another 1,500 new positions being created across Brandt in 2022."
With this goal, Brandt's total workforce has been projected to grow over 100 percent in just two years, resulting in a projected total employee count of over 6,600 by the end of 2022. These workforce additions will be spread across the company's operations in Canada, the USA, Australia, and New Zealand.
About half of the new positions will support Brandt Tractor locations across Canada, Australia, and New Zealand. Another 40 percent will be focused on boosting manufacturing in Regina, Saskatoon, and Illinois, and the remainder will be in corporate support roles in Brandt's Regina locations.
Company info
Hwy #1 East, Box 3856
Regina, SK
CA, S4P 3R8

Website:
brandt.ca
Phone number:
1-888-227-2638
Read more