Giatec's new concrete monitoring option increases data collection distance by 16 times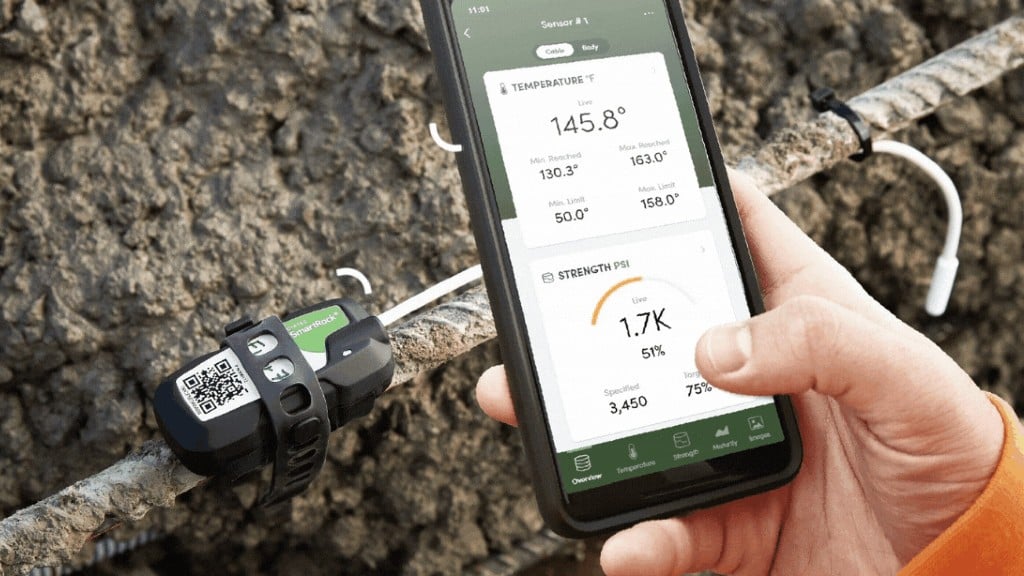 Giatec's SmartRock and SmartHub concrete monitoring products now have long-range connectivity capabilities. Users can now collect concrete data directly with a wireless signal range improved from 60 ft (18 m) to 1000 ft (300 m), a 16-fold increase, and access it anywhere in real-time on the Giatec 360 dashboard.
Currently, SmartRock is helping construction companies eliminate concrete testing delays and have more control over their schedules in over 9,000 projects across 80 countries.
SmartHub automatically collects concrete data recorded by SmartRock sensors and uploads it to the Giatec 360 cloud via LTE connection where it is synced to mobile devices with the SmartRock app.
The Giatec 360 platform sends smart notifications to users' mobile devices, letting them know when their concrete has reached specified temperature or strength thresholds. Together with SmartRock and SmartHub, Giatec has built a system that ensures faster, safer, and more economical concrete construction.
SmartRock - Long Range and SmartHub are already available in North America with international availability to be determined.
Related Articles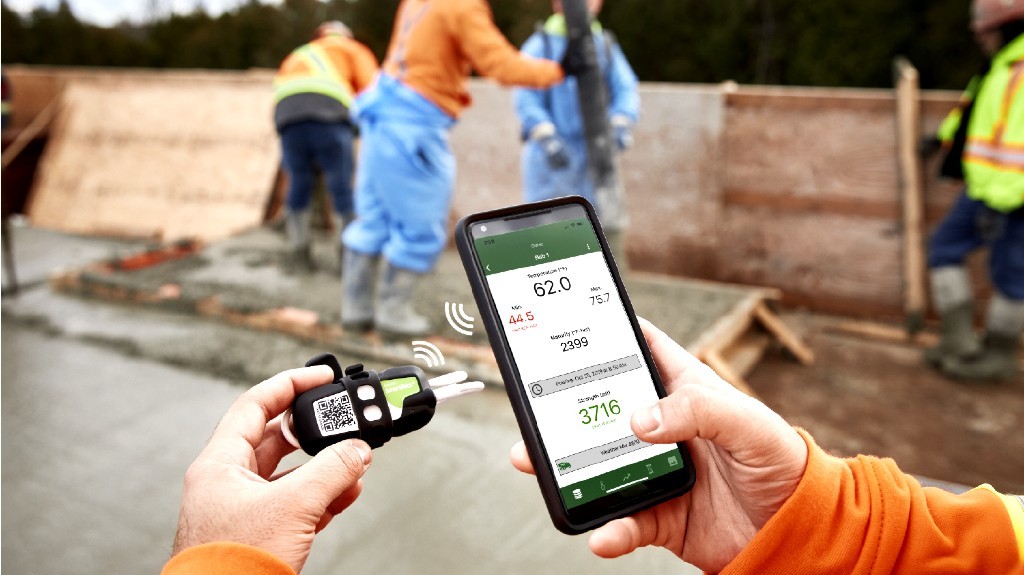 How Giatec's wireless concrete monitoring sensors are keeping construction workers safe during the pandemic