2021 Top Introductions: Caterpillar's D11XE dozer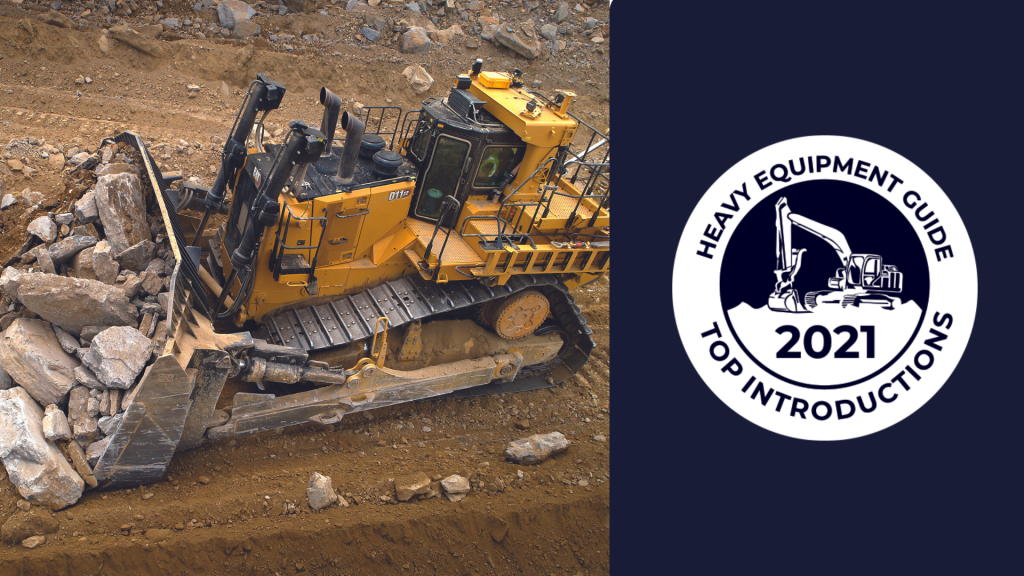 The Cat D11 is a big machine - and it now comes with an electric-drive option, making the Cat D11 XE the world's largest electric-drive dozer with high-drive. With this configuration, Cat is targeting up to 25 percent lower fuel costs per bank cubic metres in addition to 20 percent longer engine rebuild cycles than mechanical drive models, thanks to the electric drive's 60 percent fewer moving parts. Cat also added additional XE models to its mid-size wheel loader lineup.
In 2021 Cat updated its 3-tonne mini excavators, the first update for this machine class in over a decade - these models now feature Stick Steer, simplified maintenance and received a boost in performance for travel and trenching operations.