CDE recruiting for business development managers as it strengthens team in North America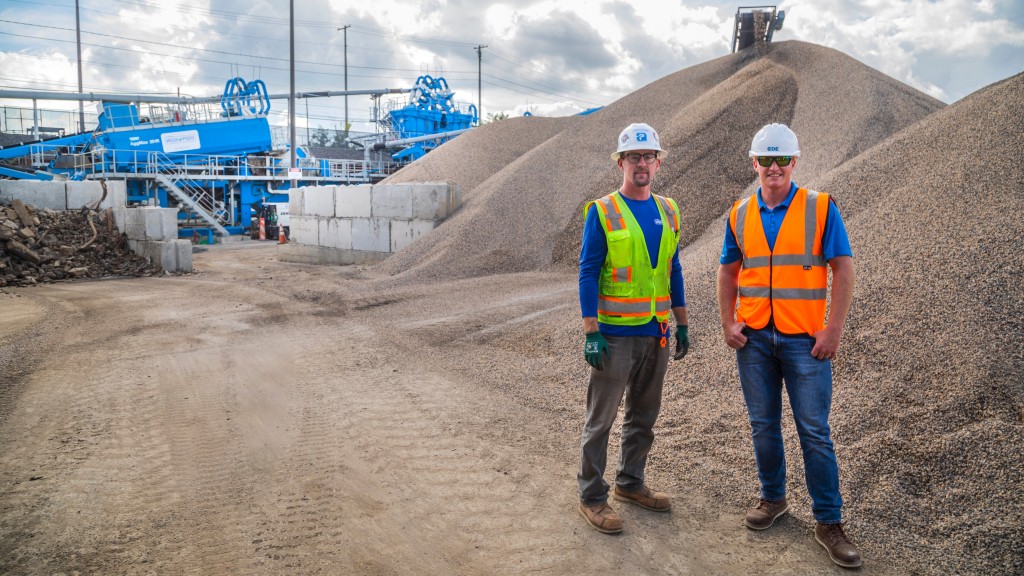 CDE, a supplier of sand and aggregate processing solutions for the global recycling, quarrying and mining industries, is set to strengthen its team in North America as it seeks to recruit for a number of business development managers and regional service engineers within the business.
In response to growing demand for its washing solutions, the firm is recruiting for business development managers to power CDE's expansion in the North American marketplace, generating new business opportunities and leads.
The business development managers will be responsible for growing existing customer sales throughout the nominated region (both directly and through the growth of partnerships), as well as closing existing opportunities, developing new leads and generating new business.
The individuals will have input into the success of the CDE in the U.S. region. They will aid the specific development of the Americas market, as well as have responsibility for the delivery of annual sales targets and broader business development.
CDE is also recruiting for regional service engineers to assist with the installation and commissioning of projects within the region and provide support to customers through the aftersales process.
Commenting on the recruitment drive, CDE's business development director in North America, Darren Eastwood, says: "CDE's success is a direct result of its approach to nurturing, developing and retaining the very best talent in the industry, and this is true for the significant growth we've recorded in the North American market since the opening of our regional headquarters in Cleburne, Texas in 2018.
"Behind every successful project we deliver is a team of experts committed to ensuring our customers achieve fast return on their investment. To us, every customer is a customer for life, so we're growing our team business development managers to not only maximize our presence through new business, but to ensure a world-class service for our customers."
For more information and to apply, click here.