PERI's low-cost formwork system for impoverished areas wins innovation award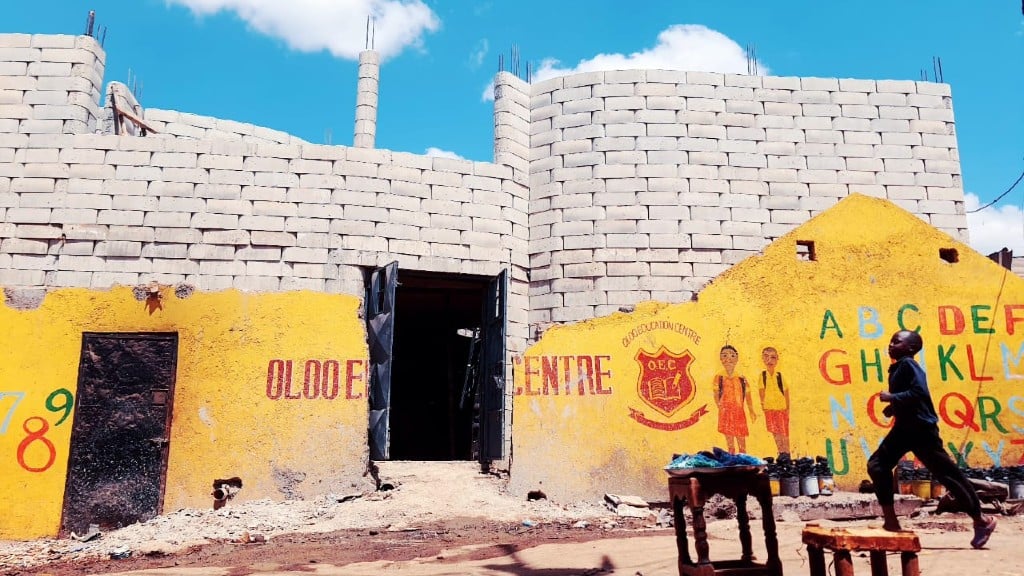 The TwistBlock Moulds formwork system co-developed by PERI has won the German Innovation Award 2021 in the Building & Elements category. The German Design Council recognized TwistBlock Moulds as an innovation that advances the industry through its originality, implementation and effectiveness.
TwistBlock Moulds is the result of a collaboration between PERI and the non-profit start-up Start Somewhere which aims to sustainably improve living conditions all over the world.
"We have been working on the idea of developing a product for the simplest construction methods at PERI since 2017," said Frank Ilg, Head of Future Products & Technologies at PERI. "We actively looked for partners and came across Start Somewhere and Oliver von Malm, who at that time was looking for a technology partner to implement such an approach. That's how the successful collaboration came about."
The result of Start Somewhere is a flexible, reusable, cost-effective and fire-safe building system based on hollow concrete blocks, designed specifically for impoverished areas. Using the TwistBlock Moulds formwork system, these hollow concrete blocks can be made by hand using the simplest of means, resulting in a modular, mortarless plug-in system that can be erected and dismantled by hand. In order to maximize the use of the mostly uneven floor areas, a stepless buckling of the wall segments is possible.
In addition to the technical advantages, building with this system brings a significant socio-economic advantage: With the formwork system, the hollow concrete blocks can be produced by the citizens themselves. This creates jobs and a construction industry directly on site. The added value thus remains entirely with the people who live in the community.
"Our system creates jobs and thus income locally. In this way, we create a perspective out of poverty for the workers in the concrete block factories and their families, giving them the chance to work out a low-cost and homely home for themselves," says Oliver von Malm, founder and managing director of Start Somewhere.