RPRA launches electronic Excess Soil Registry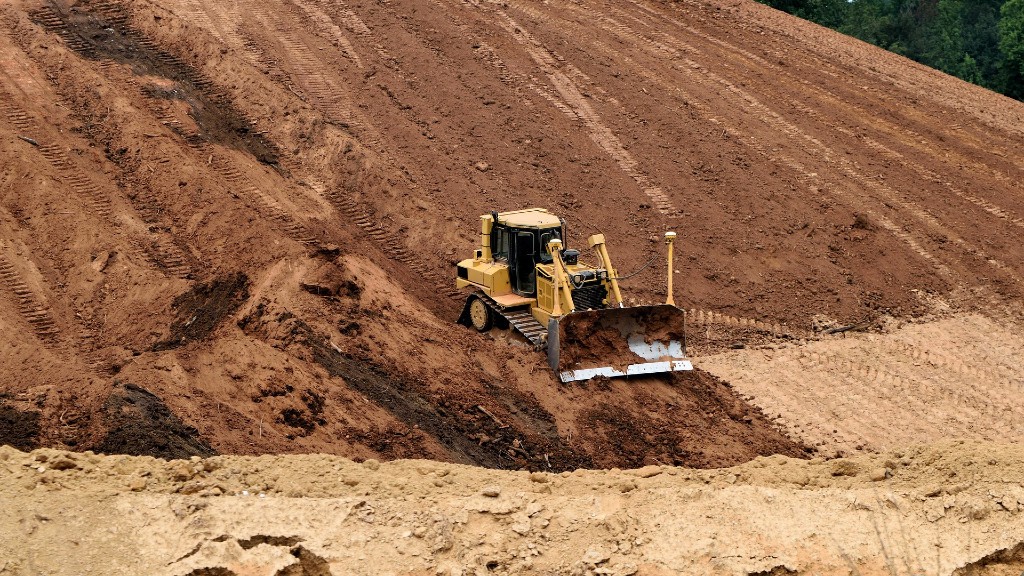 The Resource Productivity and Recovery Authority (RPRA) has launched the Excess Soil Registry. This digital reporting service will support the Ontario government's strategy to make sure the more than 25 million cubic metres of excess soil dug up each year during construction and excavation activities is properly managed in order to protect ground or surface water and land and prohibit illegal dumping of contaminated soils.
The electronic registry is launching one month before legal requirements in the On-Site and Excess Soil Management Regulation to file notices in the registry take effect on January 1, 2022. The early launch of the registry will give the construction and soil management industries a full month to learn the system and file notices in advance of the new requirements in order to ensure obligated parties are complying with the new regulation.
"The Excess Soil Registry is a major step forward in protecting our environment and supporting Ontario's construction industry," said David Piccini, Minister of the Environment, Conservation and Parks. "By allowing us to track the reuse and disposal of excess soil, we can make sure clean soil is treated as the valuable resource it is, while ensuring that contaminated soil is properly disposed of - reducing the amount of waste that goes to landfill and keeping our environment clean and healthy."
The new registry will also make it easy for the public to find information about construction and excavation activities in their communities, as well as the movement of excess soil throughout the province through a searchable database of notices.
Company info
4711 Yonge Street, Suite 408
Toronto, ON
CA, M2N 6K8

Website:
rpra.ca
Phone number:
(416) 226-5113
Read more
Related Articles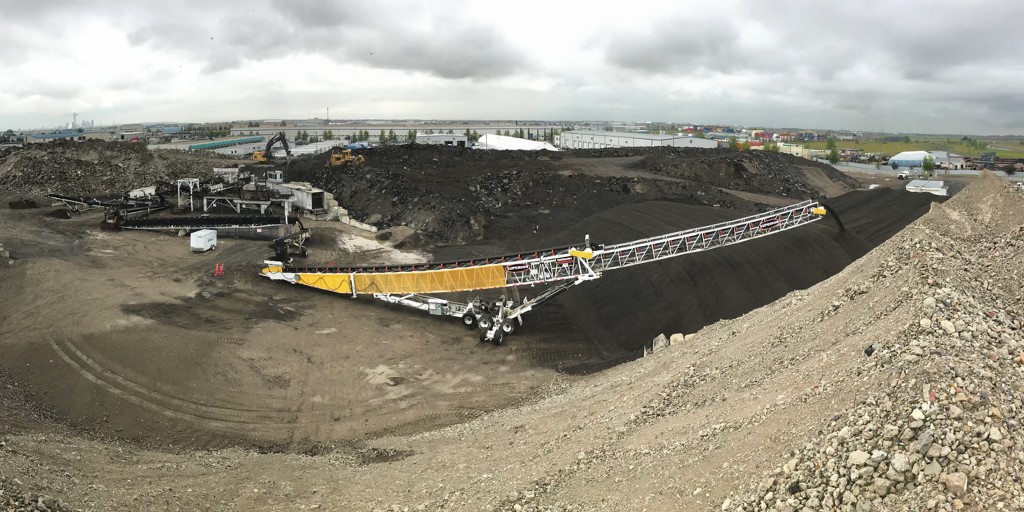 Calgary Aggregate Recycling awarded $8 million grant to construct Canada's first soil reuse facility