Weir purchases Motion Metrics for $150 million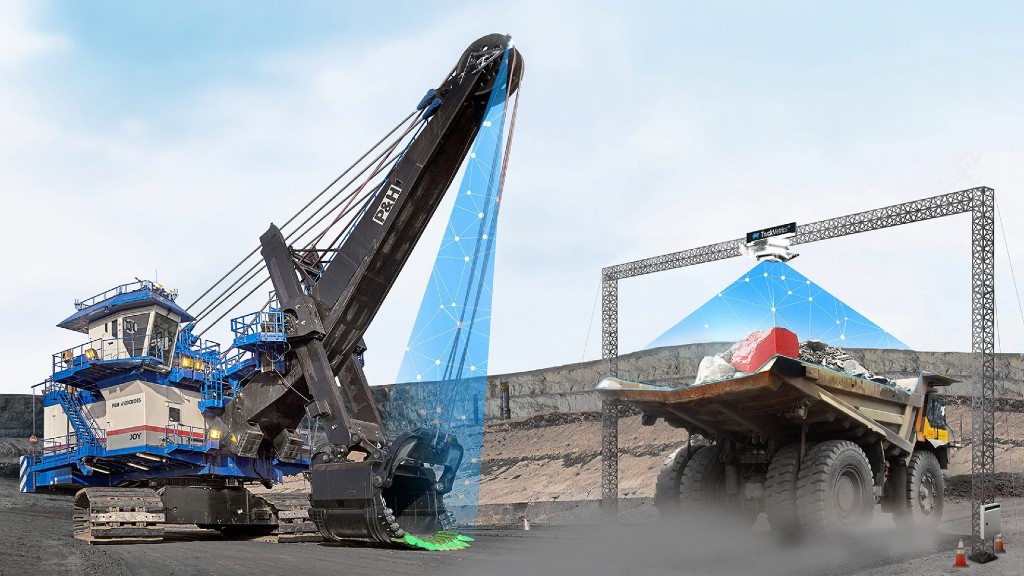 The Weir Group has agreed to acquire Motion Metrics, a global mining technology business, for an initial consideration of CAD$150 million.
Motion Metrics is the developer of innovative Artificial Intelligence (AI) and 3D rugged Machine Vision Technology used in mines worldwide. Its technology helps miners increase the safety, efficiency and sustainability of their operations. As part of the agreement, Motion Metrics' Vancouver headquarters will become Weir's global centre for AI and machine vision technology.
"The combination of Weir and Motion Metrics will be extremely powerful and reflects our ambition to play a leading role in mining's technology transformation. Motion Metrics not only provides access to innovative and highly relevant technology that will accelerate growth in our ESCO division, but it also brings world-class expertise in AI, rugged 3D Machine Vision technology and data science that is applicable across the Group. This acquisition is fully aligned with our strategy and our commitment to grow ahead of our markets, expand our margins and significantly reduce our customers' environmental footprint," said Jon Stanton, Weir Group CEO.