Chandos Construction commits to net-zero emissions by 2040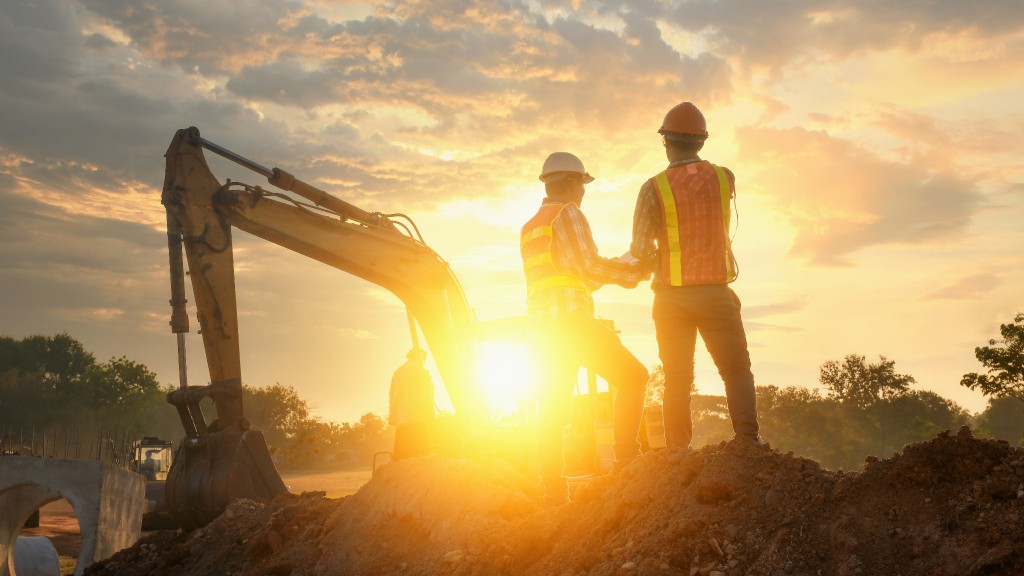 Chandos Construction has made a commitment to be net-zero by 2040. To kickstart that commitment, Chandos purchased UN-certified carbon credits to offset the carbon emissions generated by its 2020 operations.
"This is a massive, complex problem facing the construction industry," said Chandos President Tim Coldwell. "Achieving net-zero emissions across our entire portfolio of projects will not be possible without long-term partnerships and commitments."
Chandos has initiated a carbon-reduction plan that includes the planting of 6,900 trees next year and the use of electric equipment on jobsites and electric vehicles in its fleet. Chandos also uses virtual design and construction to reduce carbon emissions during the construction process. The company has a goal of working with clients and design partners to significantly reduce operational carbon emissions from energy code baselines.
But one of the greatest areas of impact the company can have is to reduce embodied carbon in the buildings it constructs. According to Architecture 2030, embodied carbon will be responsible for almost half of total new construction emissions between now and 2050. To address this, the company is committed to reducing its embodied carbon intensity by 15 percent each year to be net-zero by 2040.
"As a contractor, the embodied carbon of the work we put in place each year is equal to our emissions footprint as an organization. To achieve net-zero, Chandos must work with our supply chain to get embodied carbon to zero over time. This requires leadership from contractors, owners, designers, trades, and material suppliers," says Coldwell.
For over a decade Chandos has mandated a company-wide program to reduce waste from construction and in the last two years diverted 78 percent of waste produced on its job sites away from landfills. Its goal is to divert a minimum of 80 percent of waste from 100 percent of its projects.
Related Articles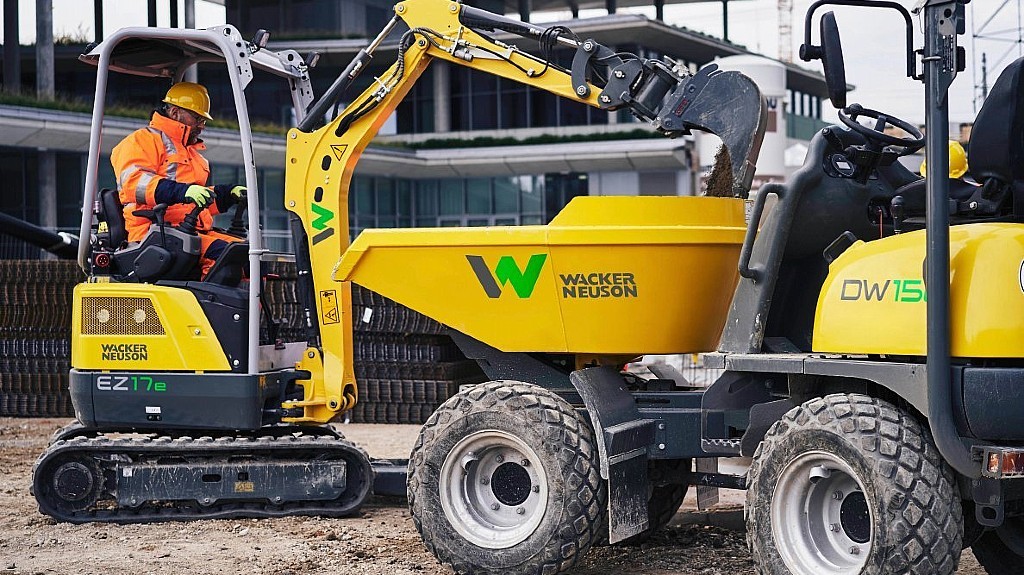 Vienna construction site goes electric with Wacker Neuson's zero-emission machines