Summit Steel Buildings is PDAC's newest affiliate corporate member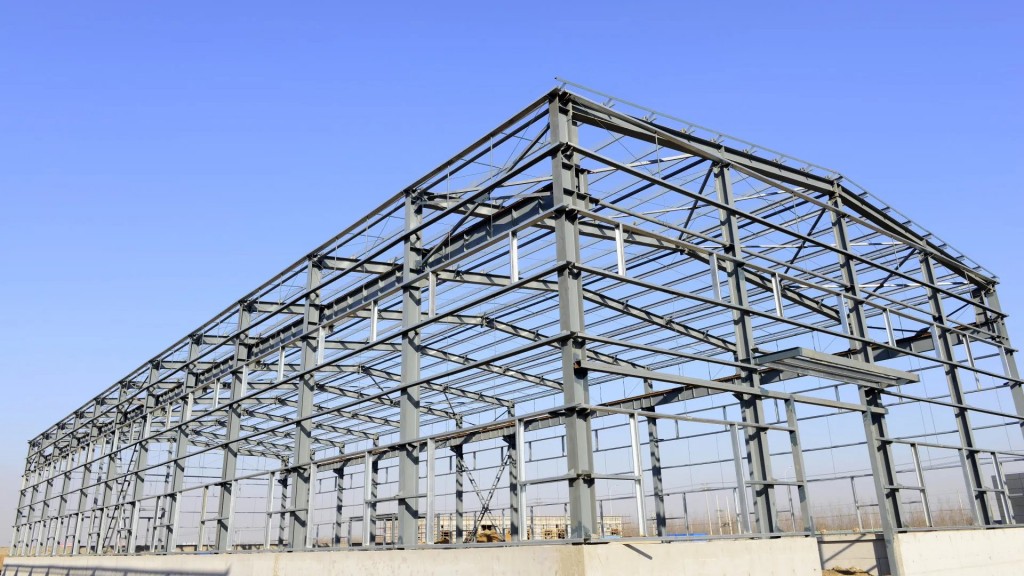 Summit Steel Buildings has joined Prospectors and Developers Association of Canada (PDAC) as an affiliate corporate member.
Summit Steel Buildings' leadership team of President Darren Sperling and Senior Director Frank Melo is responsible for overall strategy and managing every construction project from vision to completion.
"Summit Steel Buildings takes pride in sharing our building experience to benefit PDAC members," says President Darren Sperling. "They've cultivated a powerful industry voice within Canada, and we look forward to contributing to their industry-leading work as well as participating at the worlds' foremost mineral exploration and mining industry convention."
Sperling has specialized in the engineering and delivery of pre-engineered steel buildings for over 15 years and has experience in over 20 countries worldwide. Melo has a construction civil engineering technology and business background with over 25 years of experience as a business owner and contractor. Together with their team of engineers and construction crews, they engineer, fabricate and install industrial steel buildings using efficient design techniques.