Sturdy work deck from Easy Access aids in servicing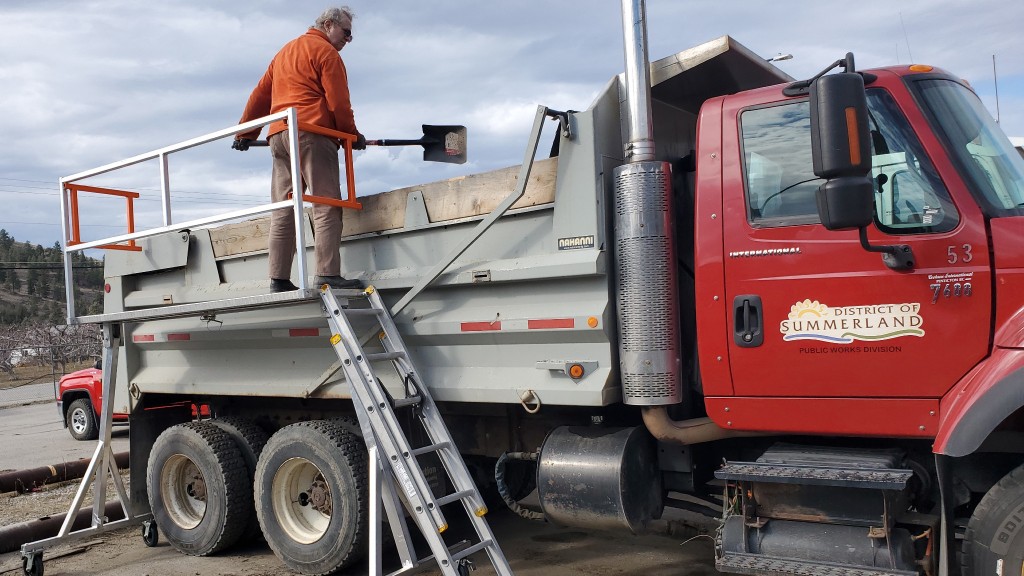 To provide better access to equipment and safer working conditions when servicing, Easy Access Industrial Design offers a new Sturdy Deck Mobile Work Platform with a 75-inch deck height.
The deck features a removable ladder and handrails with powder coated safety orange end gates. The deck spans over the hoods of many highway tractors.
It has heavy-duty double locking wheels, and folds flat for transport. The deck has CSA and OSHA-compliant 500 pounds capacity. A tool tray and deck padding are available upon request.
Related Articles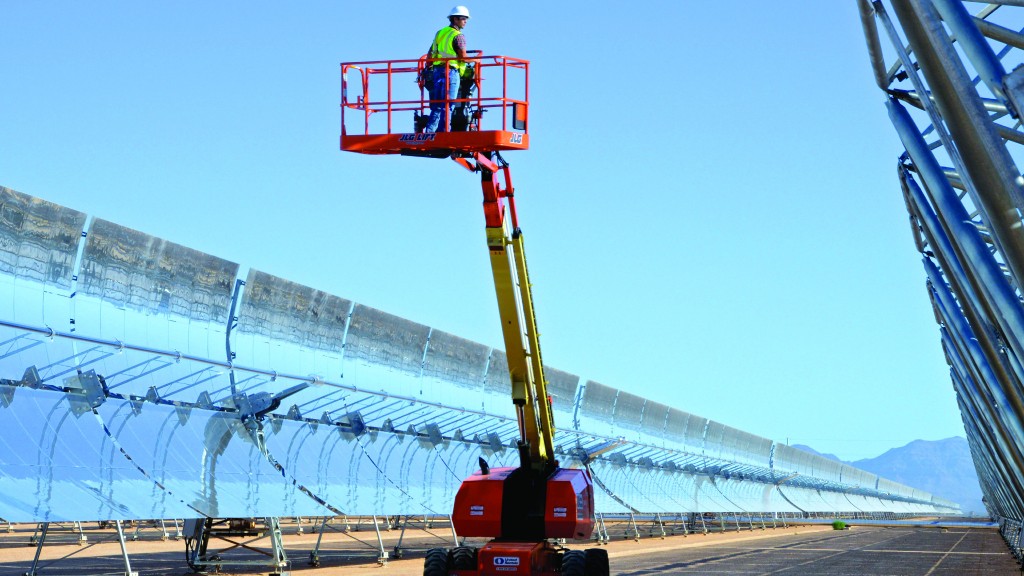 Heavy equipment maintenance tips to keep your fleet running smoothly during the summer