Ritchie Bros. launches new self-serve equipment listing service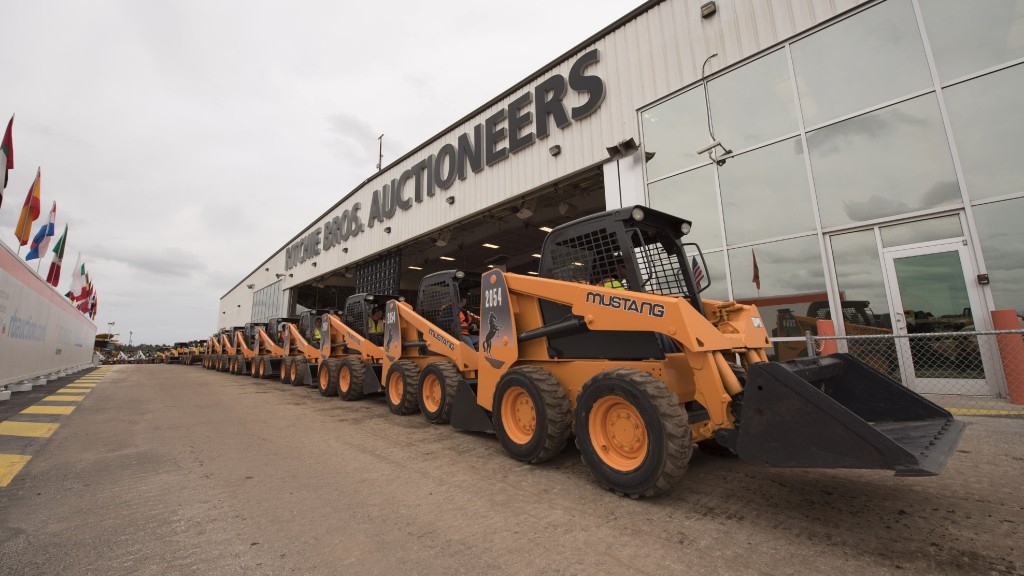 Ritchie Bros. has made privately selling equipment easier with RitchieList. This equipment listing service aims to make private selling more efficient and safe, including a secure transaction management service, complete with invoicing. Customers can also access an inventory management system, data analytics and pricing valuation tools like Market Trends and Ritchie Bros. Asset Valuator, financing, inspection services, warranties, insurance, and transportation.
"We are very excited to introduce a new equipment listing service to the market, with secure transaction management and other additional services designed to make selling even easier for private sellers and equipment dealers," said Ann Fandozzi, Chief Executive Officer of Ritchie Bros. "We know sellers don't want a one-size fits all disposition plan for their assets, so we need to provide them a solution for every situation. Ritchie List gives sellers the power to self-list items, set their own prices and review leads, while accessing multiple microservices and benefitting from the unmatched global reach of Ritchie Bros."