How digital tools can help manage construction equipment and improve job site productivity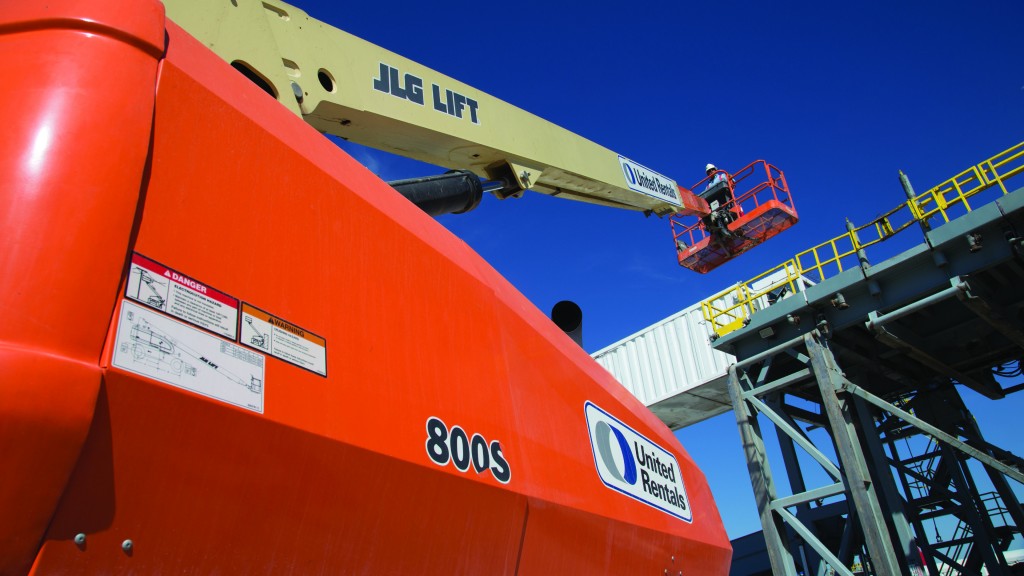 Whether construction contractors need to rent or return equipment, locate equipment or monitor utilization, digital tools put action and information at their fingertips. United Rentals has shared tips on how companies can better manage construction equipment and improve worksite productivity using digital solutions.
Digital technology, including telematics, online self-service tools and fleet management, allow construction teams to find what they need and do what they need, no matter where they are or what device or tool is being used. These solutions can help contractors of all sizes to better manage complex projects and address underutilization of equipment including excavators, loaders, aerial work platforms and more.
"In today's world, harnessing the power of digital technology to manage construction equipment just makes sense," said Ty Campbell, Director of Sales, Managed Services, United Rentals. "There is plenty to worry about on the jobsite and digital tools should be an important part of managing complexity. This approach can help contractors streamline processes, save time and gain greater control so they can deliver better results and have fewer safety incidents. Crews can find and order needed equipment, and manage rented and owned assets exactly when and how they want, without wasting a moment and with just a few clicks."
United Rentals outlined ways contractors can tap digital solutions to manage construction equipment to create more productive worksites and more efficient, profitable companies.
Find, rent and return equipment
Construction companies no longer need to make a phone call to reserve equipment from a rental equipment provider. Contractors can do it themselves 24/7 at their convenience via a desktop or mobile app with a seamless experience whether they order one forklift twice a year or 100 boom lifts for a single project.
With a few clicks, construction teams can find the equipment that is needed, order and off-rent equipment. They can also request a pickup, track equipment deliveries, adjust rental dates, access leniency windows to reduce rental costs and see the location of all telematics-enabled equipment and assets.
If a maintenance issue arises, contractors can request service directly from a mobile app and even upload photos to help diagnose the issue. Digital tools are expected to keep evolving, adding capabilities such as saving favorites and providing equipment recommendations based on the type of work being done.
These tools also open the door to alerts that can help manage equipment rentals more easily and effectively. For example, contractors can receive alerts via email or text message when equipment is due back and potentially save thousands of dollars in late returns.
Manage rented and owned fleet
Digital tools can help manage rented and owned fleet all in one place, in ways that save time and money. For instance, they can arm contractors against the significant problem of underutilization.
The longer an asset or piece of equipment sits idle, the more it costs a construction company, whether it is owned or rented. Many companies don't regularly track utilization and aren't aware how much underutilization is costing them. But utilization is easy to track in a fleet management application through desktop or mobile access.
Running utilization reports and leveraging real-time low-utilization alerts are smart ways for companies to meet their utilization goals and beat industry benchmarks. Some contractors have seen annual rental costs cut by a third by improving utilization.
Another potential money saver is an equipment management system. This type of system can facilitate equipment sharing by letting users share equipment costs across multiple purchase orders.
Contractors can also upload owned equipment to a rental provider's fleet management solution to take advantage of fleet maintenance tools. These tools include viewing preventive maintenance history and current maintenance status of every piece of equipment, seeing fault codes and managing work orders. Contractors can receive alerts when preventive maintenance is overdue.
"With the right digital tools in the toolbox, it is possible to work smarter and accomplish more in less time with fewer resources. Best-in-class rental platforms accessible by desktop and mobile are making it faster and easier to find, choose, rent and off-rent equipment. Rental providers that offer a digital fleet management solution give contractors even more power, providing visibility into both rented and owned equipment. That visibility can help companies save money by helping boost utilization, eliminate hoarding and reduce duplication," said Campbell.
Related Articles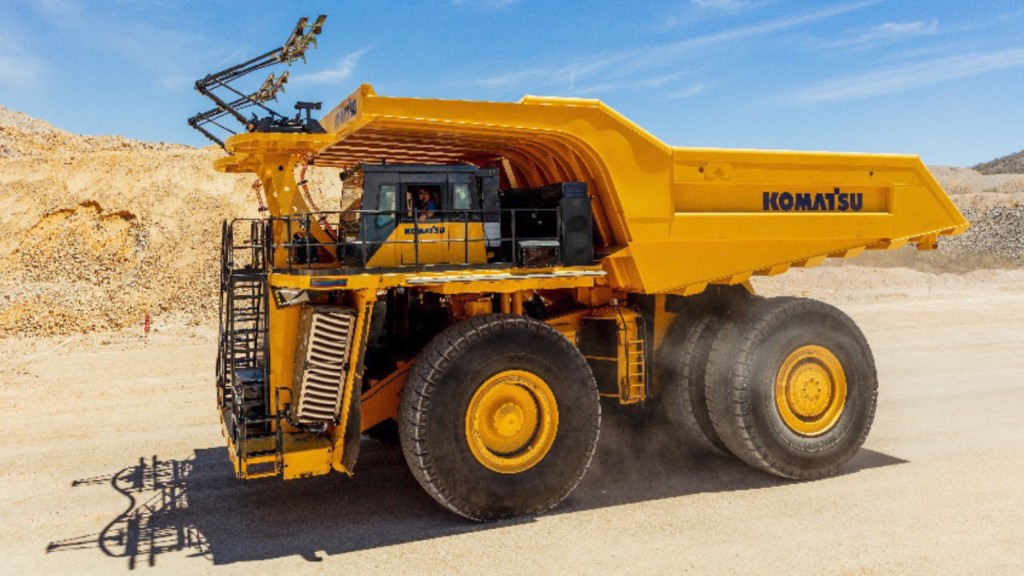 Sustainable, scalable solutions from Komatsu on display at MINExpo 2021