Luck Stone acquires Ararat Rock Products and its quarries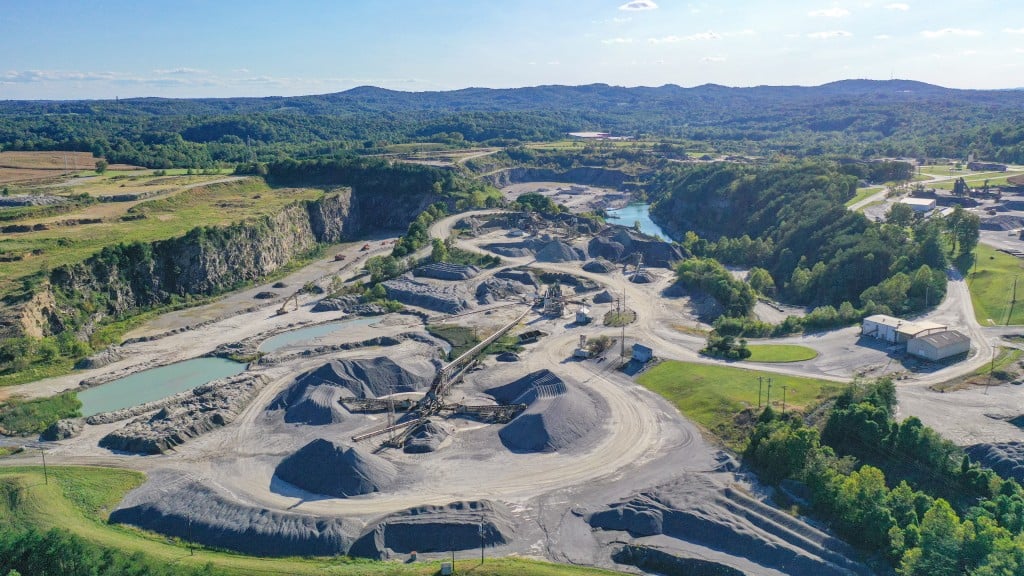 Luck Stone has acquired Ararat Rock Products which operates quarries in Mount Airy and Eden. The purchase marks one of the largest acquisitions in the company's nearly 100-year history and significantly expands Luck Stone's presence in North Carolina beyond its quarry operation in Pittsboro.
Ownership transitioned to Luck Stone on October 1 with the quarry locations now open for business as Luck Stone's Mount Airy and Eden Plant locations.
"The acquisition of Ararat Rock Products is incredibly meaningful to our organization as it represents tremendous growth opportunities for many, including our associates, customers and these great communities we are joining," said Charlie Luck, President and CEO of Luck Companies. "In addition to broadening the reach of our mission and values culture, we look forward to learning from talented new team members, strengthening our operational excellence and ensuring sustainable success for our company's growing footprint in the Southeastern U.S."
In 2018, Luck Stone experienced significant growth in the Southeast through the acquisition of Willow Oak in Kershaw, South Carolina and Stephens Industries in Atlanta, Georgia. Today, Luck Stone's Kershaw Plant and Atlanta-Stephens Plant are in their third year in business and have propelled the company's concerted growth effort in the Southeast.
Related Articles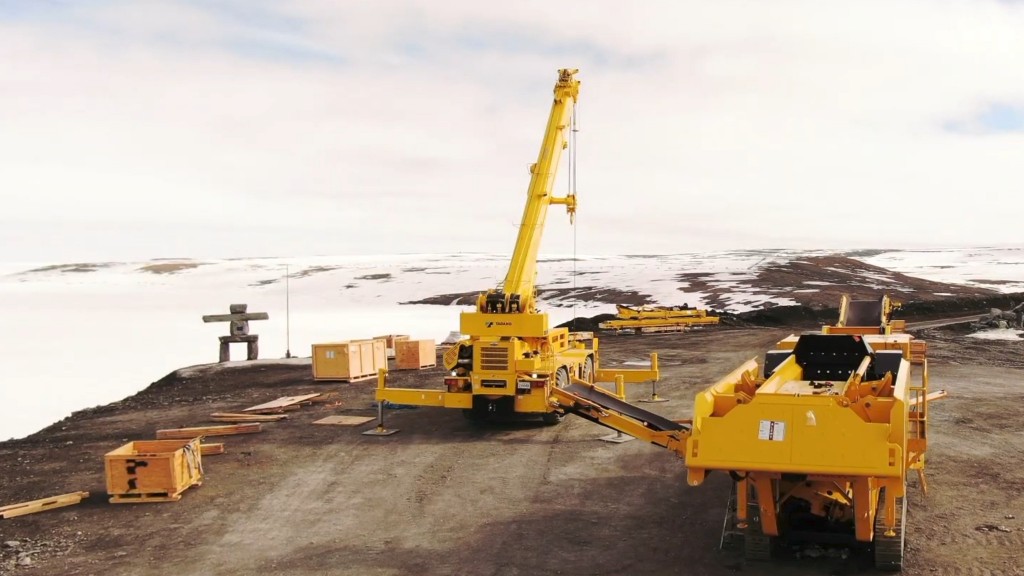 Watch: Frontline Machinery delivers crushing equipment for arctic quarry operations to Canadian Armed Forces