Ritchie Bros. to acquire SmartEquip for $175 million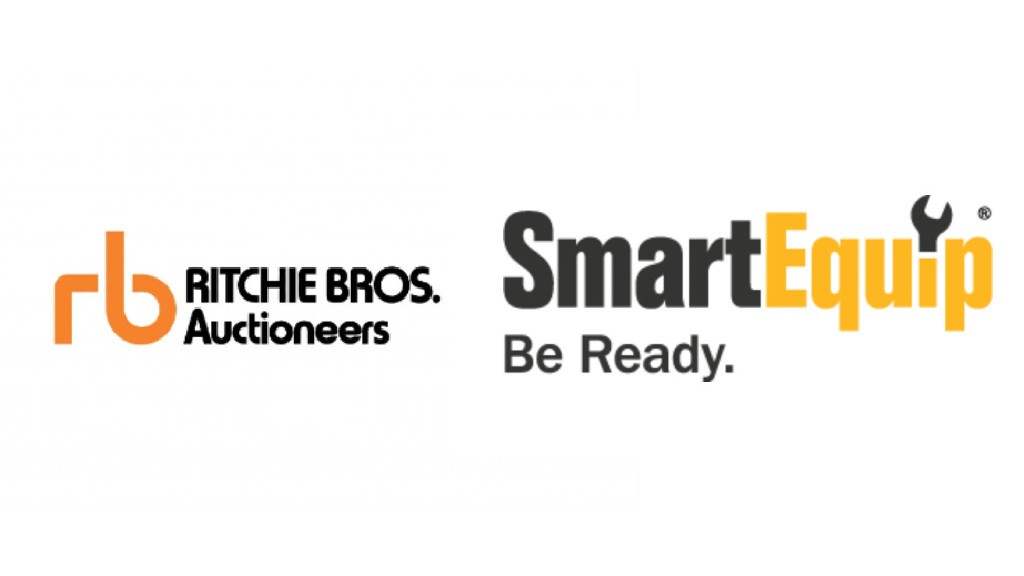 Ritchie Bros. Auctioneers and SmartEquip have entered into a definitive agreement under which Ritchie Bros. will acquire SmartEquip for approximately US$175 million.
"This acquisition furthers our goal of providing the best experience for our customers as we continue our transition from a traditional auctioneer to a marketplace for insights, services, and transaction solutions for commercial assets," said Ann Fandozzi, Chief Executive Officer of Ritchie Bros. "SmartEquip will enable us to offer asset-specific, full-lifecycle parts and service support on behalf of our dealer and OEM partners to our buyers."
SmartEquip is a multi-manufacturer platform that provides customers with real-time service and diagnostic support, dynamically customized, via serial number, to each asset in their fleet, as well as enabling the electronic procurement of parts from OEMs and their dealers. The company supports approximately $1 billion in annual transaction volume with more than 600 OEM brands, on behalf of fleet locations across North America, Europe, and the Asia Pacific.
SmartEquip has 60 employees and will continue to operate as a standalone business and maintain its physical presence in Norwalk, CT, for the foreseeable future.